Bella (left) and Sophie shared their teen-approved cafes, hangouts and days out in the city.
What do teenagers in Singapore want to do on weekends? We asked, and here are the results...
We've talked about teenage sports and cool hotspots for older kids. And we also got the lowdown on the apps that teenagers are using. But what do they really like to do? And where do they want to hang out? We got the inside scoop on the best youth hangouts in the city. And no, it's not just shopping and lounging around. These guys enjoy a dose of culture, brunching in cool cafes, browsing through Singapore's vintage markets and exploring the city. Definitely much more sophisticated than our teenage-hoods! If you want to hang out with your kids without making them cringe, take note of this straight-from-the-horse's- mouth, teen-approved list!
Best youth hangouts in Singapore for teenagers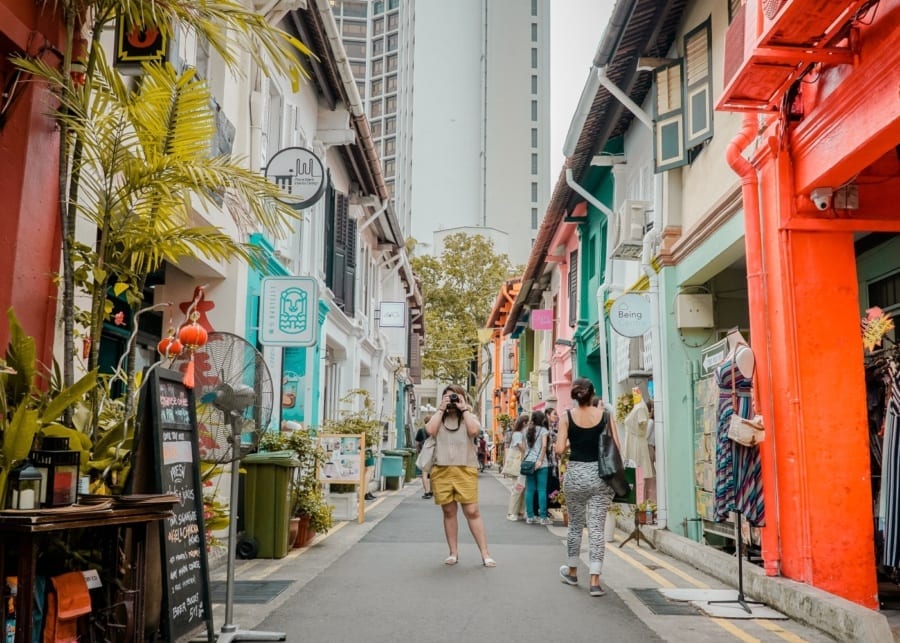 1. Head to Haji Lane for quirky shops and cafes. There's plenty to explore!
2. Arab Street also has great shops for unique buys, including a handful of great vintage boutiques.
3. For killer burritos, go to Guzman y Gomez – they've got branches everywhere, including The Star Vista and Orchard Central!
4. Spend a day at the ArtScience Museum and check out the Future World exhibit!
5. Super Loco at Robertson Quay for its super-cute interior and virgin margaritas. (Psst, it's also great for date-nights!)
6. Browse garage sales, vintage hotspots, flea markets, charity shops and clothes swap events for unique finds.
7. For smoothies and pretty superfood bowls, go to Project Açaí in Holland Village.
8. For a really good burger, chocolate milkshake or truffle mac 'n' cheese, try OverEasy on Orchard.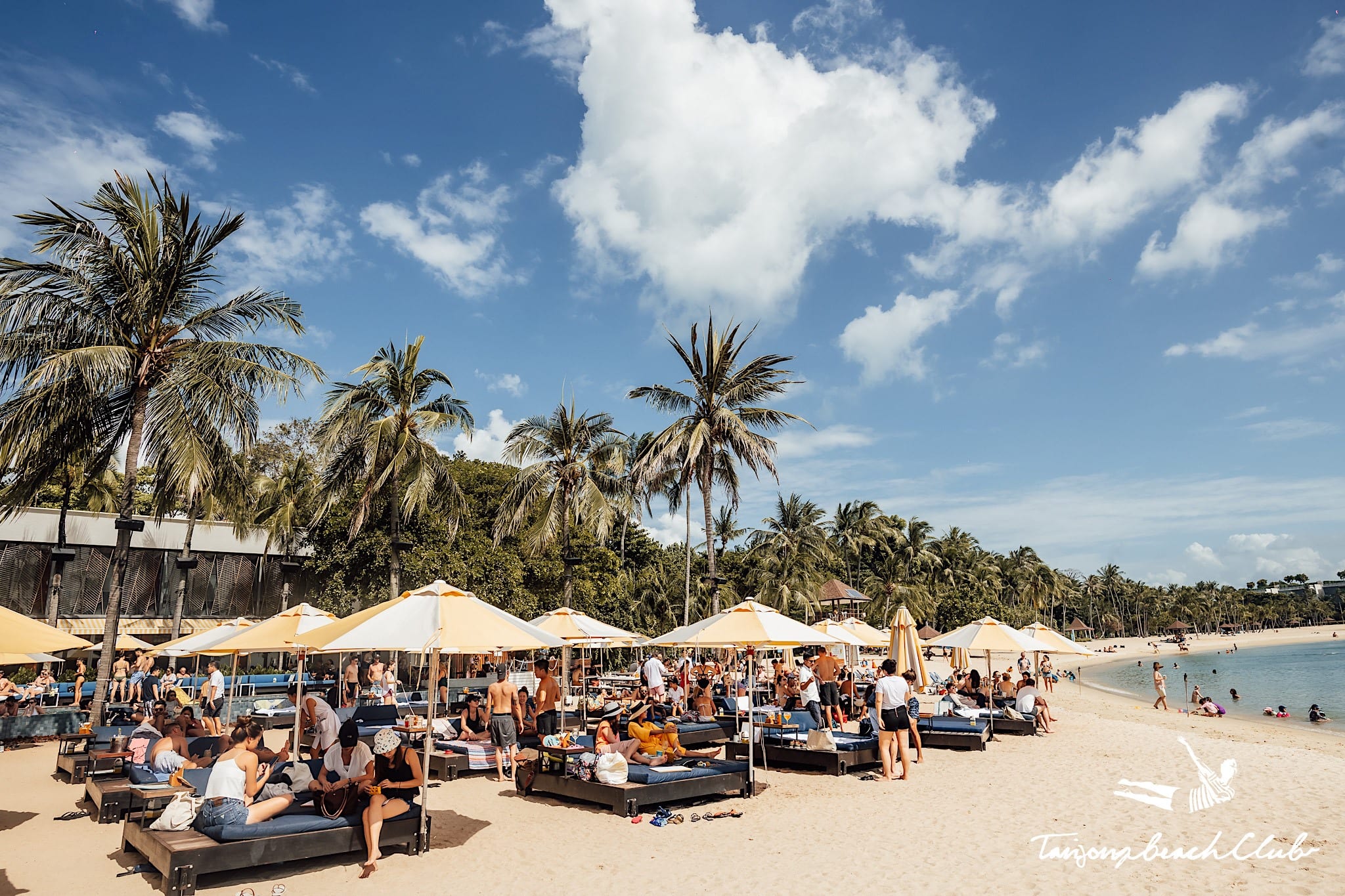 9. For a day out in the sun, there's always Tanjong Beach. Bring your dog, too!
10. Hang out at *SCAPE, check out the Japanese photo booths and practise your moves in the reflective glass on the top level. Alternatively, just chill out in the HubQuarters and enjoy the free wifi and power outlets – for free!
11. To go get your ears pierced (with your parents' permission of course – or not), Piercing Clinic at Marina Square is the spot.
12. For a nice day out with cool Instagram pictures to post afterwards, Gardens by the Bay's Cloud Forest and Flower Dome are the go-tos and definitely one of the best youth hangouts in Singapore. Explore more of Gardens by the Bay with our guide!
13. For super crazy milkshakes, you need to try Benjamin Browns in The Forum or Black Tap at Marina Bay Sands.
14. If you aren't too tired from exams, waking up early and doing the Southern Ridges Walk is super fun to do with friends.
15. Go out for a churros date at Alegro Churros Bar in Clarke Quay.
16. To get the buzz of a rollercoaster without having to pay for a day out at Universal Studios, go to the G-Max Extreme Swing and Trampoline Bungee at Clarke Quay.
17. For the best burgers, there's Fatboy's Burger Bar in Holland Village.
18. For a day out with your dogs or a picnic, head to HortPark or Botanic Gardens.
19. Spend a day at East Coast Park: hang at the beach, skate or play volleyball. Or try to ride tandem bikes with your squad.
20. Joe and the Juice is great when you want to go out for tasty smoothies (and of course, juice).
21. Singapore Art Museum: we love it for its large variety of art and it's a great 'grammable location, not going to lie. It's currently under renovation (boo) though, so you'll have to wait till 2023 to check it out again.
22. To get some inexpensive brunch with friends, Simply Bread is the place to go. Sticky buns and scrambled eggs? Yes, please!
23. For dumplings that aren't too expensive, we like Din Tai Fung, especially the outlet on Orchard Road because as soon as you've finished eating you can go shop!
24. Of course, to go see a movie, Golden Village at Great World City is the obvious option – and you can go get affordable but dim sum afterwards at Tim Ho Wan.
25. For cool cafes, check out Tiong Bahru for a nice lunch with your buddies. Plain Vanilla Bakery has great pastries and cupcakes!
Sophie, whose hometown is Sydney, Australia, says:
"I really like living in Asia as I get to really immerse myself in different cultures," says Sophie. "We live close to the Botanic Gardens and it's so cool having a literal jungle on my doorstep."
Bella, who grew up in Munich and London, says:
"Despite it sounding geeky, I actually love my new school here. And, I love the art scene in Singapore as well as the mixture of cultures and people. I do miss the music and concerts back home, but Singapore has so much to offer in terms of meeting new people and being such a futuristic part of Asia."