Get ready to be pampered!
From brunches to crafty workshops to days out with the fam (plus plenty of at-home fun!), here are all the things to do for Mother's Day 2023 in Singapore (hubby, take note).
You might have dropped a subtle hint or two about what you fancy doing for Mother's Day 2023, but if the other half and kids are still not getting the memo, here's the guide you need to forward their way. From all the places to dine in Singapore on the big day to activities that celebrate just how wonderful you are, we've got all the details on fun things to do for Mother's Day 2023 in Singapore!
THINGS TO DO FOR MOTHER'S DAY 2023 IN SINGAPORE
1. Indulge in brunch
If you really want to go all out this Mother's Day (and let's be honest, you've earned it), drop a hint to the other half about booking one of these amazing brunches for the big day. Get booking: we reckon they're going to be popular!
2. Book a staycation
Why limit the celebrations to a day? Make a weekend of it and book a staycay. There are so many super-duper staycation choices suitable for all the fam. Take a look at this list, book your fave, and relax poolside – Mother's Day bliss!
3. Pop in to Sing See Soon for lots of fun mummy-and-me activities with the kiddos!
There's something for every mum at Sing See Soon this Mother's Day! Pop in on 14 May and enjoy a spot of yoga or a massage, or take part in fun craft activities like customising a tote bag or making beautiful flower crowns. Our favourite activity that we can't wait to try out? Making an edible bouquet of herbs from the Sing See Soon garden! Check details online.
4. Have an evening in the wild this Mother's Day at the Night Safari
Fancy a Mother's Day with a difference? Check out this unique experience at the Night Safari. You'll get to explore the animal kingdom onboard a private chartered tram before indulging in a luxurious four-course gourmet dinner at Night Safari's lakeside tipi-tent with sunset views – dreamy!
5. Treat mum to afternoon tea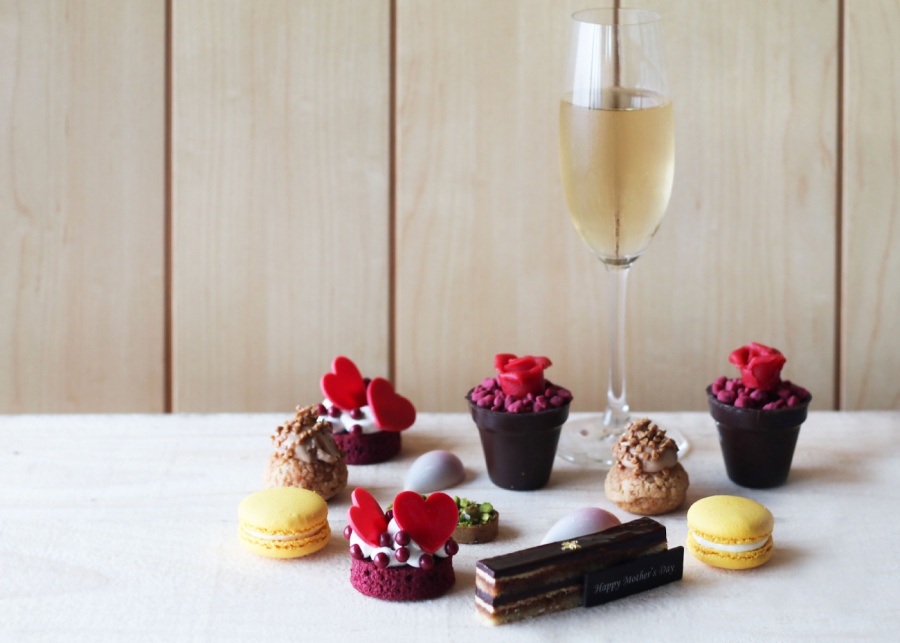 Another fab option this Mother's Day to spoil us with is afternoon tea, and there are so many to choose from. For afternoon tea with a side of awesome views, book the high tea at Skai, located on the 70th floor of Swisshotel The Stamford. Or, for an equally impressive (albeit not so high option), check out Anti:dote, which is offering a delish afternoon tea, plus the option to add free-flow champers; hooray!
6. Enjoy a day out with the fam
Although we might whine about it every once in a while, we do love our family time – spending quality time together is always the best kind of day. So scour this list of top 70 things to do in Singapore, and pick something new for you and the fam to enjoy this Mother's Day. You can always throw in dinner out too, and really make a day of it.
7. Book a Mother's Day lunch or dinner
Don't get carried away on the brunch and afternoon tea options, and miss having a look at the amazing set menus that are being rolled out for Mother's Day. If you want to celebrate all things mamma the Italian way, check out the Italian feast at Zafferano or spend the day looking at a view of the beautiful city skyline at Level33.
8. Treat mum to a pamper session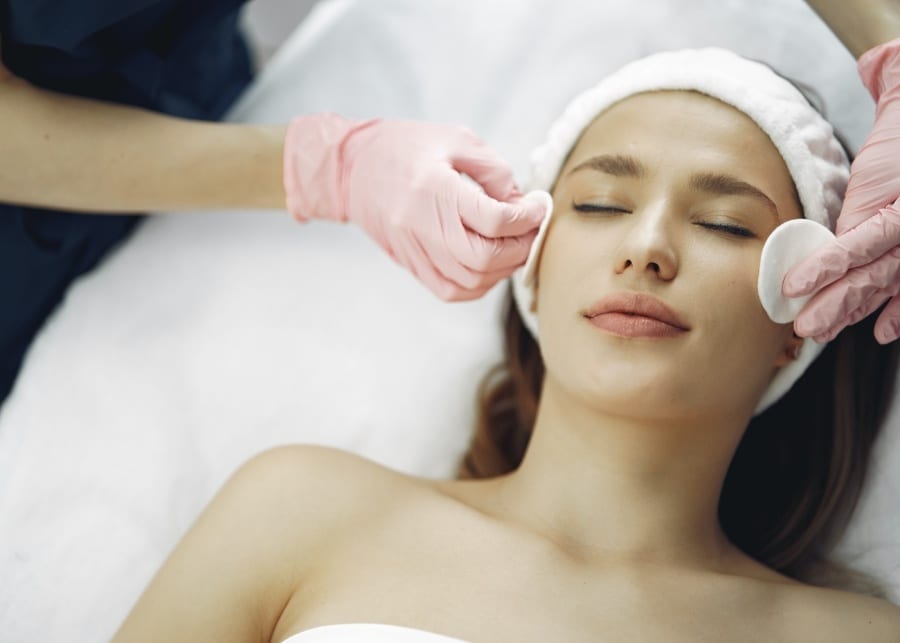 If, like us, you'd really like some TLC this Mother's Day, casually send this list of top facials to the other half and book some me-time. Or, how about some reflexology? We promise you'll feel recharged in no time! If you really want to pamper her, then send mumsy off on a luxurious spa day. Massages, a facial, and even a glass of champagne. Luxe!
9. Visit Gardens by the Bay and get crafty
Gardens by the Bay is a treat in itself and a lovely day out for Mother's Day – it's really spoiling us with the addition of a craft workshop too. Book tickets to the Flower Dome and sign up for a Get Crafty session. You'll get the chance to create a take-home Peranakan tile postcard – a great Mother's Day gift! Book your sessions in advance to secure your spot.
10. Go shopping!
If mum is hard to shop for, let her pick out her own present while squeezing in some quality time. We love shopping on Orchard Road, or you can venture to one of the many malls in Singapore. If you're looking for some sweet bargains, take a peek at our monthly roundup of the best deals in town.
11. Get active with a nature walk
Weather permitting, we always love a nice family walk. Botanic Gardens, Fort Siloso at Sentosa, or a walk by the Singapore River are all great options, but Fort Canning is a favourite with us. You can combine fresh air, beautiful views, and a dash of history with a trek around the Battle Box. There's also a great park with swings and a Tiong Bahru Bakery outlet, so it's win-win! If the hills are a bit too challenging, try a gentler pram-friendly walk around Singapore, or discover a new scoot route (maybe using the park connectors?) to get the whole fam out and about for together time.
12. Is mum a thrillseeker? Take mummy on The Mummy at Universal Studios Singapore
If mum doesn't mind getting a little wild and crazy, climb aboard one of the scariest rollercoasters in Singapore, aptly named The Mummy (and let mum know she's prettier than the star of this ride at Universal Studios Singapore!). Take note that changes are afoot as the Madagascar theme makes way for Minions, so some construction might be happening around that area. And keep the littles away from this one – best they head over to Sesame Street instead.
13. Design a signature scent for mum at this perfume-making workshop
Don't spend hundreds on a designer perfume for mum this Mother's Day. Make the gift of scent even more special by designing her own signature perfume at this fun workshop! There's an amazing collection of unusual and rare ingredients to choose from, including orchid fragrance oils from right here in Singapore.
Scentopia, 36 Siloso Beach Walk, Singapore 099007
AT HOME IDEAS FOR MOTHER'S DAY 2023 IN SINGAPORE
We asked some of the HoneyKids mums what they really wanted for Mother's Day, and most of them said they wished for a lie-in, peace and quiet, and time to relax at home. Easy peasy Mother's Day gift, right?! But if that's not on the cards, here are a few other ideas that will do just nicely to enjoy Mother's Day at home…
14. (Attempt to) cook up a storm
Wake mum up (gently) with some breakfast in bed – smoked salmon and avo toast, blueberry pancakes – you know the drill. Need more breakfast inspo? Here are some fun things you can do with toast. If you're not really a cooking kinda person, order in!
15. And don't forget dessert!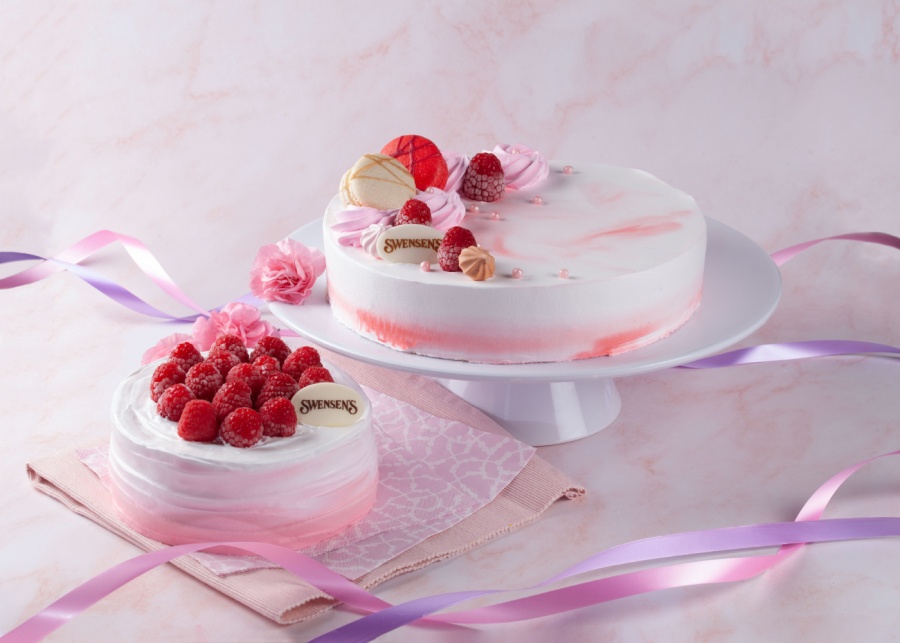 It might not be a birthday, but we reckon every mum deserves a few sweet treats come Mother's Day. We've got heart eyes for the delicious-looking Maple Love cake from Swensen's. Good luck telling the kids this one is for mum! You can also surprise momma with an exquisite bake set from Colony Bakery, which consists of a heart-shaped one-kilogram lychee rose cake, a box of chocolate pralines, and a bouquet of carnations. If mother likes the colour pink, you can get sweet treats in her fave colour from Lady M or Leckerbaer.
16. Nothing says love more than a bouquet of flowers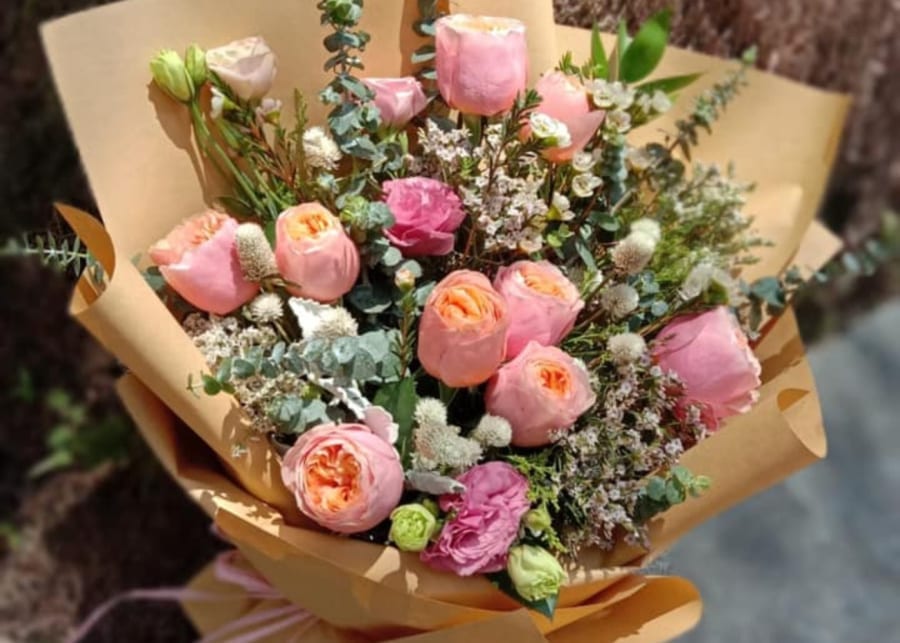 Mums, raise your hands if you love a nice bouquet of flowers. Tried and tested, nothing beats a surprise bouquet on the doorstep or seeing a great vase of flowers on your dining table. We've found the prettiest posies and most fab flower delivery services. You're welcome.
17. Add these to your basket
Struggling to find a Mother's Day gift? Take a look at this gift guide for all the inspo you need. From chocolate yumminess to the prettiest of jewellery, there's something for every mummy! We especially love these super cute gift sets from Bevvies.sg – not only do they come with wine, but there are also Summer Moments Turkish towels and To Be Calm candles that can be included. Heaven.
18. Get crafty with the kids
The best kind of gifts? Handmade ones! Hunt down those craft supplies and try out these craft ideas for kids of all ages: we're talking rock painting, origami heart bookmarks and more – whoop whoop! Or, in light of the times, you could even make a DIY face mask.
19. Wine not?
Yes, after coffee, wine is our go-to beverage. Our big sister, Honeycombers, has come up with an incredible list of all the alcohol delivery services on the island. Whatever your poison – beer, wine, sake, spirits – they've got you covered. So much yes.
20. Don't want to hit the shops in person? Go online and save!
We all love a little online shopping. It can be tricky if you're buying last minute, but if you can persuade mum to wait for her gift, head on over to Shopee, as the site is having a festival of sales in honour of the number one lady in our lives. Discover all kinds of treats, gifts, and gadgets for mum – all at great prices – and have them delivered to your door by just lifting a finger!
21. Just spend quality time with our favourites
We've said it before, and we'll say it again: time with the fam is always a fave, even if it's in the comfort of our own home. So stock up on the yummy goodies and have some quality time together. We can build blanket forts, snuggle up and watch family movies (we love classics like Freaky Friday), splash in the paddling pool and eat popsicles!
Happy Mother's Day!