Don't know what to get for Mother's Day this year? Here are some fantastic gift ideas in Singapore to make mum's day!
Mother's Day is 9 May 2021 this year in Singapore, and we're excited to have a day that celebrates just us! It's the one day in the year (besides our birthdays) where we get treated like queens with gifts and crafts aplenty. Whether you're a mum-to-be, a new mum or already a seasoned mum, we've put together some gift ideas that'll make you happy. Take note, husbands! And psst – here's more where this came from in our stylish mums gift guide too – you're welcome!
All the best Mother's Day gifts in Singapore!
1. Gift some pampering goodness!
We can never say no to pampering gifts, and we've got Kew Organics high on our list for a bit of TLC this Mother's Day. We love their Deluxe Hydra Nutrient Mist – a nifty hybrid of serum and essence condensed into a mist. Filled with all the good stuff, including rose, snow fungus, goji berries, plus white tea, spritz away when you're on the go to freshen up and hydrate. Just what every mum needs post-school run!
2. Treat mum to a new watch
Jewellery is always a treat, so how about a new watch for the leading ladies in your life? Cocomi have options from August Berg, BERING, Coach, plus super-pretty Olivia Burton pieces. They are being extra kind for Mother's Day and throwing in a lovely bouquet of dried flowers from Scissors Paper Flower with a purchase of $200 or more. Plus, spend over $260, and nab a Skin Inc pampering kit worth $85. Mum just got extra lucky on gifts this year!
3. Wake up and smell the flowers
Flowers are not only gorgeous to look at but receiving a bouquet never fails to put a smile on our dials! After all, who doesn't love receiving flowers? Order a bouquet from one of the best florists in Singapore for the perfect gift. Left it last min? Lots of our top picks do same-day or next-day delivery.
4. Treat Mum to afternoon tea!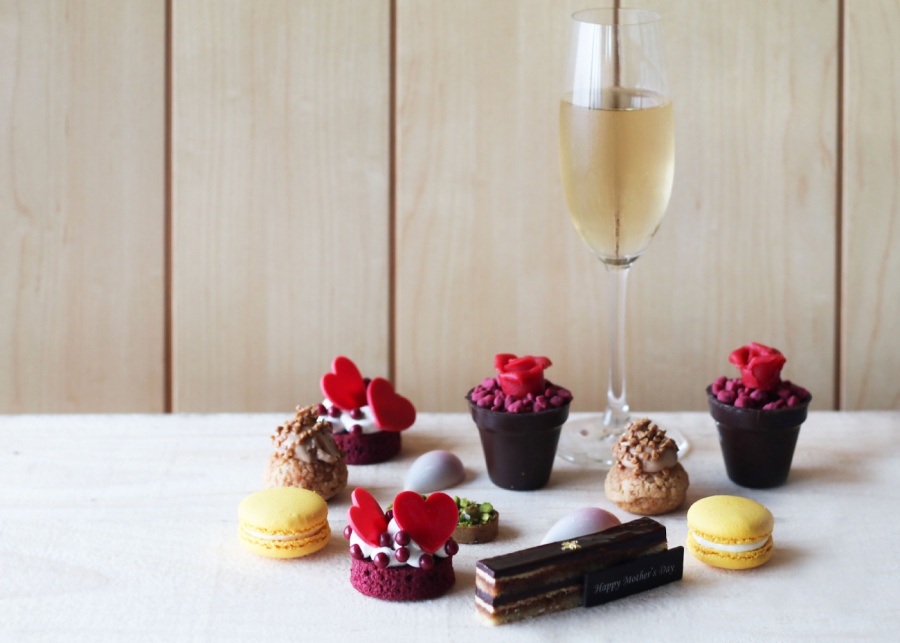 It doesn't have to be a physical Mother's Day gift to impress Mum; nope, we'd love to be spoilt with gourmet delights at one of these splendid afternoon teas. From afternoon tea with views at Skai (from the 70th floor no less!) to kid-friendly afternoon tea delights at Anti:Dote, there's something for every mum!
5. Get creative at this jewellery class!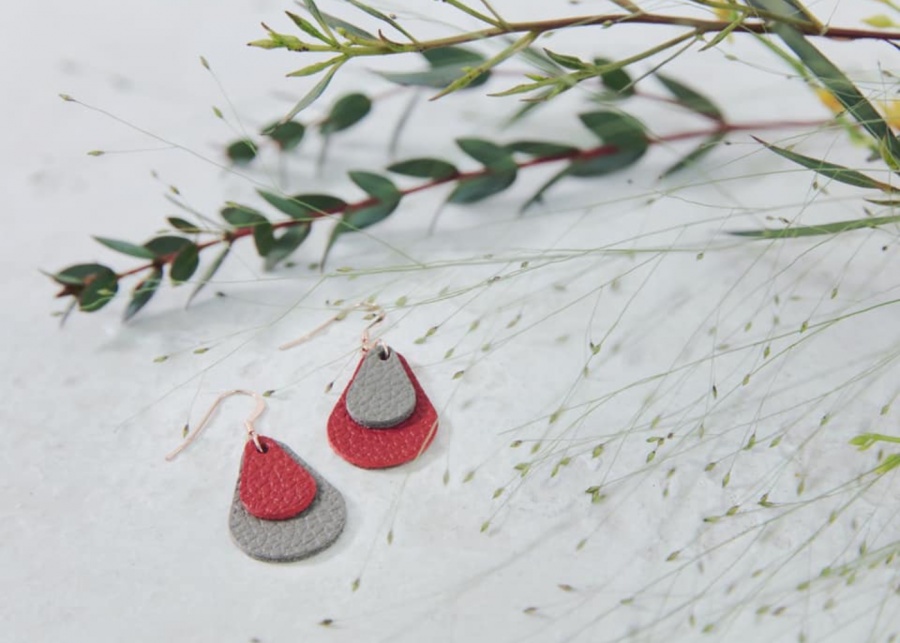 Book a jewellery class at Bynd Artisan for Mum this Mother's Day, and not only will she discover how to make two designs of beautiful earrings with leather offcuts, 925 Silver and 18K gold parts, but she will also get to take them home too! Winning!
6. Indulge at a Mother's Day brunch!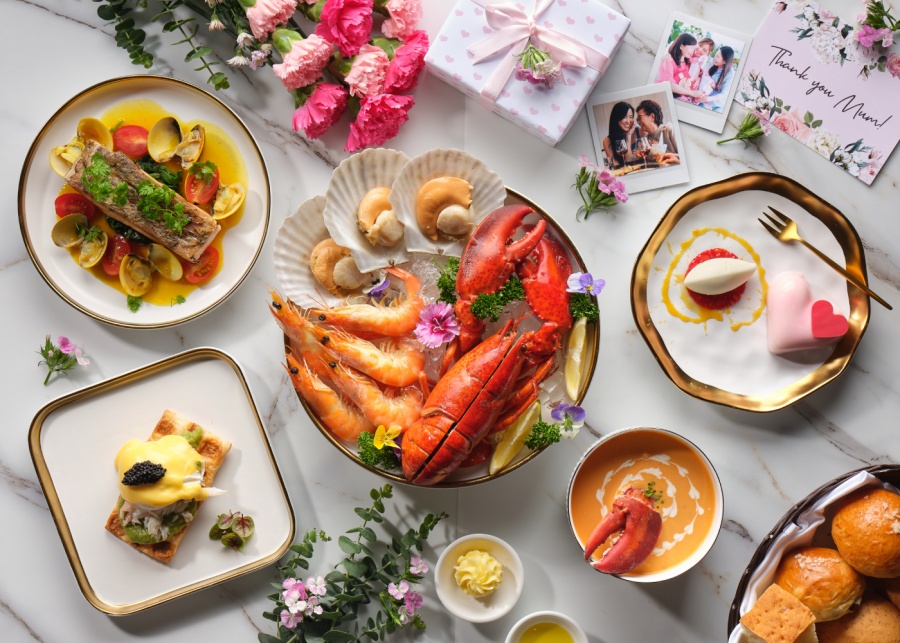 If an afternoon tea doesn't float your boat, then opt to go all out with one of these fab Mother's Day brunches in Singapore, or a set menu option. The restaurants are pulling out all the stops (we've even seen an ABBA-themed brunch in the mix!). Get booking early; we reckon these could be in demand!
7. Try Chantecaille's first-ever private facial cabin
Yep, this is proper pampering and the perfect Mother's Day gift for mums needing some extra TLC. Book Chantecaille's first-ever private facial cabin at the recently launched flagship boutique at TANGS Orchard. The first of its kind in Southeast Asia, the private facial cabin promises to be a luxurious cocoon and offers a divine, pampering experience. There's the Gold Energizing Facial to the Bio Lifting Facial – sign us up!
8. Drown out the tantrum noise!
Let's face it, mums: as much as we love our kiddos, we could do with some peace and quiet every now and then. And we've got just the Mother's Day gift to do the trick with a new snazzy pair of headphones! Mum can lap up her mini-retreat with these JBL Tune 750BTNC over-ear headphones. The active noise cancelling feature could be just what we need for a quick break from mum duties this Mother's Day.
9. Chocolate yumminess (plus flowers!)
If you love chocolate, best nudge your hubby and kids to buy this for your Mother's Day gift this year.  In collaboration with local florist, Petite Fleur, The Marmalade Pantry has two gorgeous floral arrangements to brighten up Mum's day accompanied by The Marmalade Pantry's 'A Touch of Spring' chocolate collection (which we can confirm is delish!). Best hide the chocs from the rest of the fam or they'll be gone in minutes!
10. And don't forget we love homemade gifts too!
Nothing melts our heart like DIY crafts and cards from the littlies, so dads take note!  And, for further inspo on all things Mother's Day gifts, check out what us HoneyKids mums want this Mother's Day. Although truth be told, the best part about Mother's Day is getting to spend time together as a family (although a lie-in wouldn't go a miss…!)
And psst – if all else fails, just tell mum how much she means to you – just like us in our vid below!
Top image: Ekaterina Shevchenko