Expect to see top international schools from Singapore and Malaysia all in one place, cool activities for the kids, plus a lifestyle pop-up stall area for the fam at our upcoming HoneyKids Asia International School Fair!
Sound the trumpets and roll out the red carpet: The HoneyKids Asia International School Fair is back! Returning in September 2022 for its 9th edition, this year's fair will not only feature top international schools in Singapore but schools from Malaysia as well! What does this mean for you? No more trawling from school to school (or across the Causeway) to figure out which one suits your child best. Principals and admission staff will be ready to answer any questions you may have on everything from bilingualism and early years education to deciphering curricula and the cost of schooling (eek!).
But that's not all…there'll also be insightful talks, exciting activities for the little ones to enjoy, a lifestyle pop-up stall area, and an in-house cafeteria for all-day refreshments as well!
Mark it in your diaries, parents: Trehaus, this 10 September 2022, Saturday, 10AM to 4PM!
What's in it for you?
1. Access to a one-stop spot for all the info you need about international schools in Singapore and Malaysia
The International School Fair is the best place for you to get all the information you need about international schools. For the first time ever, expect a fair where you'll be able to meet educators and experts from the international school scene in both Singapore and Malaysia. You can find out more about each school at their dedicated booths and attend panel discussions all in one place.
Want a sneak peek? Take a look back at our March 2022 event!
Which schools will you meet?
2. Check out the cool activities for the kids to participate in!
This is a fair for the whole family, and as such, we have a host of activities lined up to keep the kiddos entertained. So feel free to sign the kids up to one of the super-fun activity booths while you attend a panel discussion or chat with the educators at the fair. Here's the list of activities – we'll be adding to the list, so keep your eyes peeled: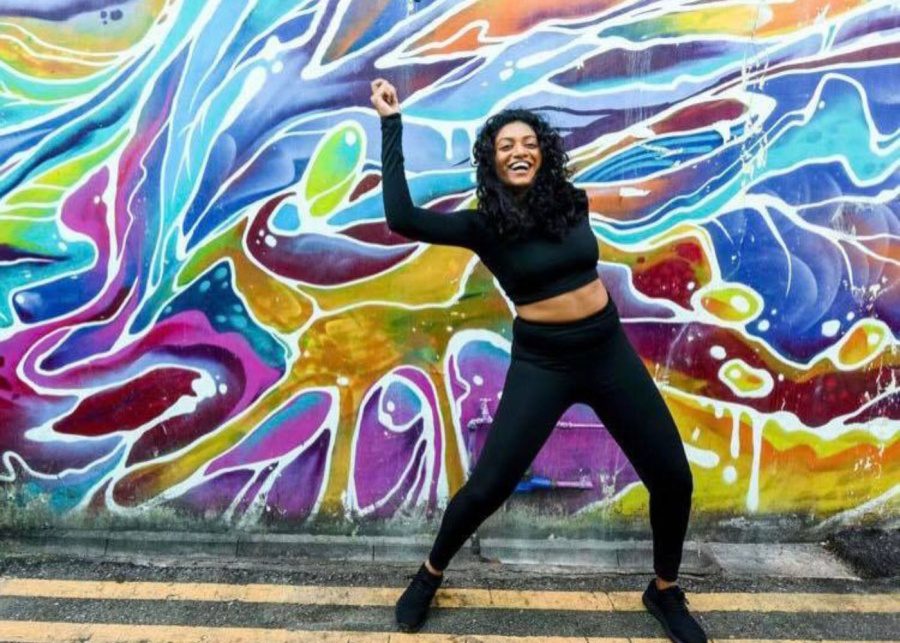 African Dance Kids Class with Afrowithjeevi – Connect and push boundaries as you dance to Afrobeats and African-inspired music, one step at a time.
11.10am – 11.40am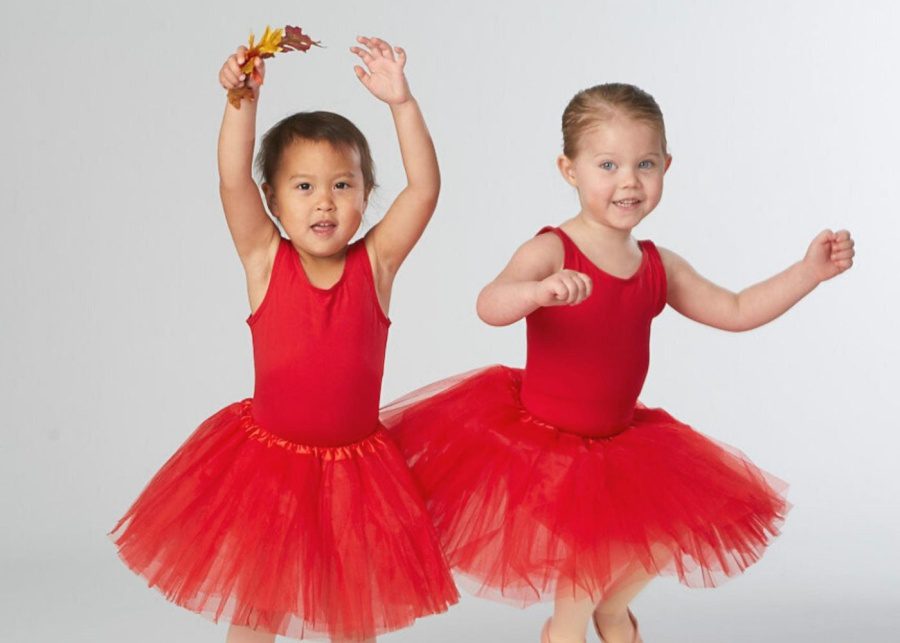 Leap 'N Learn with Tanglin Arts Studio – An Early Years dance program which incorporates creative movement with ballet-based training and pretend play.
2.05pm – 2.20pm
2.25pm – 2.40pm
As there are limited slots for the activities, please register your interest once you're at the fair!
3. Visit the lifestyle pop-up stall area!
And it gets even better – we have a dedicated area showcasing lifestyle products and services that will make your time in Singapore sweeter. Stay tuned for more updates!
And not forgetting our supporting partners who'll be there too!
Centre Stage School of the Arts
Founded by two London-based actors who are also Speech and Drama teachers, Centre Stage School of the Arts is a performing arts centre which offers creative programmes for both children and adults. The school offers a range of courses, including Early Years Creative Play for babies as young as six months old, dance, musical theatre, as well as drama which includes a Trinity Exam Syllabus programme for those who are serious about pursuing acting.
EU Holidays for Switzerland Tourism
More than just a haven for skiing holidays, Switzerland is a beautiful country known for its Nordic scenery, music, and summer sports. Whether you're a skiing aficionado or not, Switzerland has something for every traveller and all the family!
LingoAce
Learning a language should be fun and engaging, which is exactly what LingoAce set out to do for kids. The Chinese language education platform brings learning to life through a curriculum specially designed for today's learners. Classes are kept small, with bite-sized lessons that are immersive and fun-filled. Parents can also rest assured that LingoAce's teachers are highly qualified, as they're made up of graduates from the top 100 language universities around the world who also have years of classroom teaching experience.
Sheens Image Consulting
Stop by Sheens Image Consulting during the International School Fair to learn more about their services, including personal style consultation, wardrobe management, makeup and hair consultation, coaching and more!
Tanglin Arts Studio
Dance is more than just a form of expression for the people behind Tanglin Arts Studio. The studio sees it as a way for individuals to develop self-esteem and confidence. From ballet and tap to jazz and hip-hop, everyone in the studio works hard to instil an everlasting love of dance and fitness in its students. No matter how old you are, dance is an art form that enriches every aspect of life – and this is something that Tanglin Arts Studio aims for (we're definitely on board, too!).
Want to showcase your school or business at our fair?
Good news – we still have a few spaces left if you'd like to be part of the HoneyKids Asia International School Fair! Drop us an email, and we'll be in touch soon with all the details.
HoneyKids Asia International School Fair 2022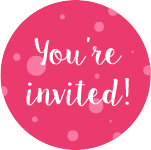 Date: 10 Sep 2022, Saturday
Time: 10:00AM to 04:00PM
Venue: Trehaus, 109 North Bridge Road, #07-21, Funan Mall, Singapore 179097
Cost: Admission is FREE!
Save the date, and see you at the HoneyKids Asia International School Fair!