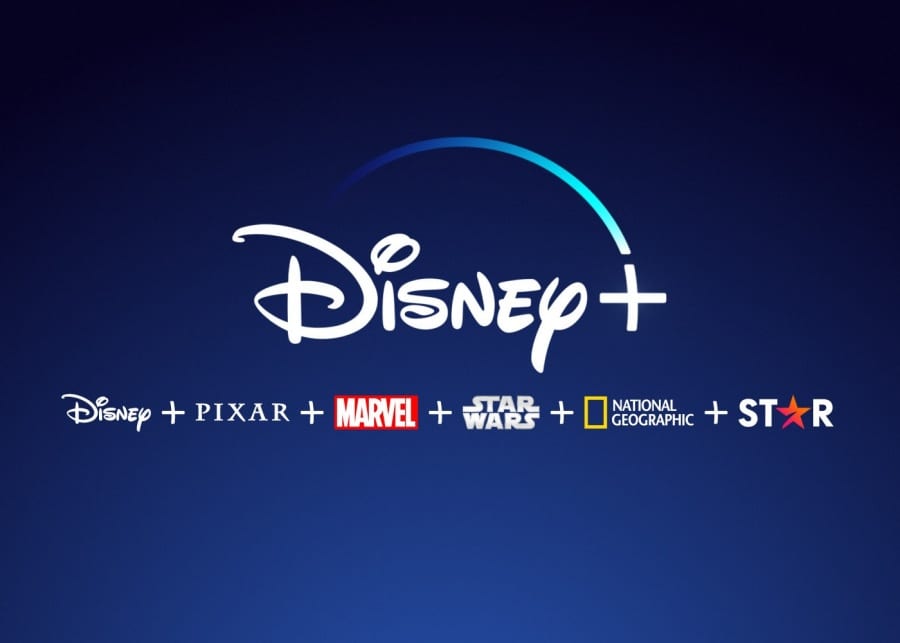 Are you subscribed to the streaming service but overwhelmed with what to watch? With over 500 films and 15,000 episodes of content, we list down our recommendations.
No one ever outgrows Disney, and that's a fact! Since its launch in 2021, Disney+ has become one of the top streaming services here in Singapore. And what's not to like, honestly? Viewers of all ages can enjoy over 500 films and 15,000 episodes of content from brands such as Disney, Pixar, and National Geographic. Are you thinking of subscribing? Or, you've subscribed but are unsure of what to watch with the kids? Here's a selection of family-friendly shows on Disney+ that you should add to your viewing list.
13 of the best family-friendly Disney+ shows
1. Baymax!
If you enjoyed Big Hero 6, then you'll definitely like this series. The second spinoff from the animated film, Baymax! sees the titular character going around San Fransokyo rendering medical assistance to those who need them. While all of the characters Baymax encountered initially refused his help, eventually they gave in and allowed him to intervene. Each episode runs at a snappy ten minutes, so you can pop this on for the kiddos to watch (and learn) while you do some chores.
2. Ms Marvel
It's so wonderful to see the Marvel universe expanding to include diverse representation! The show follows South Asian Muslim teenager Kamala Khan living in Jersey City. An avid gamer with an oversized imagination, Kamala is a superhero mega fan who idolises Captain Marvel. One day, she puts on a magical bangle and gains superpowers… like the ones her heroes have. Kamala will eventually meet (and join) Captain Marvel in the next movie, due out next year.
3. Turning Red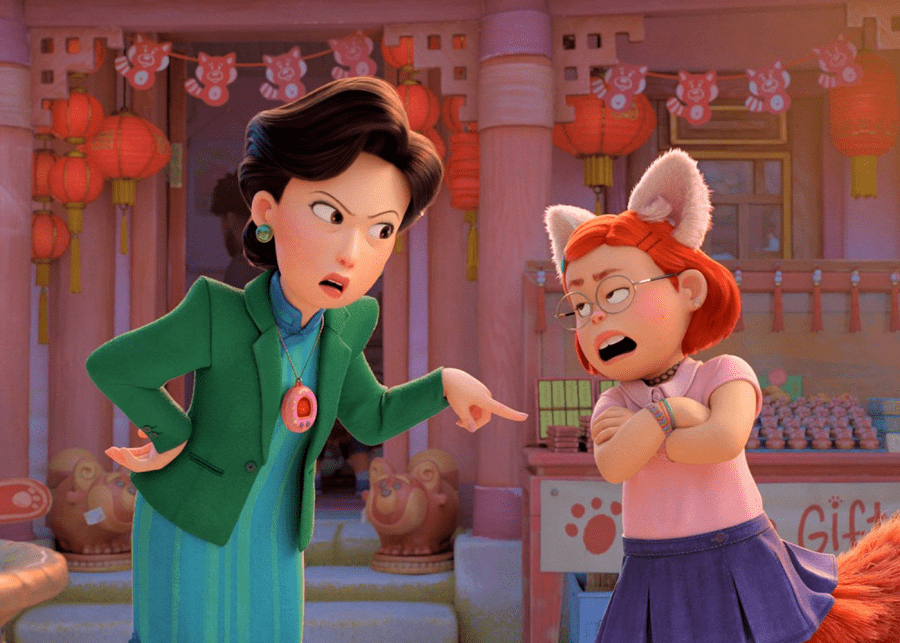 Speaking of diverse representation, here's another Disney+ production that you should add to your watchlist. Set in the early 2000s, this animated feature follows 13-year-old Meilin Lee and her Chinese-Canadian family living in Toronto. Due to a family curse, Mei (as she's known to her friends) wakes up one morning transformed as a red panda. The premise sounds cute, but underneath that lies various themes that resonate with everyone, particularly Asians. We did a deep dive into the film and shared our honest thoughts on it.
4. Sneakerella
There have been many film adaptations of Charles Perrault's classic, Cinderella, and each remake seems to be moving in the right direction of diversity and inclusivity. Just like the original fairytale, the themes of kindness and creativity conquering jealousy and selfishness still reign in Sneakerella, but with a fresh twist. El is a shop boy from Queens with dreams of releasing his own sneaker line. True to the original story, but with the genders reversed, we discover that El lost his mother some years before and now lives with his mean stepfather and selfish stepbrothers, who make him do all the work.
5. The Proud Family: Louder and Prouder
Those who grew up with the Disney Channel will be very familiar with this Disney+ animated series. A revival and "soft reboot" of the original, the series continues the story of Penny Proud and her family as they navigate modern life. This time around sees great changes for the Proud family: mum Trudy is experiencing new career highs, dad Oscar has wild dreams, and Penny faces her own set of challenges. We're loving this revival, mainly because of how the show has tackled current and topical themes.
Watch The Proud Family: Louder and Prouder
6. Zenimation
Here's a rarely talked-about Disney+ original that everyone should be watching! This series combines a mindfulness soundscape experience – think water flowing, blowing wind, and the like – with scenes from various Disney classics including Lilo and Stitch, Beauty and the Beast, and Moana. We reckon this is a good one to play for your daily meditation, or perhaps even when putting the littlies to sleep.
7. Spider-Man: Into the Spider-Verse
Out of all the Marvel films that have been released thus far, this is, without a doubt, one of the best releases that we've watched. This time around, Spider-Man is Miles Morales, a teenager of African-American and Puerto Rican descent. He meets alternate versions of his superhero self as he gets embroiled in a battle to save the multiverse. If we recall correctly, this is the first instance of the multiverse being featured in a Marvel film. We're going to rewatch this one while waiting for the remaining movies to come out. Could 2023 and 2024 come any faster?!
Watch Spider-Man: Into the Spider-Verse
8. WandaVision
This was the most highly anticipated show back when Disney+ first launched worldwide. It's the first Marvel limited series to debut on the streaming platform, following Scarlet Witch and Vision as they navigate life in suburban America… though nothing is as it seems. If you're an avid Marvel fan, you'd know that this is the start of Wanda's downward descent into being a baddie. See her (mis)adventures in Doctor Strange in the Multiverse of Madness, which is also streaming on Disney+.
9. Raya and the Last Dragon
The latest inclusion in the Disney princesses lineup, Raya is a warrior who has to track down the last surviving dragon in order to stop a returning evil force and save her home world. Did you know that the film's setting was inspired by countries like Vietnam, Laos, and Myanmar? Southeast Asian representation!
Watch Raya and the Last Dragon
10. Buffy the Vampire Slayer
This cult series needs no introduction – over two decades since its premiere, Buffy has played an integral part in the rise of girl power and millennial feminism. And now it's your turn to influence the young generation by sitting down with the kids and binge-watching this again. Sure, the horror elements may scare the little ones and some themes may be too mature for them to understand, but the lessons learned after viewing are invaluable.
Watch Buffy the Vampire Slayer
11. Kim Possible
If you read the above title and broke out into song, then you know what show we're talking about! Kim Possible is one of the most popular animated series on Disney Channel that appeals to both younger and older audiences, largely because of its dialogue and humour. This is the family-friendly sister companion to Buffy, if you're looking for something similar but without the gore and violence.
12. Inside Out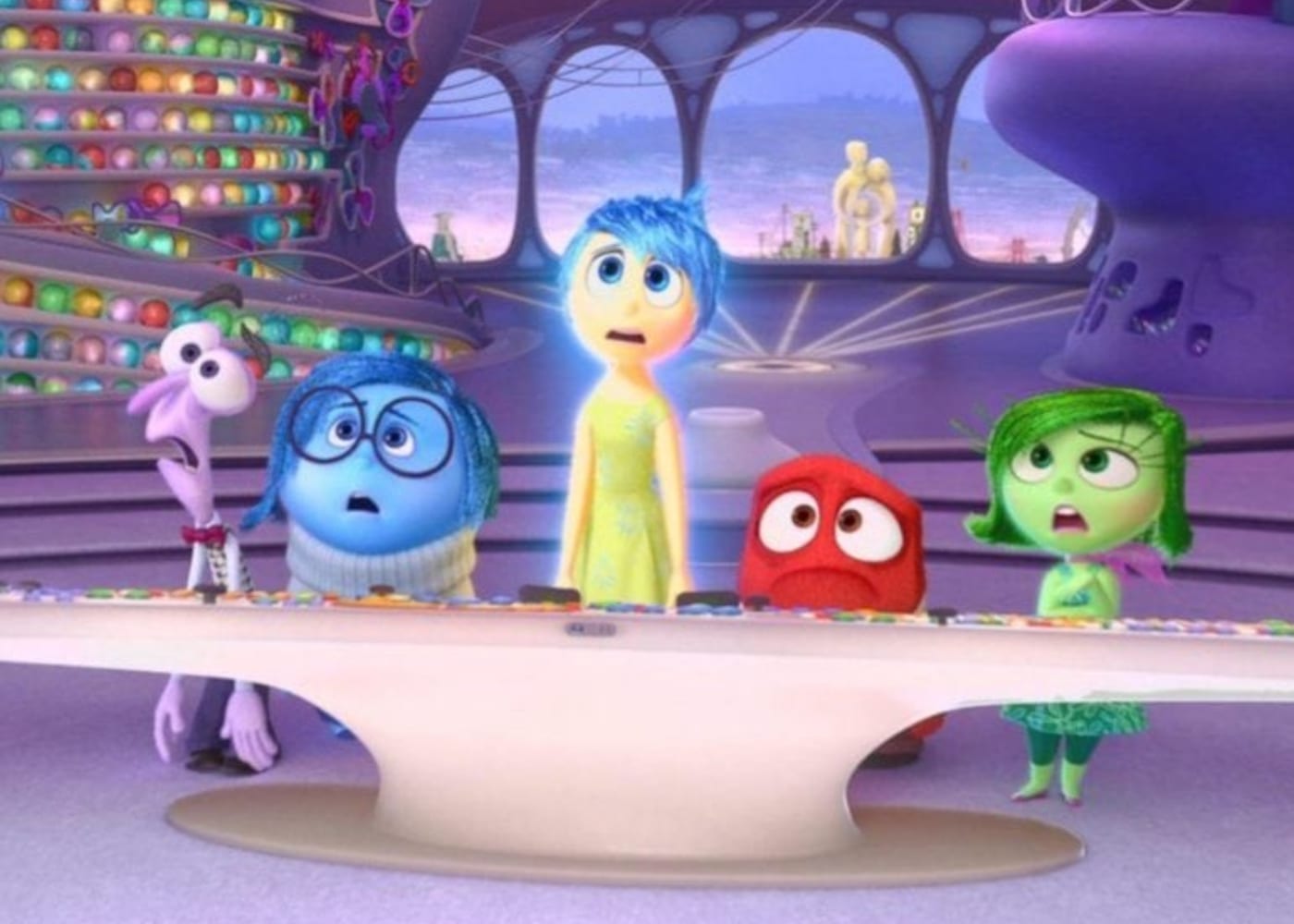 This computer-animated film by Pixar is such a stellar piece of work and should be viewed by everyone once they get their Disney+ subscription. It offers plenty of teachable moments on topics such as change, emotions and understanding them, and interpersonal relationships. Inside Out is the kind of movie that all family members should sit down, watch, and talk about. We daresay it would be an enlightening and bonding experience.
13. Isle of Dogs
Love dogs and trips to Japan? Then this stop-motion animated film is perfect! Written and directed by auteur Wes Anderson, it follows the adventures of 12-year-old Atari Kobayashi, who makes his way to an offshore island in search of his bodyguard dog, Spots. Trust us – you will be cuddling your dog by the end of this movie.
Set aside some time to catch up with these shows as well as other content made readily available on Disney+ Singapore!