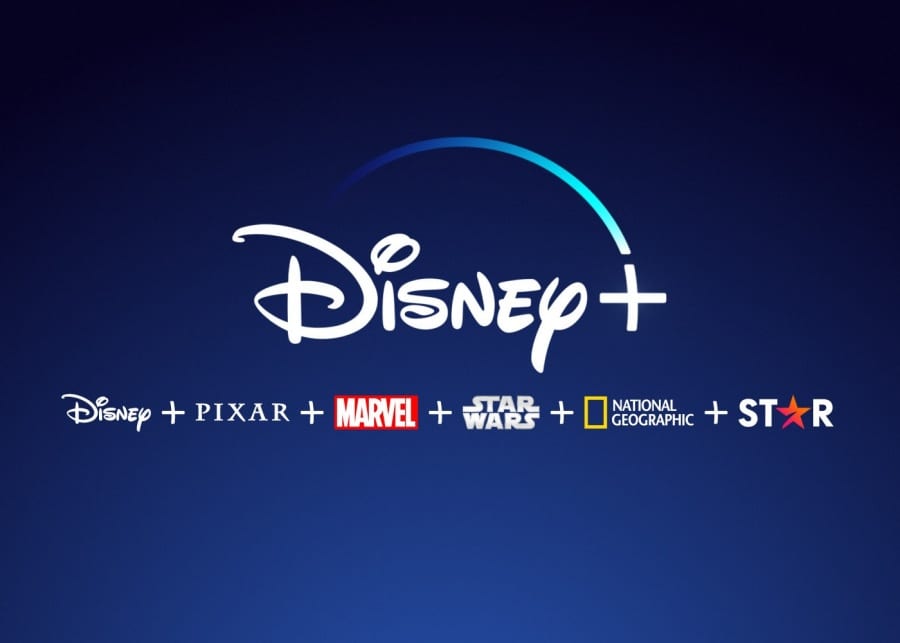 The streaming service has launched in Singapore to great fanfare. With over 500 films and 15,000 episodes of content, we list down our recommendations.
No one ever outgrows Disney, and that's a fact! With the launch of Disney+ in Singapore, this new streaming service offers viewers of all ages over 500 films and 15,000 episodes of content from brands such as Disney, Pixar, and National Geographic. Don't know where to start? Here's a selection of family-friendly shows on Disney+ that you should add to your viewing list.
6 of the best family-friendly Disney+ shows
1. WandaVision
This is probably – no, definitely – the most highly anticipated show that everyone wants to watch once they have gotten their Disney+ membership. It's the first Marvel limited series to debut on the streaming platform, following Scarlet Witch and Vision as they navigate life in suburban America… though nothing is as it seems. Catch up with this show before Marvel kicks off the fourth phase of their cinematic universe.
2. Raya and the Last Dragon
The latest inclusion in the Disney princesses lineup, Raya is a warrior who has to track down the last surviving dragon in order to stop a returning evil force and save her home world. Did you know that the film's setting was inspired by countries like Vietnam, Laos, and Myanmar? Southeast Asian representation! Watch this on Disney+ Premier Access for an additional S$39.98, or in cinemas.
3. Buffy the Vampire Slayer
This show needs no introduction: 20 years on since its premiere, this cult series has played a part in the rise of girl power and millennial feminism. And now it's your turn to influence the young generation by sitting down with the kids and binge-watching this again.
4. Kim Possible
If you read the above title and broke out into song, then you know what show we're talking about! Kim Possible is one of the most popular animated series on Disney Channel (remember that?!) that appeals to both younger and older audiences, largely because of its dialogue and humour. This is the family-friendly sister companion to Buffy, if you're looking for something similar but without the gore and violence.
5. Inside Out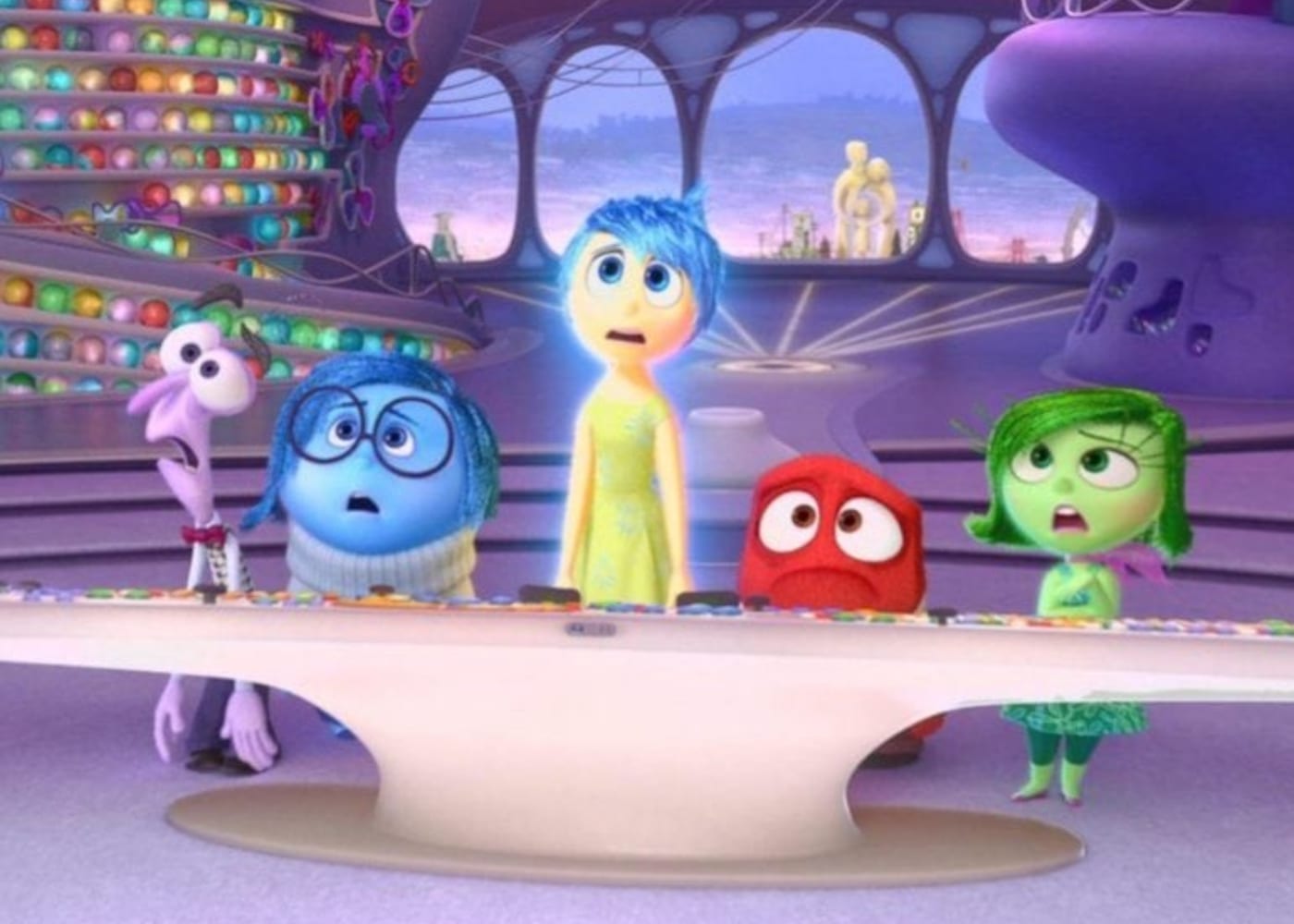 This computer-animated film by Pixar is such a stellar piece of work and should be viewed by everyone once they get their Disney+ subscription. It offers plenty of teachable moments on topics such as change, emotions and understanding them, and interpersonal relationships. Inside Out is the kind of movie that all family members should sit down, watch, and talk about. We daresay it would be an enlightening and bonding experience.
6. Isle Of Dogs
Love dogs and trips to Japan? Then this stop-motion animated film is perfect! Written and directed by auteur Wes Anderson, it follows the adventures of 12 year-old Atari Kobayashi, who makes his way to an offshore island in search of his bodyguard dog, Spots. Trust us – you will be cuddling your dog by the end of this movie.
Set aside some time to catch up with these shows as well as other content made readily available on Disney+ Singapore!