What are we binge watching right now? A little bit of everything!
Chin up, parents, the summer is inching towards mid-July and if you've got international school kids, it's really not THAT long until they finally get back into the classroom. In the meantime, you've got this: you're acing it! We think you deserve a bit of 'me time' when the kiddos are in bed… Here are the TV shows we're binge watching right now!
The Letdown
Aussie comedy The Letdown (pictured above) introduces us to first time and new mum, Audrey, as she battles the trials and tribulations of fake Bugaboos, a baby who doesn't like sleeping and the judgey pants parents at her mum group. It's funny, endearing and oh-so-familiar.
Seven Seconds
A gritty drama following the fall out of a white cop ploughing down a black child and the repercussions for everyone involved. Gripping stuff complete with kick-ass acting.
Santa Clarita Diet
If you fancy something seriously ridiculous but really rather funny and lighthearted, Santa Clarita Diet ticks all the boxes. Starring the fabulous Drew Barrymore as a zombie mum, and the lovely Tim Oliphant as her dedicated hubby, it's a hoot.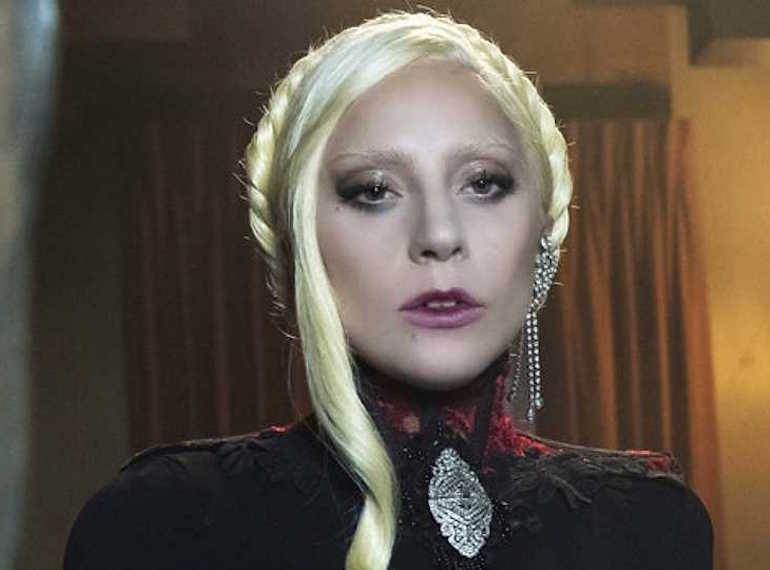 American Horror Story
While Santa Clarita Diet is a light, fluffy kinda horror (and barely a horror at all really), American Horror Story is not one for the fainthearted! The first six seasons are now on Netflix, and well worth a watch (if you dare). Our personal faves were Season One: Murder House and Season Six: Roanake (Kathy Bates was truly terrifying in this one!).
Doctor Foster
We love a British drama and this one pulls out all the stops when it comes to thrilling entertainment with a solid cast and plot. Doctor Foster is a well respected and liked doctor in a small town, and seems to have it all. Then she starts to suspect her husband of having an affair…
Altered Carbon
Altered Carbon takes place over 300 years in the future, in the year 2384. Looks like we can look forward to our memories being stored in a device inserted into our bods! Black Mirror meets Blade Runner in a sci-fi binge that the hubby will love too.
The Windsors
The British royal family in a rib tickling series of madcap capers is what you can expect from The Windsors. The Duchess of Cambridge as a gypsy, Prince William as a cleaner and Fergie as a bedsit tenant… Harry Enfield at his genius comedy best.
Like this story? Here's more we think you'll enjoy:
The best family movies of all time, as voted by HoneyKids
Binge worthy TV shows we love: Part 1
Binge worthy TV shows we love: Part 2
Five educational TV shows we love for our toddlers
Don't forget to subscribe to our weekly newsletter and follow us for sneak peeks and fun moments on HoneyKids Instagram!