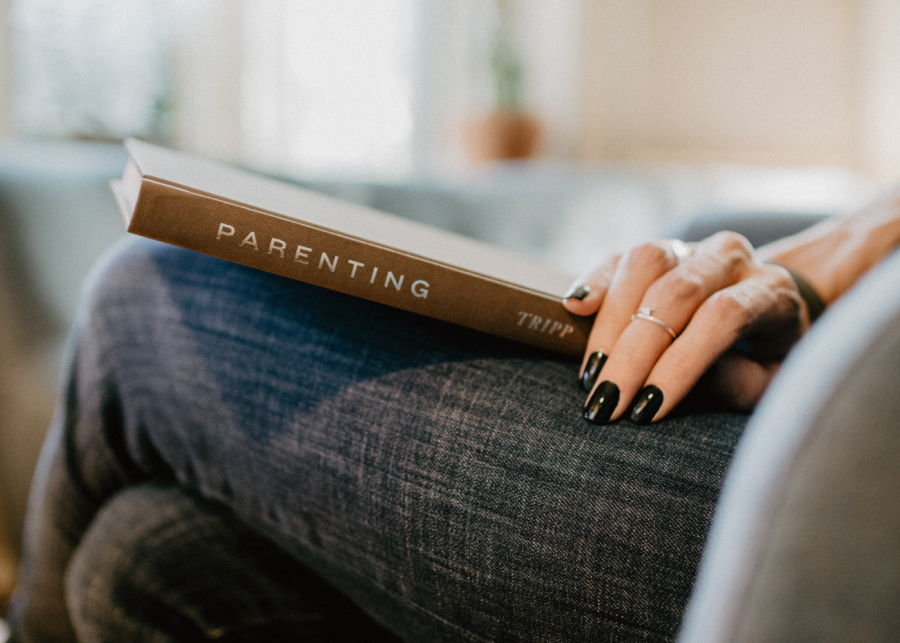 Jill Lim gives us the lowdown on pre-kid arguments – from arguing about whether to have kids to where they'd go to school (and why she's glad she talked it out)...
Years and years before having kids, my husband and I would sit at our dining table and throw out hypothetical scenarios about what would happen should we have them. This led to plenty of real arguments, and I'm glad we had them. Here's why…
Argument number 1– Do we actually want kids?
Since I was about five, I've known that I wanted to be a mother. I remember my mum being the prettiest, most interesting person I knew. Granted I was five I didn't know that many people. My dad was the funniest, my sister was the meanest and mum was the light of my life. I couldn't wait to grow up and become a mum and do everything she did.
When I asked my husband if he wanted children, he said sure. As if he was being asked if he'd like to upsize his fast-food meal. "Sure" wasn't a very convincing answer. I asked how many he'd like, he said one. I wanted two, but four would be perfect. This started the first of many fights.
His worry about finances was valid. He was still running a fairly new barbershop at the time – Grease Monkey Barber Garage, and let's face it, had no clue how much cribs, diapers, and doctors actually cost. In his mind, it was an astronomical amount that had to be paid in full upfront. After much debate and reassurance, we agreed on two. (Once I have my second, negotiations for the third will commence.)
Argument number 2 – How are we raising our kids?
My husband was raised primarily by his mother, who was a catholic. She went to Novena services and church every Sunday. Naturally, my husband was baptised and became an altar boy. An unfortunate incident made him question his faith and ultimately stop practising somewhere into adulthood.
On the other hand, I went to a catholic school my whole life but was raised a free thinker. I was always encouraged to ask questions about any religion and be respectful of whatever people chose to believe.
My stance was, that there wasn't any harm in doing it and exposing the child to religion and letting them figure out if it actually is for them later down the line. My husband wouldn't even entertain the idea. In Singapore, with so many races and religions, not only is it important to discuss before marriage what your child would be raised as, but who is going to be instilling the religion in them. Should my husband want our children baptised, that was fine by me, but I would not be the one taking them to church every Sunday, or dragging them to catechism.
Argument number 3 – Who would be raising our kids?
Being Singaporeans, most households require both parties to bring home the bacon. More so should children be added to the equation, as such we heavily rely on daycare, grandparents, or helpers.
I knew early on I wanted to delay daycare for as long as possible. I'd rather my child be left with my parents should they be willing to take them. My husband on the other hand couldn't fully make up his mind. Some days he'd champion the idea because he liked that my mother was a primary school teacher and felt that would help the baby. Other days, he thought it "unfair" that my parents would get to spend so much time with the child over his.
He felt that since his parents were older and had less time to be with the hypothetical grandchildren, they should be the ones to care for them. When it came to the issue of a helper, I didn't want a live in one. I would be happy with a part-timer who came maybe once or twice a week. (How little I knew back then.)
Argument number 4 – Where would they go to school?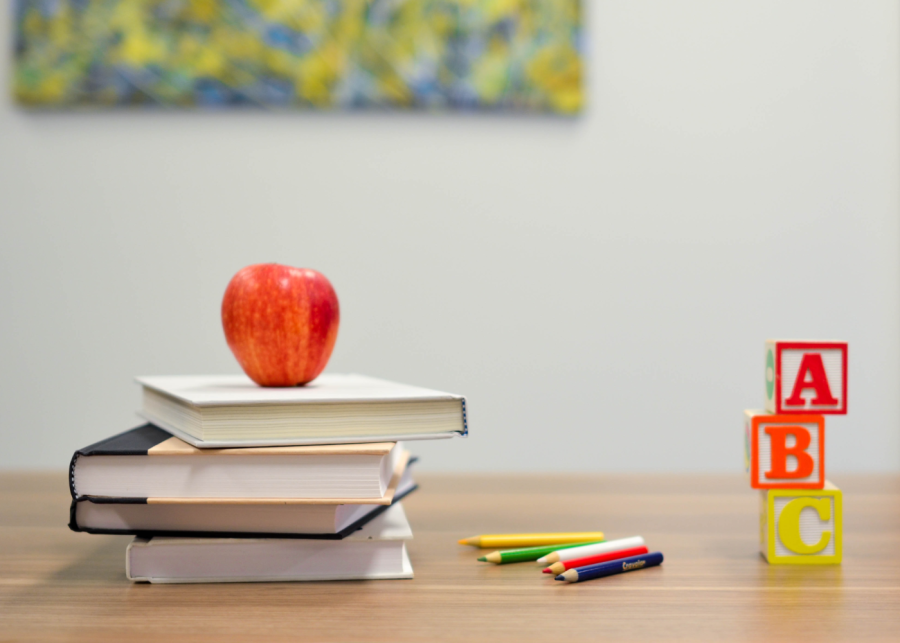 As mentioned I was from a Catholic school growing up – Convent of the Holy Infant Jesus or CHIJ. I loved my school – the emphasis was placed on confidence, friendship and literature. I had no doubt should I have a daughter, she would go to CHIJ. My father was from ACS, and growing up and seeing the bond and loyalty they possessed – I'd have been happy to have my son go there!
This was around the time many media outlets were discussing "elite vs regular" schools. An ex-teacher and Alumni of Raffles, wrote an expose on her time in the school stating that it would be virtually impossible for a regular person to achieve as much without all the privilege that is extended to someone in an elite school.
My school wasn't elite but we did have an air of confidence that you didn't find in most children of the same age from other schools. My husband was from a now defuncted primary school and later Monfort Secondary. I was from the same school from age 7 to 17, my formative years were moulded by teachers that took pride in their ability to form meaningful connections with the students. My social skills were formed with girls of all races and religions outspoken and articulate enough to convey their differences and why they should be respected and at the same time wasn't the whole of a person.
My husband just saw the whole thing as "snobs" and "people like him". This definitely was one of the bigger arguments we had.
Argument number 5 – Are we raising them the same?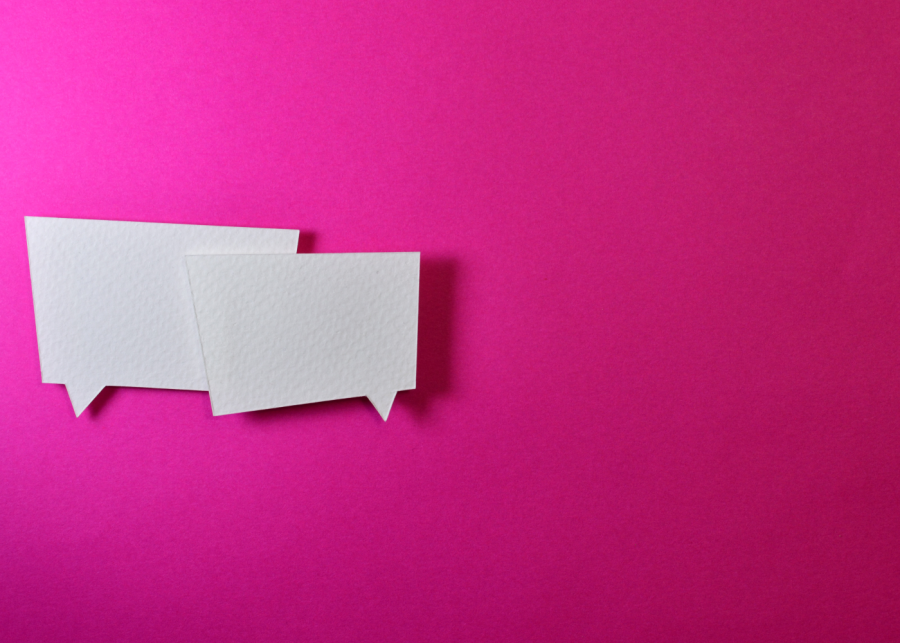 Lastly was the question of, should we have a boy and a girl, would we be raising them with the same rules? Would our son be allowed to date earlier than our daughter? How about a curfew? Would our daughter get more allowance? When would we do the sex talk? Who would give the sex talk?
Yes, we had conversations all the way to marriage, would we be paying for their wedding? How would we react if they brought home someone of a different race? Or same sex? We discussed and argued about everything our hypothetical child might go through two years before we actually actively started trying.
Did arguing help?
While I know whatever we agreed upon then might change in the years to come. It did help us iron out some of the foreseeable problems. We were on the same page when it came to sleep training, screen time, how we would discipline our child and how much mollycoddling we'd tolerate. Everyone does it differently. I have friends who are just figuring it out as they go along and while it may take them longer to come to an agreement it seems to work well for them. But my advice? Once all the formalities of "how was your day?" are done, maybe give the hypothetical child talk a try – it might just iron out a few issues if you've yet to have kids or are thinking of adding to the fam.
What's your take? Do you need to agree on parenting, or can you agree to disagree?
Lead image: Kelly Sikkema via Unsplash