The best part? This non-comedogenic skincare gel is safe and suitable for kids to use as well! Plus, it fits the bill for Singapore's tropical climes. Here's why…
If you're someone who has really dry skin or have a child who's suffering from eczema – please understand you're not alone! Eczema affects 20% of school-going children in Singapore, whereas dry skin is one of the most common skin conditions for people of all ages.
That being said, living in sunny Singapore with extremely dry or eczema-prone skin comes with a unique set of challenges. Sweat – something we're very familiar with in this tropical climate – triggers flare-ups for people living with eczema. It's not all rosy for those who opt to escape the heat with air-conditioning either. The AC system removes moisture from the air and dehydrates the skin, causing flakiness and itchiness for those with really dry, sensitive skin.
The most common remedy is to keep the skin moisturised, usually through lotions and moisturisers. However, often they contain a high percentage of water of about 70 percent. This causes the lotion or moisturiser to evaporate quickly after application, giving only short-term relief for extremely dry skin and eczema.
Enter Bio-Oil Dry Skin Gel, a gel that actively treats dry skin and eczema.
One of the main things that sets Bio-Oil Dry Skin Gel apart from the rest is that it contains only three percent water, compared to the 70 percent found in other similar skincare products. The rest of the product is made up of 13 percent humectants (the goodies that pull water into our skin) and 84 percent oil. This makes it super effective at treating really dry skin and eczema, as oil is known to be able to relieve dry and itchy skin. Don't just take our word for it; Bio-Oil Dry Skin Gel has been clinically tested and proven to soothe very dry skin and eczema.
Now, you may be wondering if applying a product with high oil concentration will clog up your pores. Fret not, as this skincare gel by the iconic South African brand is non-comedogenic! It's also gentle enough to be used on sensitive skin, as well as for facial application.
What are the magic ingredients that make Bio-Oil Dry Skin Gel so effective?
Some of the star ingredients in Bio-Oil Dry Skin Gel are glycerin, hyaluronic acid, and urea. These three ingredients work together to draw moisture from your surroundings into the skin to hydrate it. Glycerin is also known to minimise water loss from your skin; hyaluronic acid is great for building skin resilience, whereas urea can smooth and soften skin.
But hydrating isn't the only thing this gel does – it protects and repairs the skin too! Bio-Oil Dry Skin Gel is packed with the goodness of shea butter and niacinamide (vitamin B3). Both ingredients are well known within the skincare community for their protective properties. They are deeply nourishing and moisturising; plus, they're able to naturally improve the skin's natural barrier, protecting it from pollution and toxins. Last but not least, Bio-Oil Dry Skin Gel also contains vitamins A and E, as well as chamomile. While the former works to stimulate collagen production to repair your skin, the latter can soothe and calm irritation.
So how do you get the most out of this tub of goodness?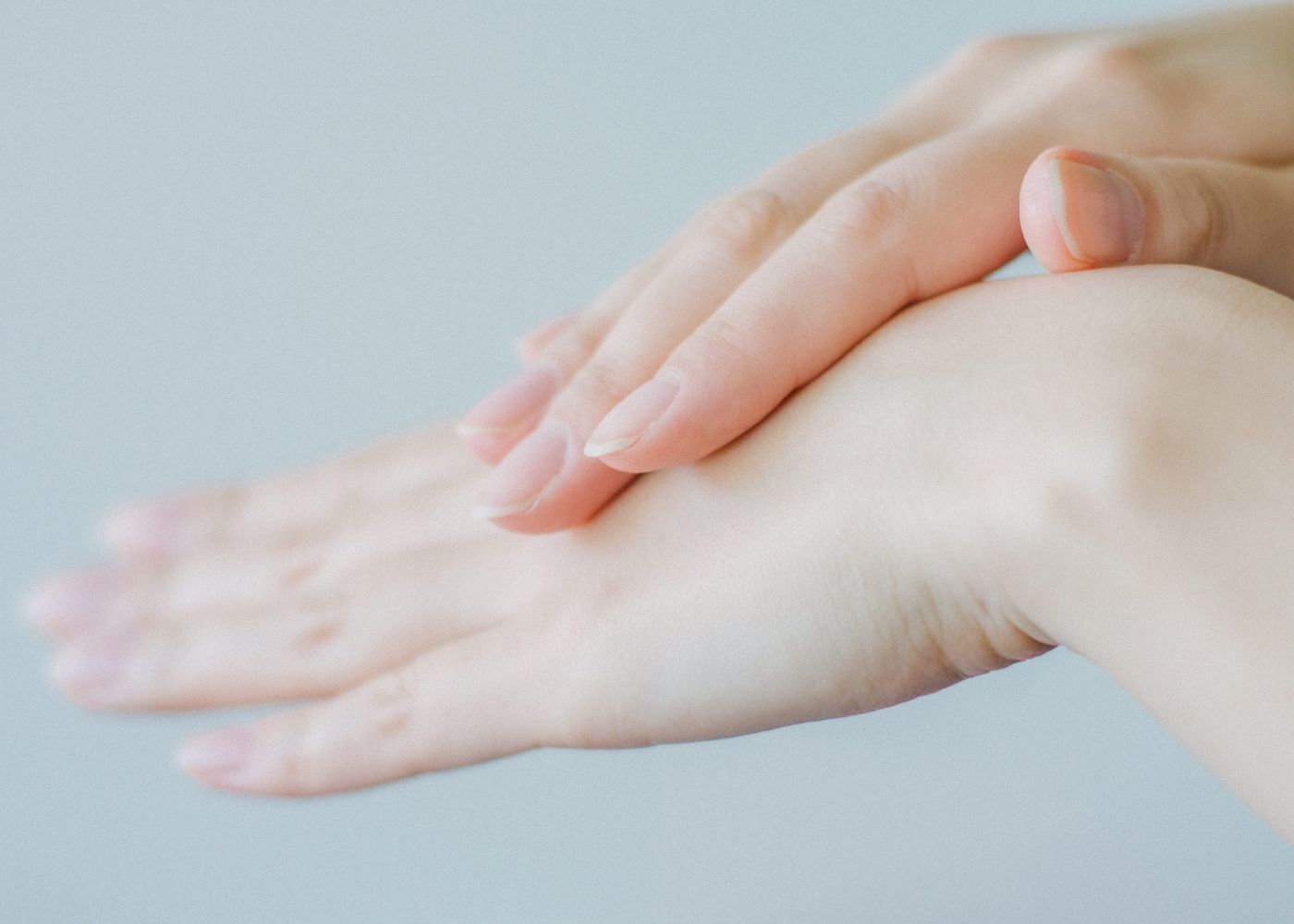 The great thing about Bio-Oil Dry Skin Gel is that you don't even need to use a lot of it to see results. Simply apply a small amount onto your skin, massage in a circular motion until the product is fully absorbed, and then let the gel work its magic. Bio-Oil Dry Skin Gel's unique formula doesn't just hydrate the skin; it locks in moisture so your skin can enjoy long-lasting moisturisation.
Keen to try it? You can find out more about Bio-Oil Dry Skin Gel online or grab a tub from Guardian.

Bonus: Get $3 off Bio-Oil Dry Skin Gel (50ml) when you purchase it from Guardian's online store using the promo code "BO$3OFF". Valid till 30 November 2022.
Goodbye, flaky and irritated skin!
This post is in partnership with Bio-Oil.