Image: Sheraton Maldives Full Moon Resort and Spa
We're always looking for new places to explore. The skies are (finally) open, so we asked this travel pro for her inspo so we can start turning those travel dreams into reality...
Are you after some holiday recs? We're always on the look out for the next best fam-friendly travel spot (or holiday sans kids!), and who better to give us the lowdown than travel expert and mum of two, Rivero Delgado – the Area Vice President for Singapore, Malaysia and Maldives with Marriott International. From skiing in Japan to a beach holiday in the Maldives, Desaru Coast, or even a cheeky staycation. Here are Rivero's insider tips on how to make the most of your hotel stays and where to find the best kids' clubs. Take a peek at all of the long weekends coming up, and get booking those hols!
Thank you for taking the time to chat with us, Rivero. What is your favourite destination to visit in Asia with your family?
We love Japan. From the bustling cities to the beautiful mountains and islands, Japan has it all. We love to immerse ourselves in the culture when in Kyoto, and we enjoy skiing in Sapporo. This June, we will be hiking the Kumano Kodo pilgrimage trail to visit the three sacred shrines in Wakayama, including the Okunoin Temple, Kumano Nachi Taisha, and the Kongobuji Temple. Along the way, we are looking forward to visiting the small villages and picturesque farmsteads whilst enjoying hot spring baths and delicious, authentic Japanese food.
One of the things we love about living in South East Asia is the location and being able to travel to amazing destinations. Where should we head this year?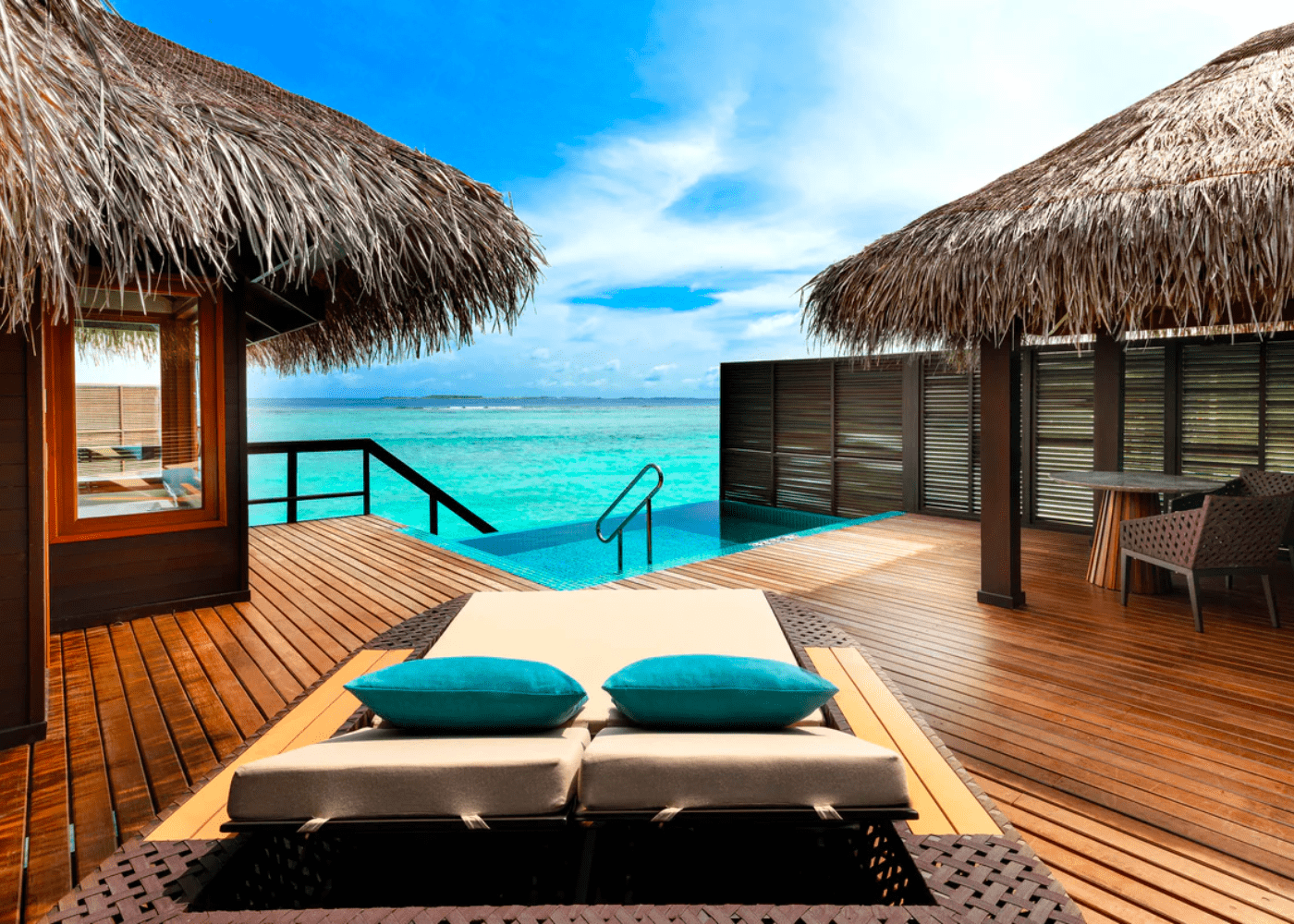 The Maldives are the perfect choice for a holiday with or without the kids. After all, the Maldives is on almost everyone's bucket list for a reason. If you have not visited, now is the time to do so. There are loads of resorts to choose from, too; some of my favourites include the St. Regis Vommuli Resort and The Ritz-Carlton Maldives. The Sheraton Full Moon Resort & Spa is also very special. They all have their very own full-fledged kids' clubs, too, heaven if you want to combine family time with a bit of R&R!
Can you share your favourite quick destinations from Singapore or staycay options?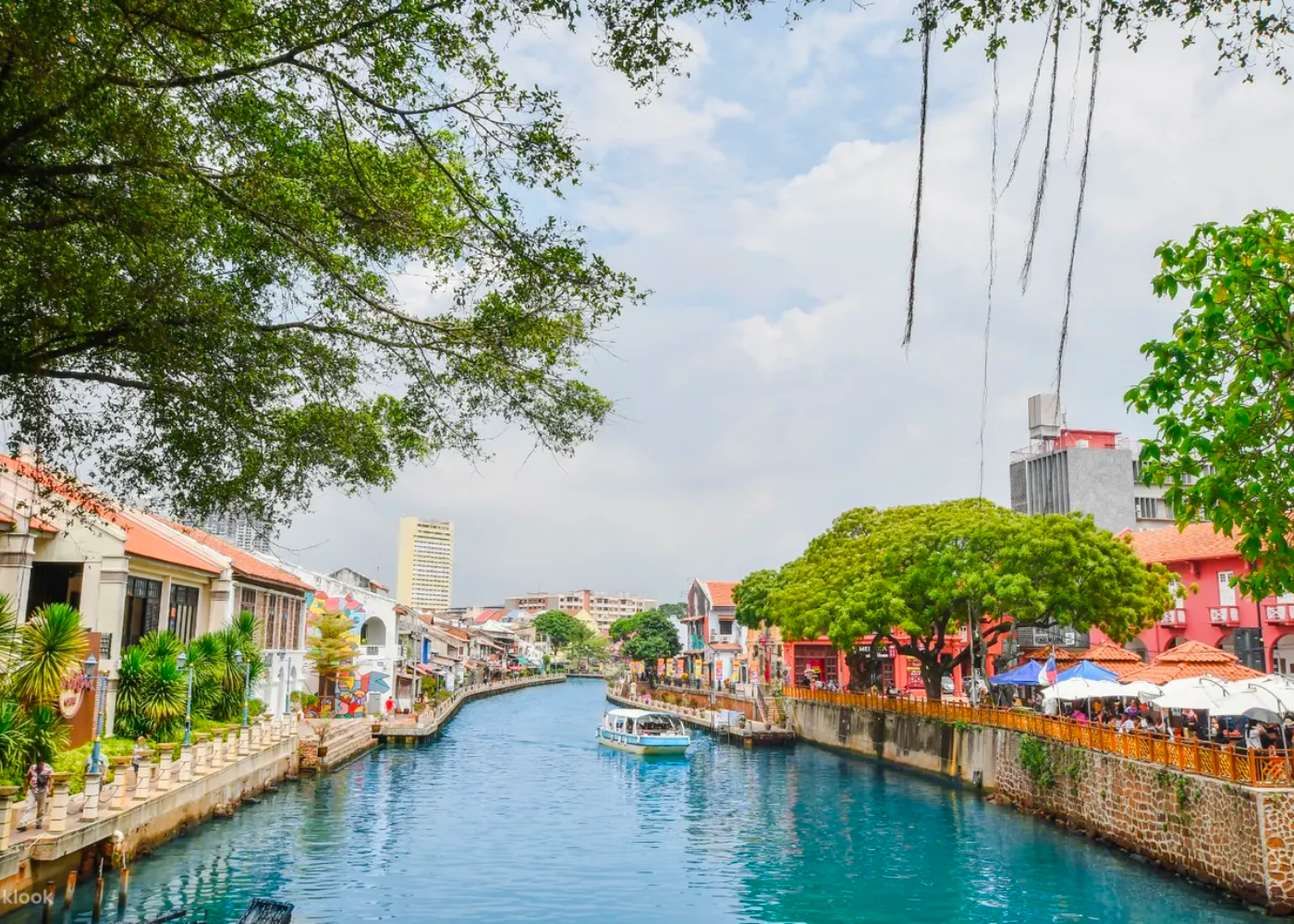 I think Sentosa is the perfect place for a staycation. I love that it's just a hop and a skip from Singapore, yet feels far away from the hustle and bustle of the city. If you're up for adding a road trip or ferry ride, Desaru Coast is a great option. There are lots of resorts that are an easy hour's drive from Singapore, which offer everything you need for a quick and enjoyable family getaway.
Another exciting travel destination is Melaka. It is located just around a three hours drive from Singapore if you're looking for somewhere cultural but closer to home. We're opening a brand-new Courtyard by Marriott in Melaka, Malaysia, in the second quarter of this year – it will be our very first hotel in the historical city of Melaka, and I can't wait to visit.
What are your sure-fire travel tips for travelling with kids?
For me, travelling with kids needs to be wild and real, a mix of adventure and taking them to their limits. So I would suggest either an off-the-grid island resort in a tropical wilderness with no air conditioning, where you spend your days hiking and fishing on remote beaches, basically anything that connects you to nature and disconnects you from your devices.
Let us know your travel destination bucket list for 2023!