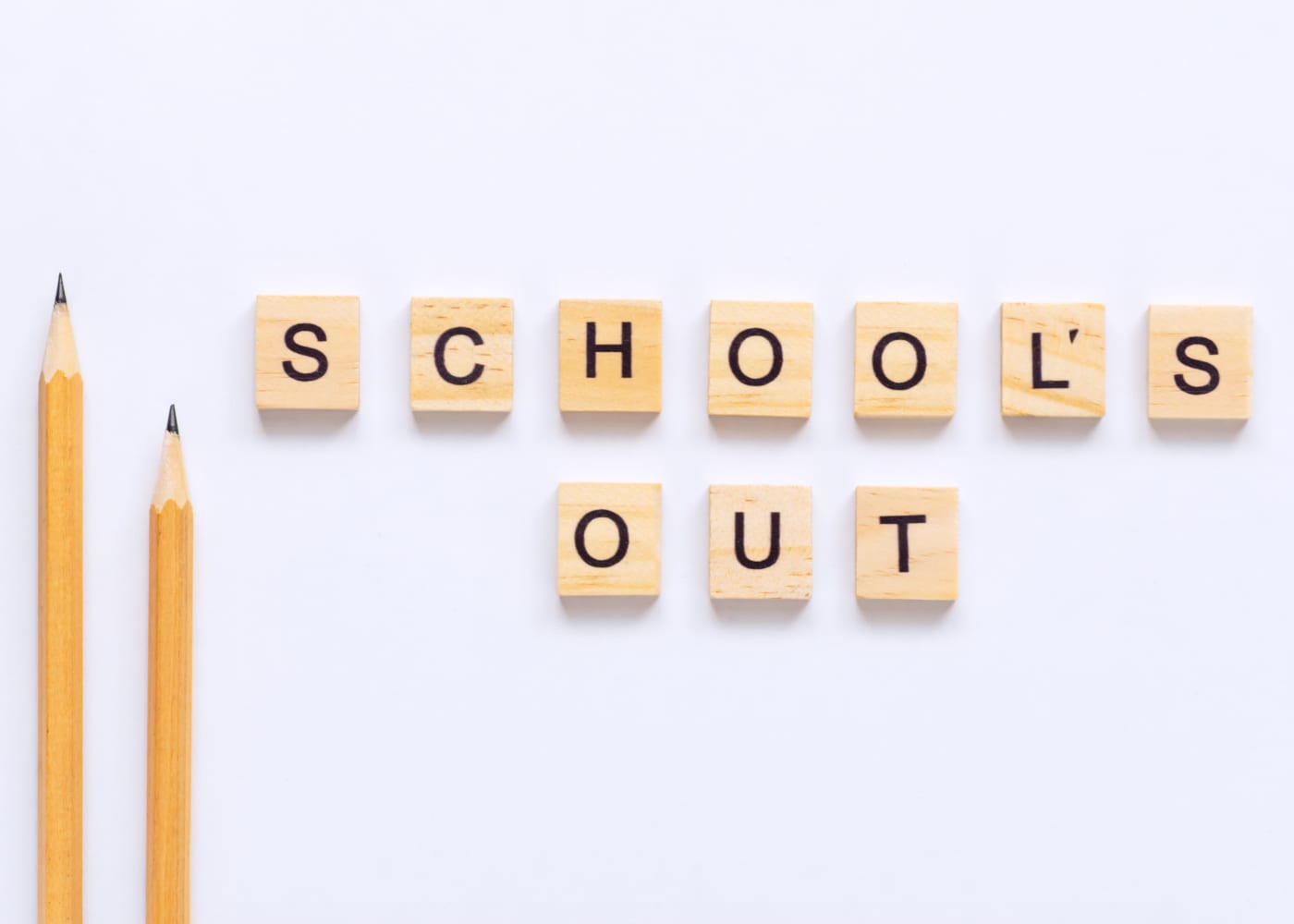 You'll never get your school holiday dates wrong again...
Us parents have spent many an hour searching for the best possible school for our kids, weighing up costs, curriculums, language programs and so on. And, while we're confident our young 'uns are happy with the final choice and have fully settled into learning mode, there's one thing that's always at the forefront of their minds: the school holidays! We've gotta admit: we're big fans of end-of-term breaks too – there's nothing better than a short family trip, an island getaway or even a Singapore staycation. Failing that, there's always the amazing holiday camps on offer for the kiddos. So, without further ado, we bring you the ultimate guide to international school holidays in Singapore for the 2019/20 academic year. Stick it to your fridge, grab your diary and get planning, peeps!
Now go book that vacay!
Like this story? Here's more we think you'll enjoy:
The local vs international school lowdown
How to make the transition process run smooth
Easy vacays for the school holidays
Where to buy the best school shoes in Singapore
Don't forget to subscribe to our weekly newsletter and follow us for fun moments on HoneyKids Instagram!