This Self-Care Day, here's my take on why self-care is the ultimate holy grail for mums.
As a mum, you'll hear the mantras – you can't pour from a cup half empty, you need to look after number one, etc. But the reality? Self-care is HARD. I say this from the perspective of a working mum with two young kids, but honestly, it was no easier when I was a stay-at-home mum with one. But is it just me?
What the surveys say
Apparently not. According to a survey, 80% of women recognise the value of self-nurture (I'm questioning the other 20%, but hey), yet very few care for themselves as they care for others. And even closer to home, a survey of over 1,000 mums in Singapore by Focus on the Family Singapore found that two out of five mums said they had less than an hour a day to themselves. And that's not even on self-care; that's alone time.
Is alone time self-care?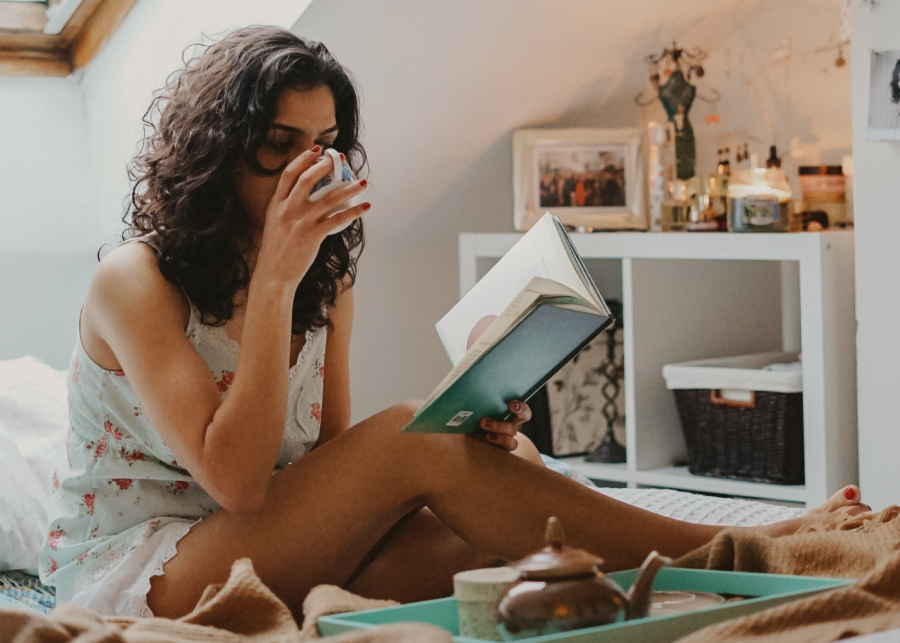 But according to many mums I spoke to, just having that alone time is self-care. And I get it. Being a mum is constantly being 'on' and in demand, so the chance to take a step out from that mum role is golden. I love my family dearly, don't get me wrong – but it's good to have a break to do something for yourself. Whether that's taking a swim, going to a cafe, or even if it's just a shower. No – because isn't that just a normal thing to do, rather than self-care?
And that, folks, is where part of the problem lies. The worrying thing is so many of us would say that's me-time or self-care. What about going to the shop? Not for a nice new outfit. Nope, just to buy the essential groceries. Pure bliss?
Repeat after me: Errands and personal hygiene are not self-care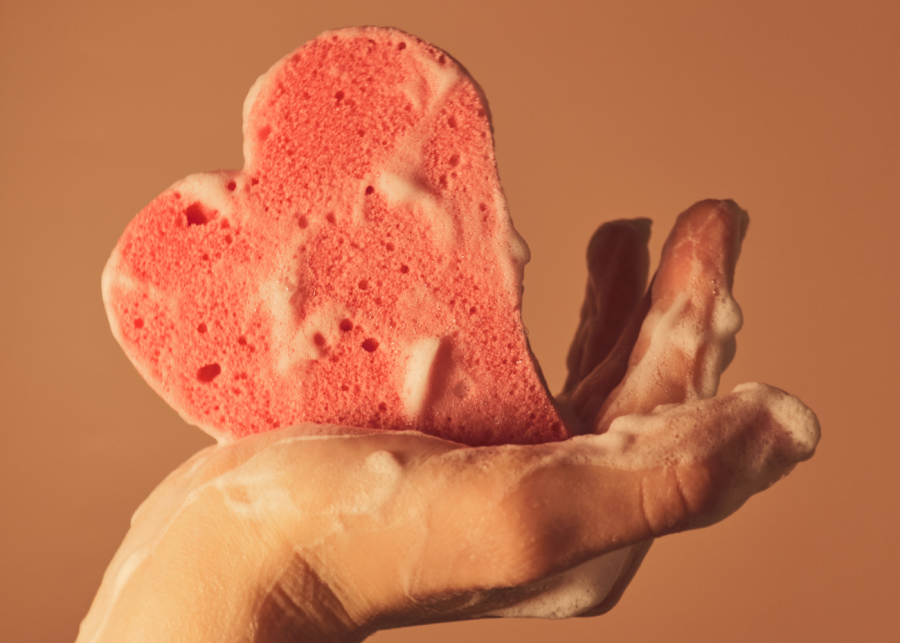 Why am I talking about this now? Well, today just so happens to be Self-Care Day, and while I'm all for a day when we chat about the importance of self-care, shouldn't it be every day? And where did it all go wrong that these basic errands or daily necessities (e.g. shower) suddenly became the alone, self-care time so many mums are craving? I'm not sure, but we definitely need a reality check – because, mums, you do need the self-care, the real self-care—the ultimate indulgence. I think we can all agree on that.
Do I walk the talk?
But do I have the answer for achieving that all-important holy grail? I'm sorry to say I don't. I continue to listen to the advice and know it's right. But will I practice it? I think you already know the answer to that one. What I do know is that writing this and having a conversation with so many other mums makes me realise I'm not alone. And that helps. So, let's 100% agree that self-care is never selfish, 100% needed, but also, let's be clear, in reality, it's very hard.
So, this Self-Care Day, I'll be raising my (probably lukewarm) tea to all the mums out there who get it and repeating my new mantra – a shower is not self-care.
Lead image: Madison Inouye via Pexels