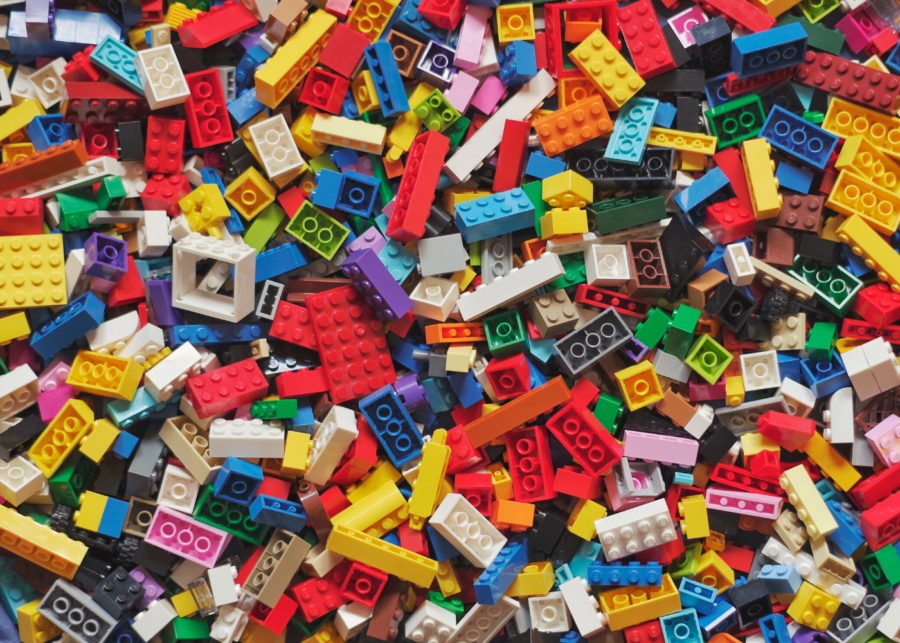 Find yourself constantly stepping on LEGO bricks? Here are a few ingenious ways to store LEGO at home.
Hands up if you've ever stepped on a minefield of LEGO scattered around the house? Of course, it always happens when you're barefoot, and it's a special kind of pain parents know too well. Parents also know the struggle to find space-saving furniture and storage options is real. Whether you sort your kid's LEGO by colour, theme or keep sets together in boxes or ziplock bags, the quest to organise that LEGO stash continues. We've found five clever ways to store all those bricks with these LEGO storage ideas (and yes, these are easy to find in Singapore!).
Best ways to store LEGO bricks
ZIPLOC bags
Ah, the super versatile ZIPLOC bags. Not only are they good for storing snacks, but you can also use them to store toys and LEGO bricks too! You can organise them by shape, colour, or size in individual bags before storing them all in a bigger box. We like labelling the bags (just write on them with a pen) too, so it's clear which bag each brick belongs to. The benefits of storing your kids' LEGO bricks in ZIPLOC is that it keeps them clean and dust-free. Another plus point? You can easily grab a packet of bricks (or two), pack it in your bag, and head out with the kids – just in case you need some toys to entertain them with. Organisation and convenience – double wins!
Play&Go bags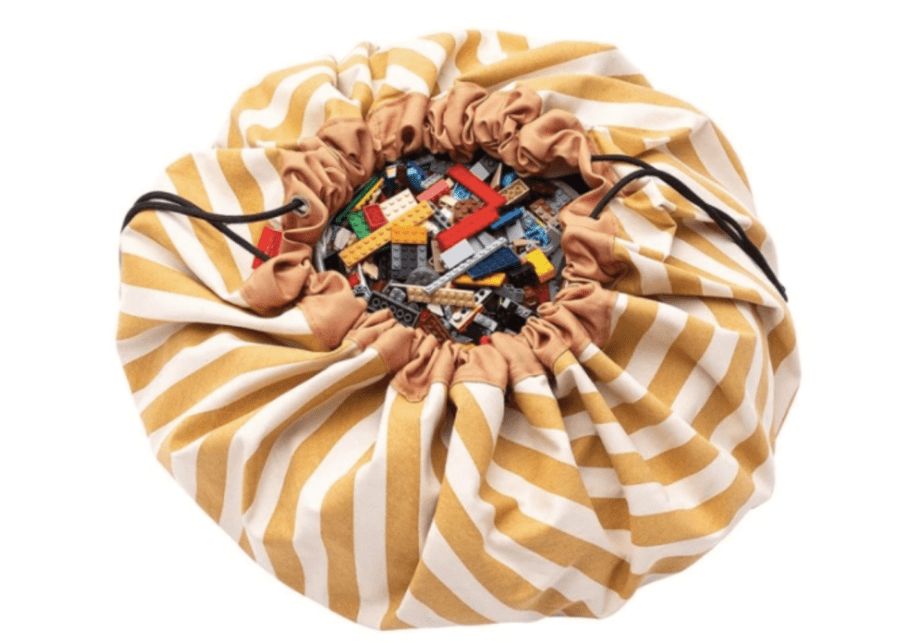 One of the many troubles of storing Lego pieces is finding loose ones on the floor by accident. But here's the trick: if you contain the LEGO to a playmat, you won't have a problem! That's why we love these Play&Go bags. By day the tykes can play and build LEGO on the mat itself, and by night it's a speedy solution to clear and store all your loose pieces.
Use shoe hangers
Y'all, this idea by Kids Activities Blog is revolutionary. It's an affordable option that'll make reaching for the LEGO bricks easy as pie, and make storing them a blast. Plus, you'll be teaching the young ones how to sort and store their bricks according to colour!
LEGO Minifigure Case
If your kids have a thing for LEGO figures (like ours), then why not store them in a display case? Try upcycling an old shadow box or deep photo frame – Bonggamom shows us how to do it the easy-peasy way. Plus, it makes a great piece of decor for your child's bedroom, too. A multi-purpose LEGO storage idea is always a win for us!
A drawer solely dedicated to LEGO bricks
IKEA is not just our go-to for meatballs and cheap saucepans. It's also the place for tons of storage ideas that answer our LEGO organisational prayers. And we love its RÅSKOG storage trolleys, which are just $59! If you have a budding Master Builder in your home and need to store a massive LEGO collection, the TROFAST storage system is the way to go. This LEGO storage idea is perfect because its shallow storage boxes are particularly useful for keeping smaller sets of LEGO neatly tucked away.
Too many loose pieces? Use a toolbox!
Want to store everything in one convenient location? Pop online and hit up Lazada to order a toolbox! With drawers and compartments aplenty, these make the perfect cheap 'n' cheerful LEGO storage option for storing pieces by colour or size.
And if all else fails…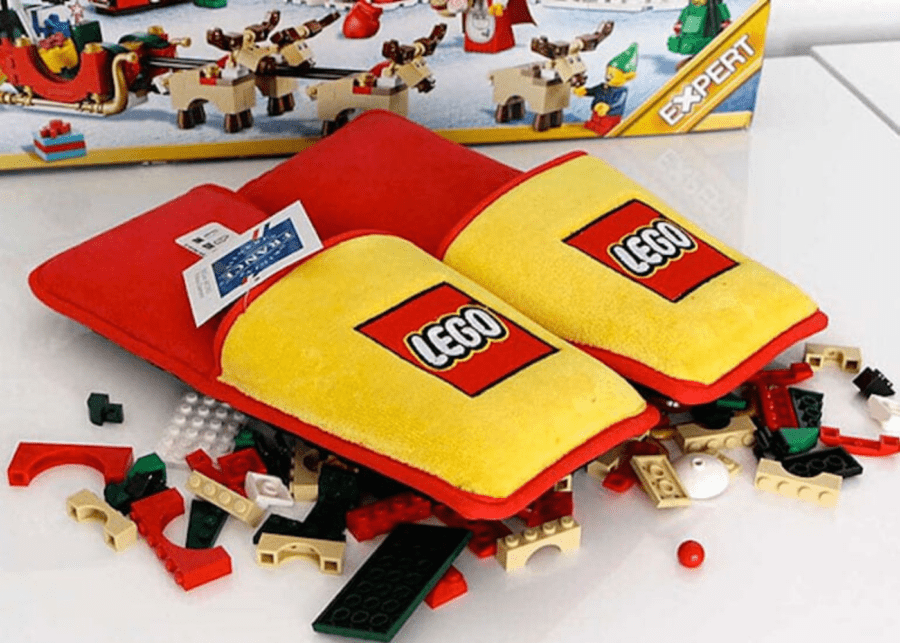 Instead of picking a LEGO storage idea, think about treating yourself to a pair of LEGO-proof slippers instead! Genius.