From Halloween costumes and spooky events to frightful food for the kids, here's your ultimate guide to everything Halloween 2022 in Singapore!
Halloween is here! If you're looking for a last min spooky costume or want to check out the spooky Halloween happenings and get some trick-or-treating inspo, then you've come to the right place. We've spun together the only guide you need for Halloween in Singapore 2022 – suitable for spooks of all ages!
The ultimate guide to Halloween 2022 in Singapore
1. Find a fang-tastic Halloween costume!
Whether you want to buy one or rent one, we've done the legwork for you and found the best Halloween costume shops in Singapore. Here you'll find everything from Disney classics and swashbuckling pirates, to traditional Halloween get-ups and adorable cartoon characters too!
2. Take your monsters to a spook-tacular event
Now your little spooks have their outfits planned, it's time to sort out a creepy-but-not-too-creepy event to bring them to. We've flown all over the island (on our broomsticks, naturally) to round up the most fang-tastic happenings around town. Take your pick, and don't forget your fangs!
3. Graze on ghoulish snacks!
Throwing a family Halloween bash of your own? You're going to need to whip up some appropriately ghoulish snacks for your small monsters! So round up the kids and get them in the kitchen – they'll love helping make these fiendish party snacks, from monster mouths to hot dog fingers oozing with bloody ketchup!
4. Take them trick-or-treating!
If you ask most kiddos what their fave part of Halloween is, most of them will say "Candy!" If you're hitting the streets with your young terrors, you're going to need our guide to trick-or-treating before you head out. Don't forget to also have a chat with them about staying safe and dealing with stranger danger situations, especially if they're knocking at houses they're not familiar with.
5. Get crafty and creepy!
Even if you're not heading out trick-or-treating this year, chances are you'll still get the odd small ghoul turn up at your front door. So why not join in the revelry by decorating your crib with these easy-peasy and fun-to-make spooky crafts? Spooks of all sizes will love making these creepy creations, from toilet-roll spiders to paper-bag monsters and everything frightful in between!
6. Get in the spirit with a freaky family flick
Once you're done with the trick or treating and have hung up your broomstick for the night, the kids are gonna be on a serious high from all that Halloween candy. So scrape them off the walls and settle them down with a family-friendly Halloween movie. We've conjured up some of our favourite scary (but not too scary!) fright-fests for tots, teens and parents too!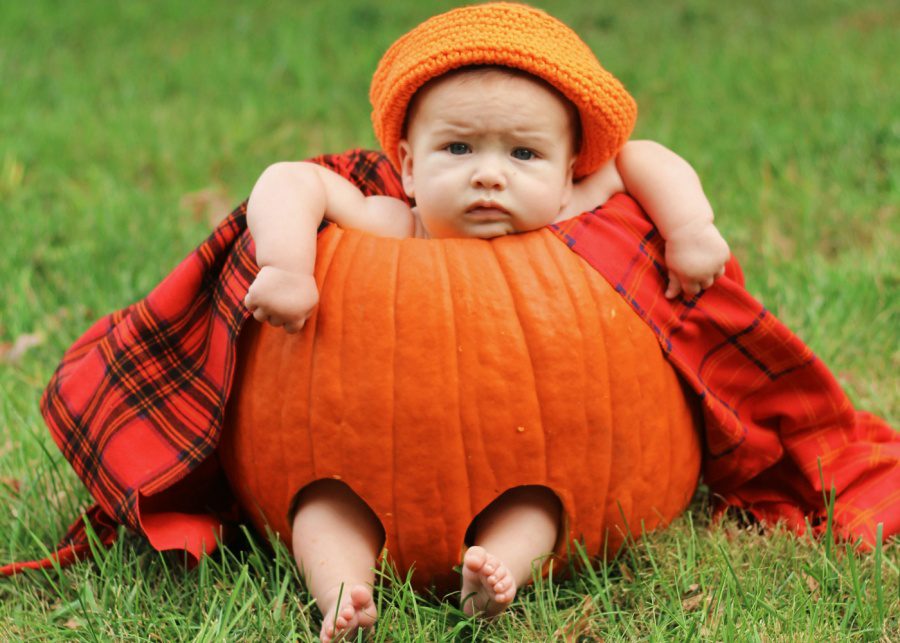 7. Tell them Halloween tales…
Ask the kids what Halloween really means and no doubt all you'll hear is candy, costumes and more candy! So this year, get them into the spirit by telling them the true tales of Halloween in Singapore. If you need a helping hand, we've got all the fun and freaky facts right here!
Happy Halloween, everyone!