Time to take a look at those smartwatches the kids have been going on about!
We've got our eye on all the latest gadgets tech-savvy kids and teens can't wait to get their hands on – birthdays and Christmas sorted!
Singapore is known to be highly tech-savvy so it's no surprise young kids are getting their first smartphones. And if you've got kids who love gaming, you probably own at least one console as well. Even schools are implementing VR (Virtual Reality) and digital-learning in the classroom… Tech is here to stay! And we're sure you must have come across new-fangled tech your kids are after during your search for Christmas gifts for the small people. But while we might have a bit of a love-hate relationship with tech ourselves (especially when it comes to screen time), that doesn't mean we can't also have a bit of fun with the latest gadgets and gizmos! Here's what we're popping on our Xmas lists for brooding teens, techie tweens and gadget-loving little ones. Who knows: we might end up enjoying them as well!
Portable photo printers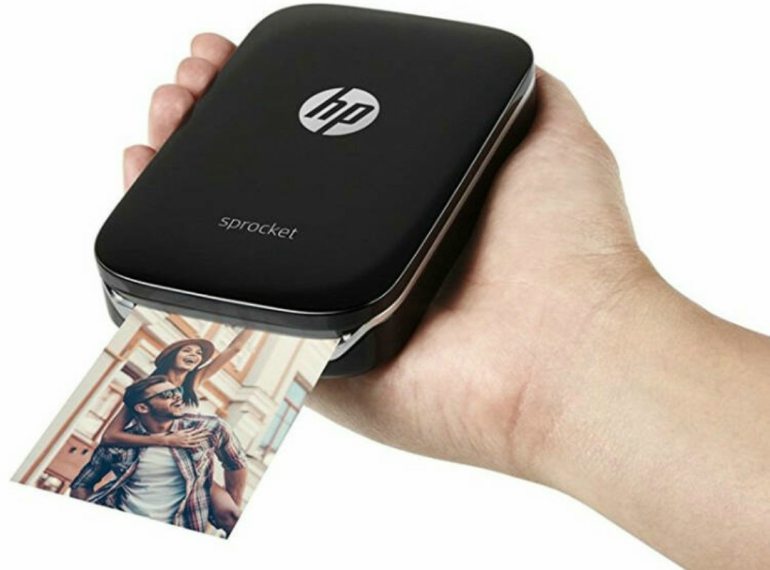 This is perfect not just for budding photographers snapping shots on a budget, but also for kids to print their fave shots from Insta or any other social media app. Just connect this palm-sized printer to your phone using a cable or via bluetooth and this handy little contraption will do the rest. Best of all, it's travel sized, so you can take it with you wherever you go. Another added bonus: you no longer have to trek to the printers!
Price: From $60-200
Polaroid Cameras
We're not quite sure how, or when, Polaroids got cool again, but kids and teens sure do love this handy instant camera-printer. Take a snap and the photo is printed on-the-spot. There are even vending machines selling film to make the entire process more convenient. Since both film and camera come in the cutest designs, this gadget also doubles up as a fashion accessory.  Once printed, write the date and a quick message and you've got a lasting memento to hand out to loved ones.
Price: From $50-300
Drones
Drones or Unmanned Aerial Vehicles (UAV), have been humming into popularity for the last few years. They come in all shapes and sizes and can do anything from zip around in the air to taking stellar aerial photography. Definitely a gizmo that will interest the hubby as well as the kids. Prices start at $50 (or less), and can go up to thousands of dollars (yikes!). Best to invest in a decent one with an even flight pattern, or you'll be fishing them out of trees for days. By the way, if you own a drone that's over 7kg, you'll be required to apply for an Operator and/or Activity Permit. Be aware of restricted zones and the regulations on UAVs. Check out our sister site, Honeycombers, for your ultimate guide to drones.
Price: From $50
Wireless headphones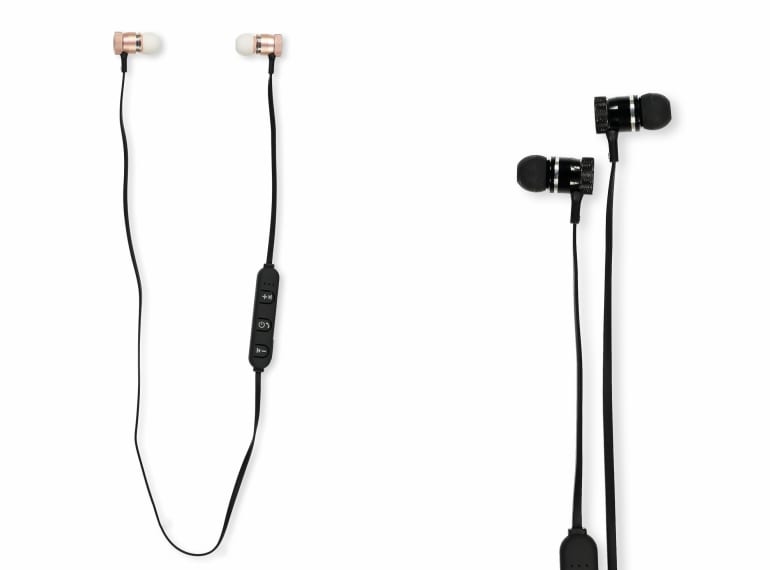 Say goodbye to tangles and snags, because wireless headphones and earbuds are here to save the day! Most designs come in a waterproof version, which is always a plus when you're buying them for your tween or teen. Plus, you can also opt for headphones instead of earbuds, making them less likely to end up in between the couch cushions.
Price: From $10
VR Headsets
For the ultimate immersive gaming session, put on a VR headset and be transported into the a whole new different dimension. Popular ones like the Oculus Rift and the HTC Vive cost a bomb (the full Vive package starts at $1,188), but you can experience VR on a budget by strapping your phone to headsets like the Google Daydream View VR ($189) or the Google Cardboard ($15). There are, of course, things to take note of when your child has a VR headset on. Don't be alarmed when you see them flinging their arms all over the place, but do keep a lookout for sudden crashes into furniture or the dog. If it makes you feel better, there's always Ignite VR Arcade and Virtual Room where kids can try out virtual reality gaming in Singapore without turning the house upside down.
Price: From $15
Nintendo Switch
The latest gaming console by Nintendo is all anyone's talking about and if you haven't already gotten one for the kids, it's probably at the top of their wishlist. Released in 2016, the Switch has all the convenience of a portable console, like the Nintendo DS, plus the option to play on the big screen. The sides can be detached to accommodate up to eight players, which means all the kids will be kept fully-entertained at the same time during long car rides and flights.
Price: from $415
Robot toys
We've already sussed out the best robot toys that'll get your kids coding in no time, but what about the robot toys that were made just to have fun? Furbys have made a comeback with Furby Connect, its app-compatibility bringing it into the smartphone era. They're still as creepy-looking as ever, but the kids still love them! On the other more sensible hand, we've got our eye on Sony's new adorable robo-doggo, AIBO. It's not currently available in Singapore and it's priced at an eye-watering USD$2,899.99, but it's still cheaper than committing to a real-life pup!
Price: From about $100 for a Furby
Smartwatches
Watches have always been a huge draw with kids. Just like smartphones, smartwatches today have also become way more advanced. However, features such as the GPS tracking mode can be a safety hazard for kids, as it can make them vulnerable to hackers. The good news is that smartwatch makers have stepped up their security offerings. The newly-released Omate x Nanoblock ($179), for example, doesn't just look snazzy, it also uses a global private network enabled by Tata Communications so parents can keep track of their kids in real-time without losing sleep. The built-in SIM by Tata Communications carries all that data over an end-to-end encrypted virtual private network (VPN) to make sure the network can't be intercepted by "tricky people".
Price: From $30
Like this story? Here's more we think you'll enjoy:
Essential iPhone tips and tricks
6 essential apps for parents
How to solve your tech problems
The apps teens are using right now

Don't forget to subscribe to our weekly newsletter and follow us for fun moments on HoneyKids Instagram!