We've got our eye on all the latest gadgets tech-savvy kids and teens in Singapore can't wait to get their hands on – birthdays and Christmas presents sorted!
Singapore is known to be highly tech-savvy, so it's no surprise younger kids are now getting their first smartphones. And if you've got kids who love gaming, you probably own at least one console as well. Even schools are implementing VR (Virtual Reality) and digital learning in the classroom… Tech is here to stay! And we're sure you must have come across new-fangled tech your kids are after during your search for Christmas gifts for the small people. But while we might have a bit of a love-hate relationship with tech ourselves (especially when it comes to screen time), that doesn't mean we can't also have a bit of fun with the latest gadgets for kids! Here's what we're popping on our Xmas lists for brooding teens, techie tweens and gadget-loving little ones. Who knows: we might end up enjoying them as well!
The best gadgets for kids in Singapore 2021
1. Portable photo printers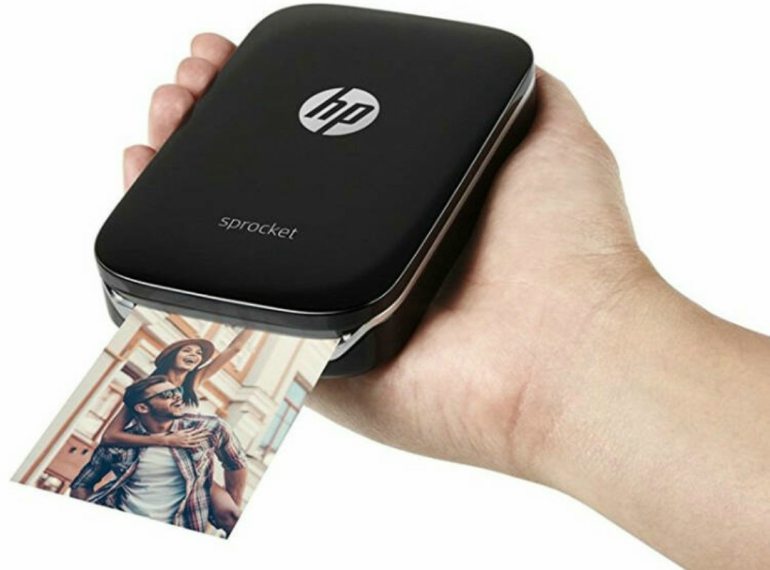 This is perfect not just for budding photographers snapping shots on a budget, but also for kids to print their fave shots from Insta. Just connect this palm-sized printer to your phone using a cable or via Bluetooth, and this handy little contraption will do the rest. Best of all, it comes in a convenient travel size, so you can take it with you wherever you go. Another added bonus: you no longer have to trek to the printers!
2. Instant camera printer
Or, if you want to go one better, how about a handy instant camera printer as the kids' gadget of choice this Christmas? Take a snap and print the photo on the spot. Once printed, write the date and a quick message, and you've got a lasting memento to hand out to loved ones. Check out the Fujifilm Instax Mini range, which also comes in a range of cool colours. Just remember to let the kids know not to go crazy on the printing; the photo paper will soon add up!
3. Drones
Drones or Unmanned Aerial Vehicles (UAV) have been humming into popularity for the last few years. They come in all shapes and sizes and can do anything from zip around in the air to taking stellar aerial photography. Definitely a gizmo that will interest the hubby as well as the kids. It's important to check the spec before you buy because if you purchase a drone that's over 1.5kg, you'll need to take a test and apply for an activity license. This only applies to over 16s, so under 16s must be under the guidance of an adult with the correct documentation. We say avoid the hassle and stick under this weight (which is relatively easy with kid-friendly options). Take note on this one as hefty fines do apply.
4. Wireless headphones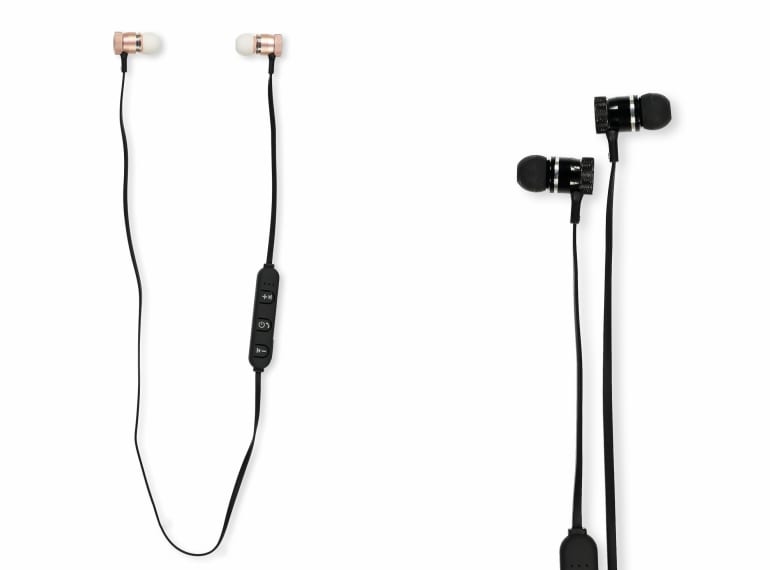 With home-based learning on the rise and travel finally opening up, investing in a good headset for the kids has never been higher up the list. If you're looking to make a purchase, then definitely avoid the tangles and opt for wireless headphones or earbuds. Most designs come in a waterproof version, which is always a plus when you're buying them for your tween or teen. Plus, many of the kid-approved models come with volume controls, so you can make sure the kids don't get too carried away (and still hear you when you are shouting them to come and tidy their room!).
5. VR Headsets
For the ultimate gadget for kids, how about giving them an immersive gaming session with a VR headset? Popular ones like the HIVE Vive or Oculus Quest 2 will set you back a cool $1000+, but you can experience VR on a budget by strapping your phone to headsets like the Samsung VR headset for under $100. It's not just about gaming either; there are loads of VR kits now where kids can visit different locations, as well as learn new skills. There are, of course, things to take note of when your child has a VR headset on. Don't be alarmed when you see them flinging their arms all over the place, but do keep a lookout for sudden crashes into furniture or the dog. If it makes you feel better, there's always Headrock VR where kids can try out virtual reality gaming in Singapore without turning the house upside down.
6. Nintendo Switch
The Nintendo Switch is still a big hit with kids and adults alike.  It has all the convenience of a portable console, like the Nintendo DS, plus the option to play on the big screen. The sides can be detached to accommodate up to eight players, which means all the kids will be kept fully entertained at the same time during long car rides and flights. Or, you can always opt for the Nintendo Switch Lite if you're after a more reasonably priced hand-held only model. After more gaming options? Check out our review of the best game consoles for kids.
7. Robot toys
We've already sussed out the best robot toys that'll get your kids coding in no time, but what about the robot toys that were made just to have fun? Good news, there are loads of options out there, from super-cute to robot classics. How about a robo-dog if you can't commit to a real-life pup?
8. Smartwatches
Watches have always been a huge draw with kids. Just like smartphones, smartwatches today have also become way more advanced. If you're after one for a younger kid in the family, then the VTech Kidzoom Smartwatch DX2 is a good option. It looks like a grown-up watch but is designed to be easy peasy for kids and smaller hands. It doesn't scrimp on the features, though; there are 55+ watch faces to pick from, plus a handy timer, alarm and calendar. You can even capture videos and selfies with the two cameras – pretty nifty for its modest size! For older kids, and as more of an investment, you can't really go wrong with an Apple watch. Although the kids might have to join the queue because we want one too!
Happy gadget shopping, folks!