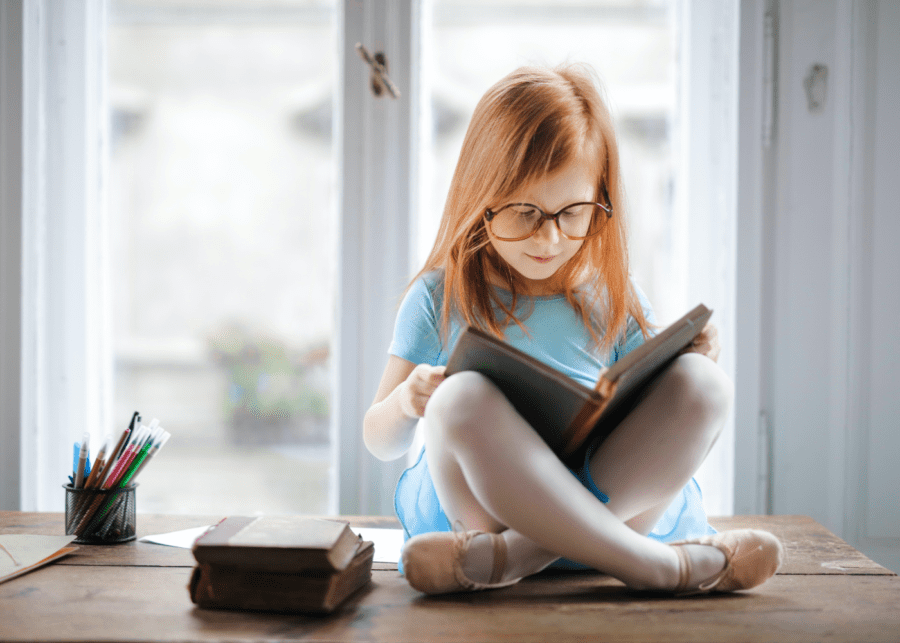 There's no denying the importance of STEM in today's world, but how to get the kids interested in it? Read on!
One of our fave things about kids? Their curiosity never switches off. Which is why the wonderful world of science is perfect for keeping them fascinated with the world around them. But let's face it: science is complicated stuff, even for some of us adults. So when it comes to instilling a love for all things STEM in our children, we need to bring potentially complicated subjects down to a level that's clear, educational and, most importantly, lots of fun. Because, when you think about it, the way you teach something is just as important as the subject matter. Read on to discover some simple but fun ways to teach and raise science-loving children…
Big topics, small steps: how to teach kids science at home
Engineering
Lego is much more than just bricks – it's far from a simple toy! It grants children a hands-on opportunity to subconsciously learn about structural engineering and design, so is a great way to teach kids science. From beautiful bridges to towering skyscrapers, learning about engineering teaches our children the secrets to everyday objects.
Encouraging creativity with Lego is simple. Consider setting up building challenges between friends, neighbours or family members, such as who can build the best bridge or the tallest building. So much fun! And it's not just us who think so. Interestingly, The Institution of Engineering and Technology (IET) seeks to develop STEM skills at an early age through its Lego League Discover scheme. IET's program encourages four- to six-year-olds to work through a series of building tasks, in a mission to encourage scientific thinking. Who knows – maybe they'll be inspired to build the next Golden Gate Bridge!
Chemistry
Fancy a bit of role play? It can be an effective and fun way to teach kids science and get young children learning about major scientific discoveries like penicillin. Many of us know penicillin was the first antibiotic that's saved countless lives from previously incurable illnesses. But far fewer know the story that accompanies the discovery.
Known as a rather messy scientist, Alexander Fleming experimented with bacteria. After leaving his lab, Fleming returned to discover all the Petri dishes he left out had gone mouldy. But aside from the mess, he realised the cultivation of mould prevented the growth of bacteria. Fleming had discovered the most important medical treatment to date – almost entirely by accident! Acting out the discovery of penicillin alongside your children is a fun way to enhance understanding. Go on – embrace your inner thespian! Our advice? There's nothing wrong with a little poetic licence, so don't be a stickler for facts. If Alexander Fleming turns out to be a time-travelling wizard with a jet pack, then great. The most important factor is they're showing an interest.
We also love online hub Science Kids for its fun at-home experiments. Fancy making fake snot, anyone?
Astronomy
Astronomy covers some of the biggest and most overwhelming concepts in the world of science. Planet alignment,  black holes, solar eclipses… space takes a while to wrap your head around. So how do you simplify something which is so inherently broad and complicated? Through playtime, of course!
There are loads of brilliant toys out there that demonstrate our solar system to the young mind, like a magnetic planets set for example. Like role play, it's a great way to teach kids science while letting them get a little creative. Love crafting? Why not build a rocket! Science Sparks has a great tutorial to follow and, once you're done, give your kids a target to aim for. To hit the target they'll have to apply the right pressure on the correct angle — just like a NASA rocket shooting for the moon.
Don't forget as well the Science Centre Singapore has regular offline and online stargazing events to look into.
Keep the learning fun!
Science is fantastic and shouldn't be shied away from, even at an early age. To effectively help teach kids science, it's important to keep it fun and exciting, whether that's through building blocks, activity boxes or fun facts. There are also some amazing kids' subscription boxes out there with a science slant, plus fun magazines, too. With so many options out there for children of all ages, it's never been easier to help teach kids science. After all, happy learners will be inspired learners!
Top image: Andrea Piacquadio from Pexels
About the writer
Laura May is Digital Editor at Just Another Magazine and enjoys writing about beauty, fashion, lifestyle, relationships, travel and trends.