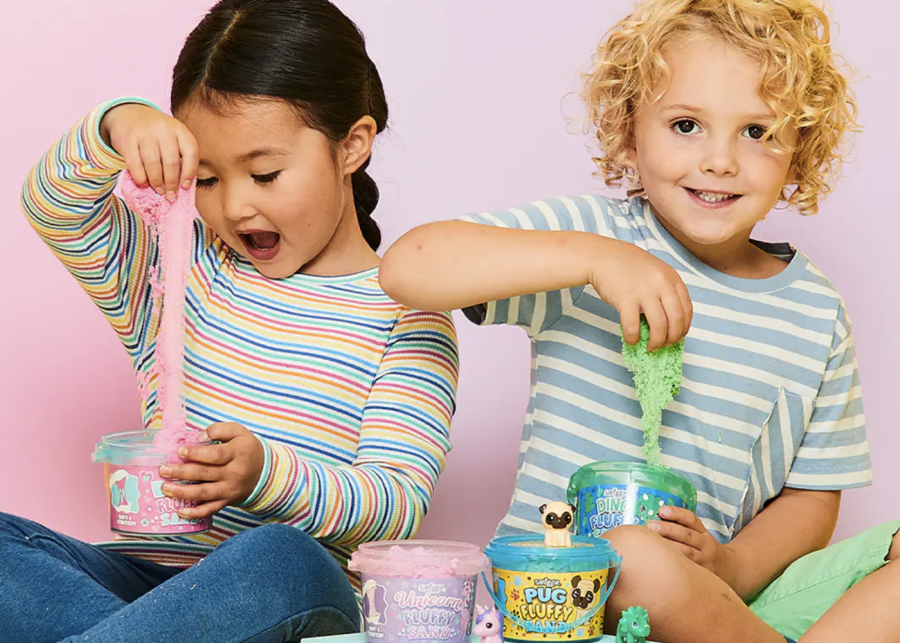 Photography: Smiggle
Forget filling those party bags with lollies and plastic rubbish, and break out the craft kit to make these fun DIY party favours with the kiddos…
While the kiddos may love getting a bag full of lollies, mountains of plastic junk and a ton of small choking hazards in a traditional party bag, for us grown-ups the party favour has become a veritable parenting minefield. We say it's time to ditch (most of) the sweets, and instead shake up your party game by going DIY with favours that pack a party punch. We've found party favours suitable for every kind of bash from toddler tea parties to parties for teenagers.
1. Go retro with quirky toys and knick-knacks!
Remember the good old days when a party favour meant helping your mate hang up a homemade banner? We say go retro with a stash of goodies including pick-up sticks, slinkies and scented erasers. Head over to Typo and Smiggle, or try Daiso for cheap as chips loot and party supplies.
2. Homemade gifts in a maison jar
End your perfect party on a sweet note with a mason jar filled with take-home cookie mix and a recipe. Head over to Delicious by Dre for the DIY instructions. You could fill these jars with all kinds of things dependent on the theme of your party and the age of your party goers – sweets, bath bombs, dinosaur erasers, beads and wire to make necklaces – whatever you like!
3. Make your own fun crayons and gift them to your party guests!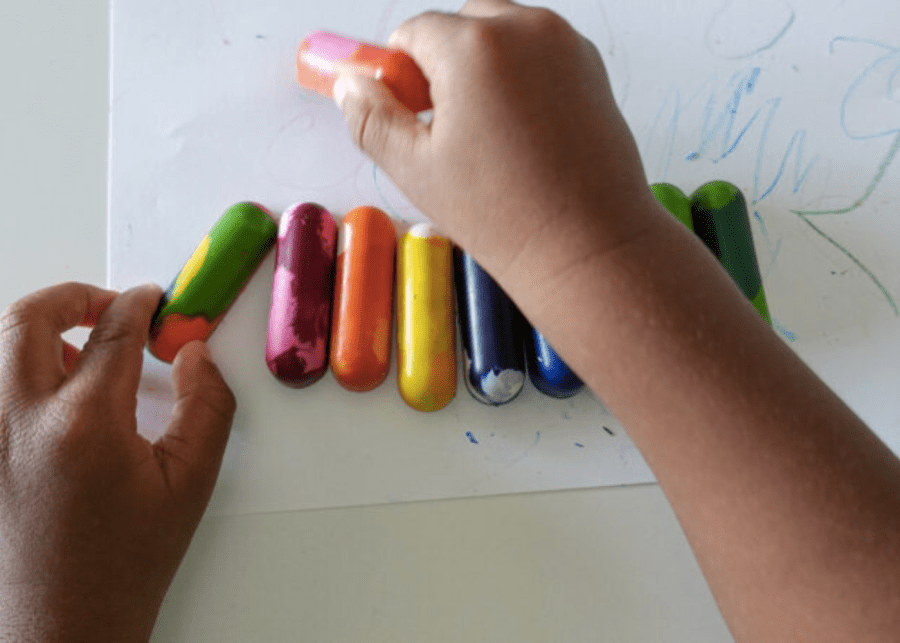 Ever on the lookout for sustainable art 'n' craft fun, we're totally digging these pops of colour in the form or recycled crayons. Use easy peasy instructions by PBS and then bag them up as a lovely party favour for kids of all ages.
4. Make your own glitter slime
Glitter and slime all in one cool hit? Kiddos will love The 36th Avenue's spiffy jars filled with glitter slime: for extra brownie points set up a making station at the party and each child can get crafty by making their own!
5. Buckets o' fun
As a small island surrounded by beaches, we know that party favour buckets will be a surefire hit with small nippers. Pick up some inspo on how to design them and what to put inside at Crafty Lady Lindsay. We'd recommend sand or bath toys, or water guns for older kids!
6. Sidewalk chalk bon-bons
If you're looking for a party favour that isn't going to cause cavities, check out these snazzy sidewalk chalks wrapped in wax paper by Mighty Girl. Not only do the chalks look good enough to eat, but they're such a cinch to create that even the youngest in the fambam can help with the making.
Have fun, party people!