Prepare to be inspired: this Singaporean mum of two has turned her love of photography into a fully fledged business.
Being a parent shouldn't stop you from doing what you love. Which is why we love hearing about awesome folks who've made a U-turn in their careers and taken a leap of faith, while still smashing it as a parent. Yes, it's a juggle and no, it's never easy, but it gives us the warm and fuzzies whenever we head about an inspirational mum who's done just that. We love it at the best of times, but especially as we get nearer to International Women's Day on Sunday 8 March!  
This time around, we're celebrating Kerry Cheah, a mum of two who left the corporate world behind to take a more creative approach to her work. The result is Red Bus Photography – and we adore Kerry's reportage style of images, which portray the everyday magic of family life. Read on to find out more about how she started her company… and keep reading for an exclusive offer she's kindly shared with our readers, too! 
Hi Kerry! Tell us more about you and your family.
My husband and I are raising two spirited little boys aged six and eight – you know, the way tactful friends say 'spirited' when my kids are pounding each other into the supermarket floor! We are all Singapore-born and raised, although my older son was born in England and thinks this makes him English, haha.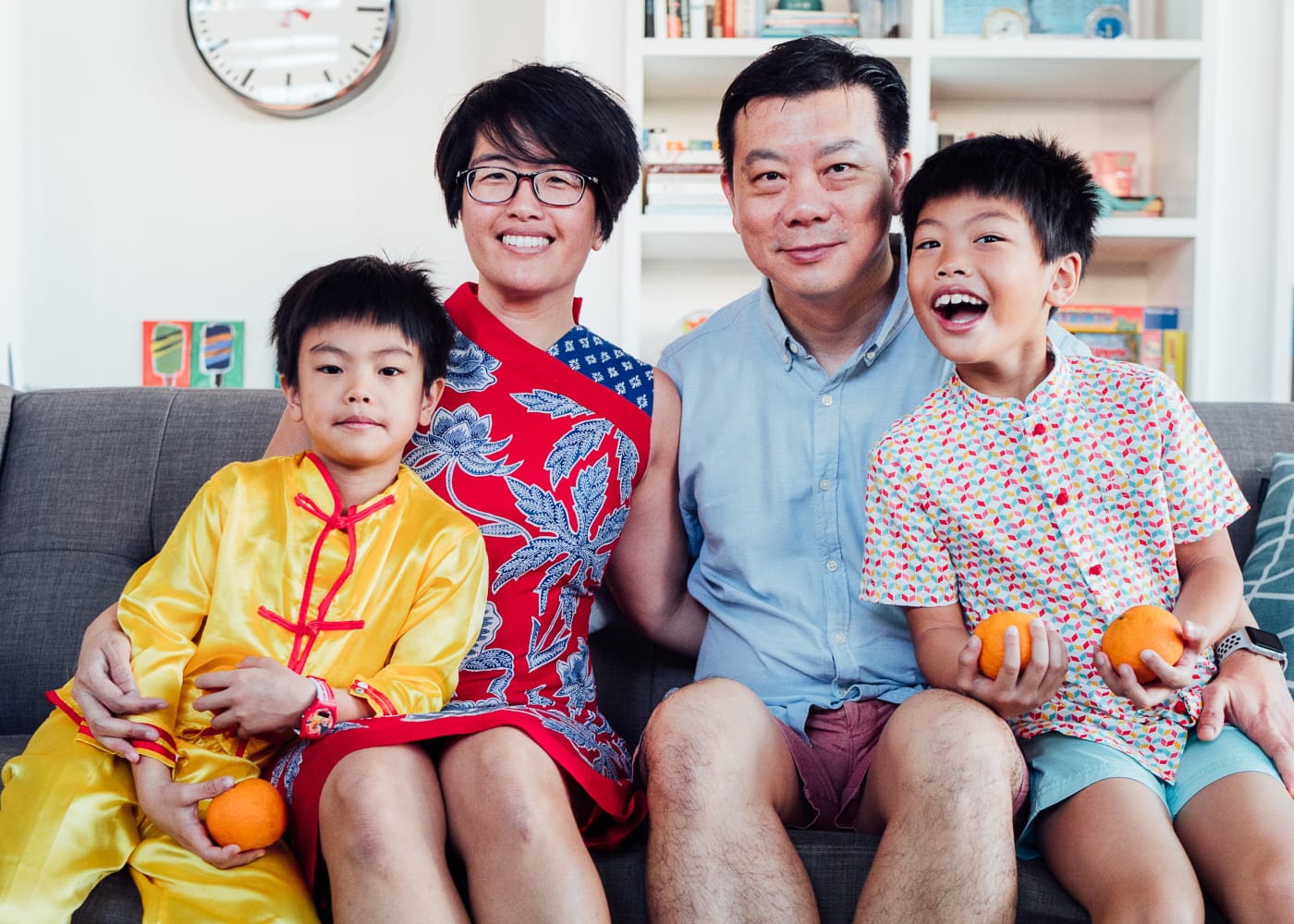 How did you get into photography?
I used to be in strategic planning and management consulting, and have always thought of myself as more logical than creative. My interest in photography really took off when my second son was born. I had dabbled in it before, but it really clicked when I became a 'mum with a camera', stuck at home with two children and looking to entertain myself. 
Starting my own photography business at the end of 2014 felt like an impromptu experiment before returning to the 'real world'. I had some online photography courses under my belt, and first came up with the idea of shooting for other families when I searched in vain for a family photographer in Singapore that could shoot my family in a documentary style.
Wow, we love that your experiment paid off! What can you tell us about Red Bus Photography?
Believing at the time that my last name would be too hard to pronounce, I named my business Red Bus Photography as a nod to the city I love and that my son was born in: London. I am a one-woman show and, while I am most easily labelled as a family photographer, I prefer to think of myself as documenting relationships – between loved ones, and between subjects and their environments. 
What's your style?
My typical clients want an unvarnished documentation of their daily lives and are prepared to let their guard down, in return for raw and emotive images that celebrate who they really are. Armed with my Sony camera, I'm always looking to capture photographs that can satisfy on different fronts – emotionally through the subjects that are photographed and the moments that are documented; artistically through the look and feel that is created by light and perspective; intellectually through the arrangement of different elements in the photo to convey a message.
How do you strike a balance between being a mum and your business? 
The short answer is, I have a lot of help with the kids and with running the household. Our trusted domestic helper has been with us for several years, and my husband plays his part without acting like he is doing me a favour. Also – and this is my super-secret tip – the kids only have screen time at the weekend. I can run off for long weekend shoots safe in the knowledge that, if all hell breaks loose at home, the screens just need to be switched on.  
What does a typical day look like for you?
I drop my family off at the MRT station and school by 7ish then hit the gym or head out for a run. On a particularly disciplined day – or more likely the day of a deadline – I buckle down for a few hours of photo editing and administrative work before my kids come home for a late lunch. The aspiration is always to have a nice peaceful lunch together, but my kids are exasperatingly slow and messy eaters and I almost always end up on the couch where I fall asleep or get sucked into Twitter. 
We sometimes play board games or go to the neighbourhood park after the kids are done with homework, followed by dinner then bedtime for the kids at 8ish, during which I fall asleep again. On a good night, I manage to wake up in time to watch some TV, then get more work done while the rest of the house sleeps.  
How has being a mum changed you as a person?
Being a mum has not changed me so much as it has brought some of my worst personality traits into sharp focus! Impatience, the need to feel that things are in control, the inability to let things slide… parenting needs a lot of work and self-reflection. On these fronts, I still have a long way to go.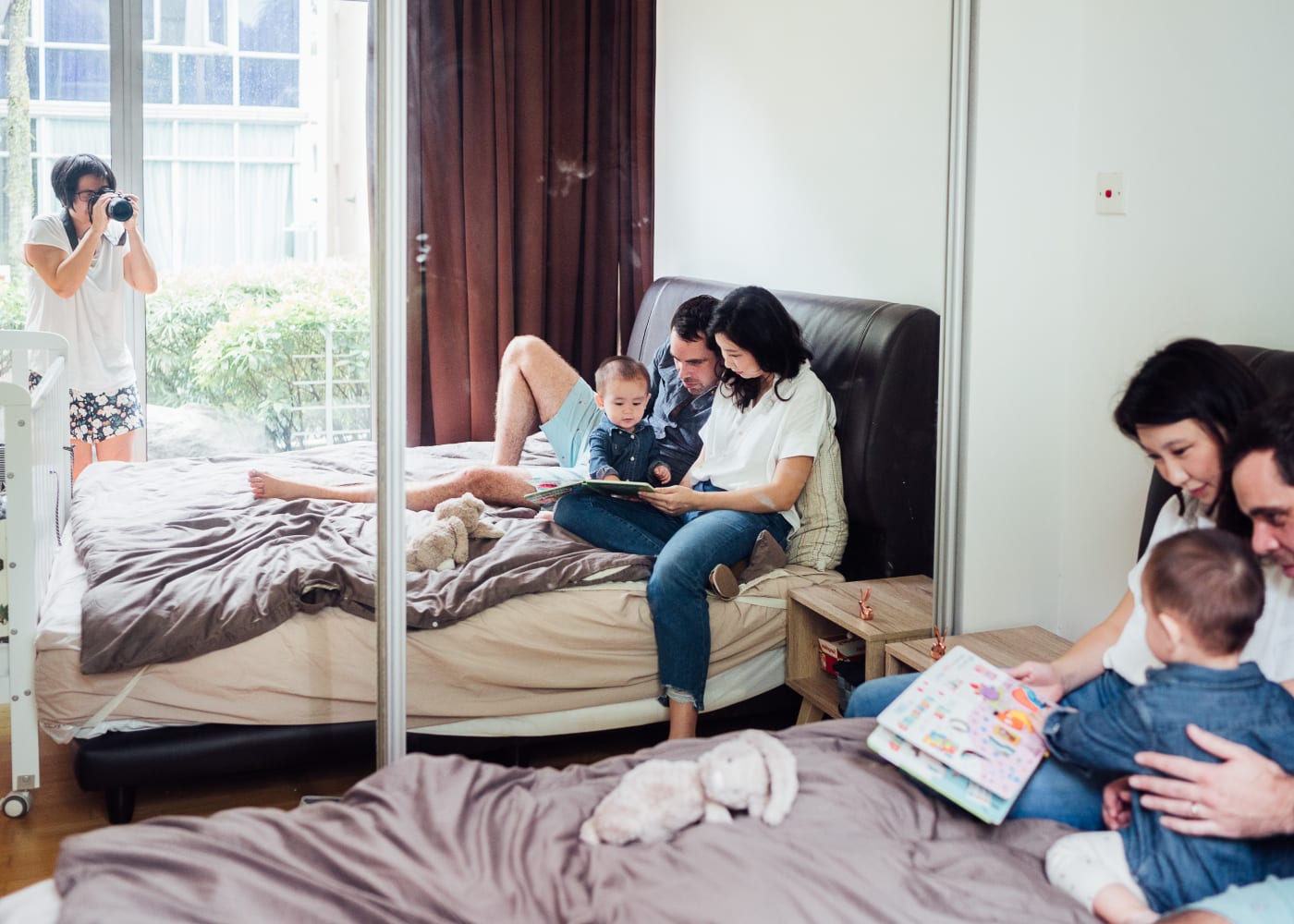 What are your top tips for capturing great photos of your kids?
Let them be! Asking them to smile or pose for you interrupts the moment and might get you grumpy face or 'school smile' face. Practise often by taking photos at different times and in various situations, not just during happy moments or when there is a beautiful backdrop. Try to shoot from their eye level by bending down, in order to immerse the viewer in their world.    
Any advice for other parents who want to make a career out of their passion?
My biggest piece of advice would be to get a good handle of what it would take to be successful, beyond excelling at what you are passionate about, before deciding to dive in.  This is especially true for creatives – putting out good work alone is not sufficient to be noticed or to build a sustainable business, and sometimes the grunt work can really wear you down. 
Also, try not to take things too personally, whether it be client feedback or how others in your field are doing. And for some bonus advice – find good partners and compatriots if you can. A lot of freelance work is 'lonely' work, but it helps to find friends you can chat with in the same line of work. 
Finally, what are some of your 'milestone' photos to capture in the parenting journey?
First everything! Solid food, first smile (if you can catch it), first steps, first trip to the beach, first day of school. Also, how your child behaves during daily activities (for example, if they laugh or cry during baths, how they grip the colouring pencil, how they eat) and how your child and loved ones relate to each other, so through activities like daily care, story time, playtime and so on.  
Thanks, Kerry!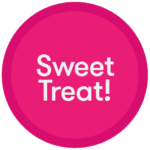 Kerry would like to offer HoneyKids readers a complimentary extension of her Simple Session to 90 minutes, and of her Adventure Session to 3 hours, including all additional edited images as high-resolution digital files. Offer is valid for bookings made by 30 April 2020 (the shoot can be anytime). Please quote Kerry Cheah X HoneyKids Asia at time of booking with Red Bus Photography.
See more of Kerry's work and find out more details on the Red Bus Photography website or by following her on Instagram and Facebook.
All images in article courtesy of Kerry Cheah, shot using a Sony camera.