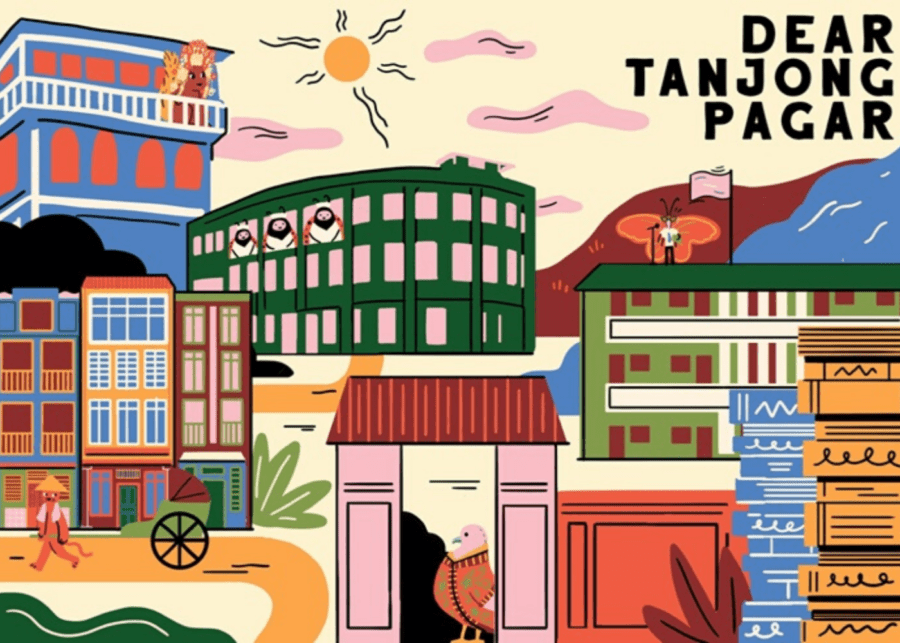 There's a lot we don't know about our beloved Singapore – which is why we can't wait to check out Singapore Heritage Festival this June!
It's no secret that we're big fans of raising our kids in Singapore. It's got everything we need – lush, green spaces, awesome museums, delish food… the list just goes on and on! And yet, there's still so much we don't know about Singapore. Just to give you an example: did you know Pasir Ris used to be a seaside retreat for the wealthy? Or that the uber-cool shophouses on Erskine Road used to be horse stables? Lucky for us, we'll get to uncover lesser-known stories of Singapore – in the comfort of our own homes, with our kids on our lap – through the Singapore Heritage Festival: Digital Edition, happening from 19 June onwards. Get excited because this is a fun yet educational way to keep your little ones (and yourselves) entertained. Plus, there are even programmes specially created for the kiddos! Here's what's going down:
Get the lowdown on Singapore's heritage without having to leave home
Although this year's Singapore Heritage Festival will be different, it doesn't mean it won't be just as fun as the past editions. Sure, you won't get to physically visit the featured destinations, but you'll get a full, immersive experience right at home. How, you say? You'll embark on an adventure together with your curious little ones to find out more about parts of Singapore that you might not have known through neighbourhood tours, performances, food demonstrations and more!
See the different sides of Tanjong Pagar, Pasir Ris and Kallang
There's more to these 'hoods than meets the eye. Tanjong Pagar today is teeming with cafes, bars, boutiques and skyscrapers. But, it used to be home to dock workers, rickshaw pullers and merchants. Kallang Basin used to be more than just a home to the National Stadium. Back in the day, it was a settlement for native communities and traders. Want to know more?
Get ready for a fun learning journey tales of rickshaw coolies and more with 'Dear Tanjong Pagar'; two sides of Kallang with 'Kallang: The View from Fire City'; or be wowed by 'Pasir Ris, Rise and Shine', and online theatre experience that explores the seaside stories of this coastal town. Your kids will surely be intrigued to experience glimpses of the past!
Get crafty with the kids
Download a #StayHome activity kit to explore the 'hoods of Singapore through fun games! We're talking neighbourhood bingo, a kueh-tive colouring sesh, a local tea-time quiz and more to keep your little ones entertained all afternoon. If your child has a creative soul, we reckon the 'Colour Your Neighbourhood' colouring worksheets will be right up their alley. Plus, we love how the illustrations featured are works by homegrown artist @tobyato. Once they're all coloured in, frame them up and you'll have some new artworks for your wall too!
Want in? Gather the kiddos and spend an afternoon immersed in these experiences! For more information, check out heritagefestival.sg.
This post is in partnership with the National Heritage Board.