Pat's Schoolhouse makes learning fun for children through its unique curriculum and innovative approaches!
When it comes to innovative learning for preschoolers, Pat's Schoolhouse is definitely a leader of the pack. After all, they're the pioneers of the bilingual immersion curriculum! And it doesn't end there. They've also implemented the innovative inquiry-embedded play approach as well as an enhanced music-integrated curriculum that both engages preschoolers and makes learning fun. Think this is something your child could benefit from? Here's what we love about Pat's…
It encourages bilingualism from a young age
Unlike your typical bilingual immersion program, the team at Pat's make sure that learning is always fun, hands-on, as well as intellectually challenging. In this program, English and Mandarin teachers work together, co-owning the learning space. This arrangement introduces children to equal exposure to English and Mandarin at a very young age.
It makes learning fun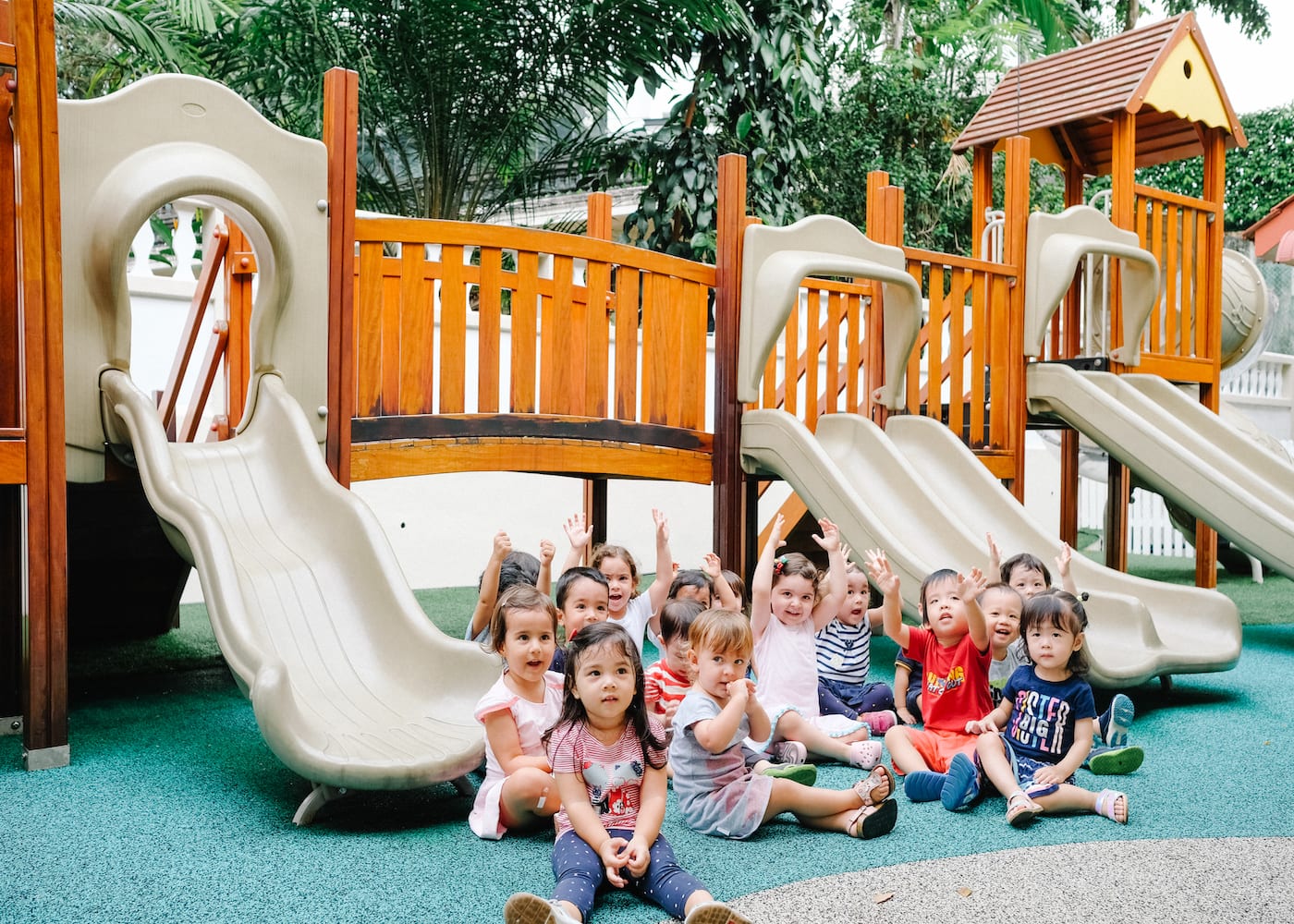 The teachers at Pat's Schoolhouse are fully aware that the joy of learning should be introduced at a young age. They view the children at the school as active, curious, and competent learners. To embrace this, they use play to create and plan intentional, meaningful and inquiry-embedded fun play-based learning experiences to support holistic development. And for kids, learning always has to be fun! The more fun learning is, the more engaged they are — it's a win for everyone.
It uses music in all areas of learning!
Did you know that music plays a critical role in a child's development? Not only does it improve a child's motor skills, it also improves confidence and instills discipline. At Pat's Schoolhouse, music is purposefully integrated into all learning areas to motivate and stretch children's imagination. The children are exposed to music via songs, stories, rhymes, games, movement and the playing of percussion instruments by its in-house music specialists. Pretty cool stuff!
Love what Pat's Schoolhouse is all about? We say book a school tour to check out a campus nearest to you — they've got 15 locations island-wide, including a brand new centre at Kent Ridge!
This post is in partnership with Pat's Schoolhouse