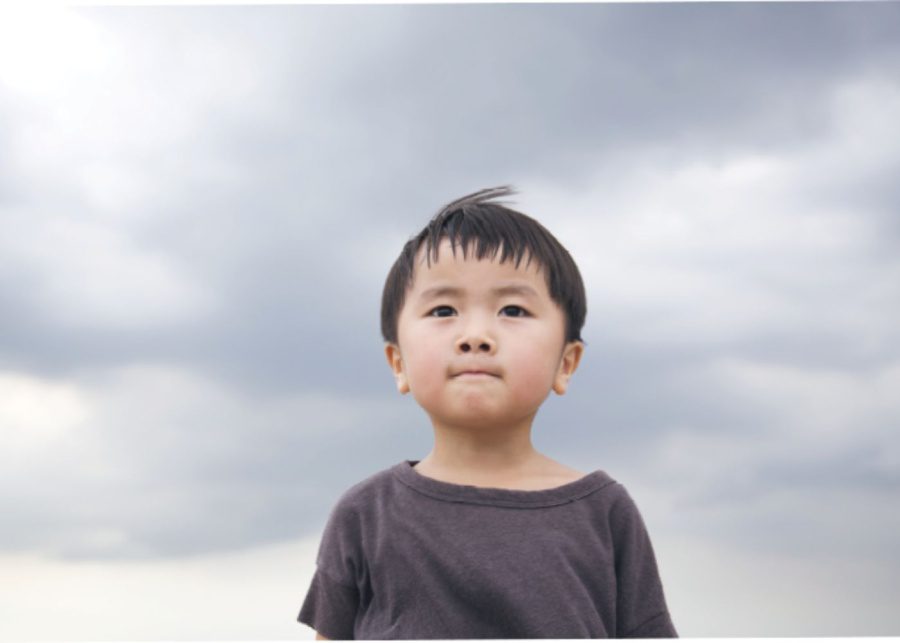 Unsure if your child's growth is a cause for concern or if they're just small for their age? Here are four things you can check to see if their growth is on track…
Growth and development are some of the key components that contribute to a child's overall health and wellbeing. As such, it's important for us as parents to track our kiddo's height and weight regularly. These physical indicators are some of the most obvious signs that will tell you if your little one's growth is on track.
But what if you noticed that your kid isn't as tall as other kids their age? How can you tell if your child is just small for their age, or are these signs of growth delay? Don't panic just yet; here are four things to help gauge if your kid's growth is on track.
1. Healthy height and weight gain
Your child's height and weight are the most obvious signs of growth. Parents of Singaporean children can refer to the health booklet issued by the Ministry of Health for the height and weight ranges according to age. However, parents should also understand that no child grows perfectly, according to the graphs. It's normal for our kids to experience periods of slow growth and sudden growth spurts.
The best thing you can do is to ensure that your kid has a balanced diet every day to get all the nutrients essential for growth. Picky eating is common as kids – just like us – have their food preferences as well! As long as your kid is consuming food from all major food groups, don't be alarmed if they wolf down the carbs, but avoid an extra spoon of Brussel sprouts.
Red flags to look out for:
Your child avoids all food from one or more major food groups, e.g. total avoidance of meat, vegetables, and/or fruits.
Your child is a poor eater and is prone to bouts of tiredness.
2. Meeting their developmental milestones
Your child is expected to gain and improve their cognitive skills as they grow older, which includes skills such as language, memory, and logic. For example, most two-year-olds should be able to say at least two words in a sentence; a five-year-old is expected to have the ability to count up to ten objects. The health booklet will also have a checklist for you to keep track of this.
Kids learn through the resources they can find from their surroundings, be it educational toys or through imitating a parent's actions and speech. You can help your child hit their developmental milestones by playing age-appropriate games with them: hide and seek, piecing jigsaw puzzles together, or even arts and crafts!
Red flags to look out for:
Depending on your child's age, lack of concentration and focus could be a cause for concern.
Your child is only interested in feeling (through touch or mouth) toys rather than playing with them.
3. Happiness and mental well being
A healthy child is a happy child too! A child's overall well being goes beyond just physical growth and development – it takes into account their mental well being as well. Kids develop social skills as they mature. They learn how to express and manage their emotions, how to form relationships with people around them and gain a sense of self as they explore the world around them.
Having a safe and positive environment is crucial for a child's social and emotional development. You can build your child's confidence by letting them know that you're always there to support them. This can be done by being patient when you're listening to them, comforting them when they feel distressed, and setting healthy boundaries when it comes to their behaviour.
Red flags to look out for:
Watch out for long bouts of moodiness, sadness, as well as feelings of hopelessness and worthlessness. These could be signs of depression.
Your child prefers to play alone and is displaying signs of social withdrawal.
4. Strong immune system
It goes without saying that a child with a strong immune system is a healthy child. Good immunity protects your child from illness and infections, which is especially important given the current climate. You may notice that your kid falls sick quite frequently when they've just started attending preschool or childcare. Stay calm, parents! This is normal as this is probably the first time your kid is being exposed to more people and more germs.
The best way to boost your child's immune system is through good nutrition and an active lifestyle. Nothing beats a healthy, balanced meal and good exercise. Incorporate a good amount of protein, fibre, vitamins, healthy fats, and whole-grain carbohydrates in their meals. You could also spend some family time outdoors, be it a weekly jog or a day out in a new playground.
Red flags to look out for:
Your child tends to fall sick frequently and takes a long time to recover.
Your child has been experiencing serious illness and infections frequently.
Consider including supplements into your child's diet if you notice nutritional red flags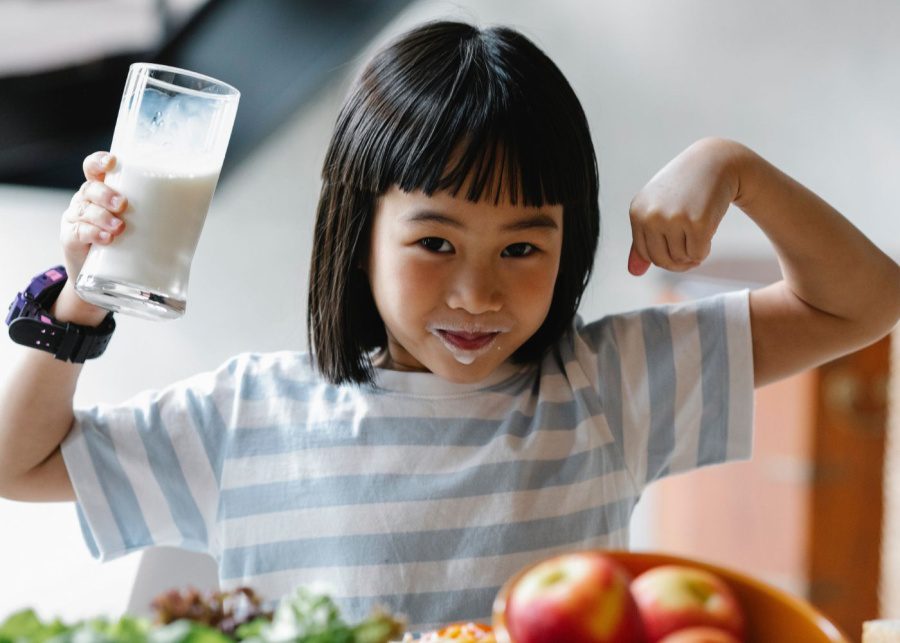 Your child may be at nutritional risk if they exhibit risky eating behaviours (constantly rejecting food from one or more major food groups) and poor growth. You may want to consult your paediatrician about this and consider introducing some nutritional supplements to help keep their growth on track.
Nutren® Junior is a complete, balanced nutrition that has been scientifically formulated to help with a child's catch-up growth. This is a nutritional supplement for children aged one to 12, made with B.I.G. Formula (Brain function1, Immunity support2, and Growth3): DHA for brain development; probiotics and prebiotic fibre for healthy digestion and immunity boost; as well as being nutrients dense to support growth. It's also made with high-quality milk from grass-fed cows as first ingredient, giving it a delicious and creamy taste.
Want a sample? Grab a free* Nutren® Junior trial pack here today!
*Terms and Conditions apply.
1. Contains DHA, an important building block for brain development for children (up to three years of age), and Iron that contributes to normal cognitive function.
2. Probiotics and prebiotic fibre to help maintain a healthy digestive system; Vitamins A, B6, B12, C, Iron and Selenium to support normal immune function.
3. Nutrients dense formula to support catch-up growth.
This post is in partnership with Nestlé Health Science.