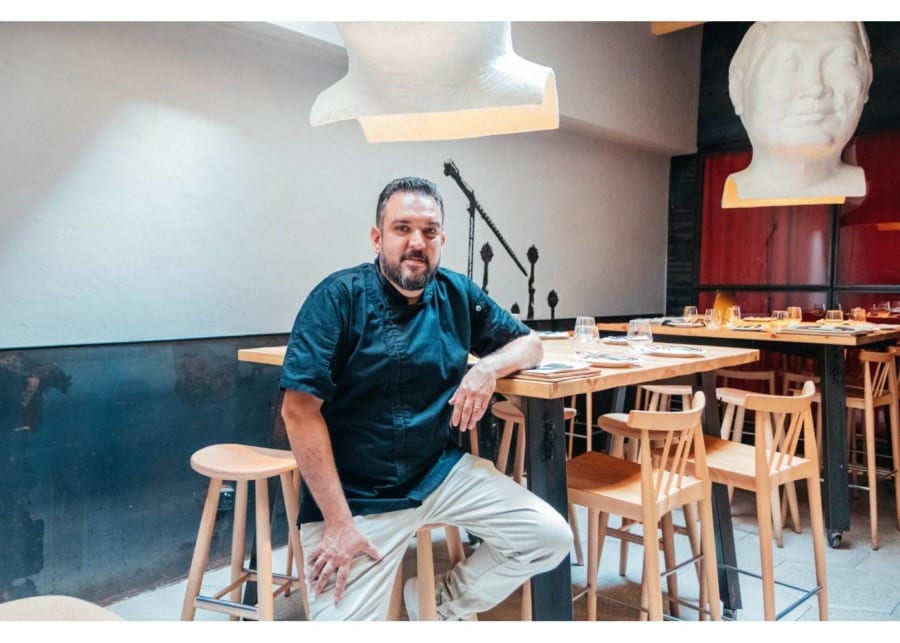 Got kids who love cooking? Take a peek at our super-helpful video to get exclusive tips from executive chef Juanjo Carrillo.
Are your little kitchen elves ready to take their love of cooking to the next level? Why not encourage them with a little help from our friend, executive chef Juanjo Carrillo from FOC Group. In this video, Juanjo shares tips he's learned from his 25 years of global culinary experience with kids so they can turn their dreams of being masterchefs into reality. Check it out!
Budding chefs, listen up!
Here are Chef Juanjo's top tips for kids to 'fire up' their love for cooking:
Start with baking
If you want to be a chef in the future, you should start with baking. It's very tactile – you're always using your hands to create and mold different things. Since kids love getting their hands dirty, it's a great way to get started and have fun in the kitchen. (Also, it's a sneaky way to get extra sweet treats!) Chef Juanjo started with making pastry with his grandmother.
Try everything!
Food is your friend, kids! To become a chef, you'll need to have a developed palate – which means you have to try everything. And that means not saying no to spicy, sour, bitter and gooey (we're looking at you, okra!) food. The more flavours you try, the more developed your palate will be – and the better your cooking will taste.
Be passionate about what you do
Being interested in food helps, but when you're passionate about it, it means you're eating, sleeping, thinking, dreaming about cooking. When you love what you do, people can taste it in your dishes – they'll know it's made with love! A simple way to fuel your passion is to get inspired by other chefs. You can watch videos (like this one), cooking shows and contests or even just watch family members cook.
Go forth and get cooking!