Our hearty congrats to Brighton College (Singapore) for winning two Gold Awards for Best Small School of Singapore (under 700 students) and New School in 2020/2021!
What a ride it's been. After months of nominating, voting and judging, Brighton College (Singapore) has emerged victorious in our Singapore Education Awards 2021. Despite opening during a pandemic, this small school is big on presence – and it shows. Its focus on providing a nurturing and personalised environment for each child, forging unforgettable experiences for both parents and child, and having a team of outstanding staff is what led to these wins.
The road to winning two Gold Awards is no child's play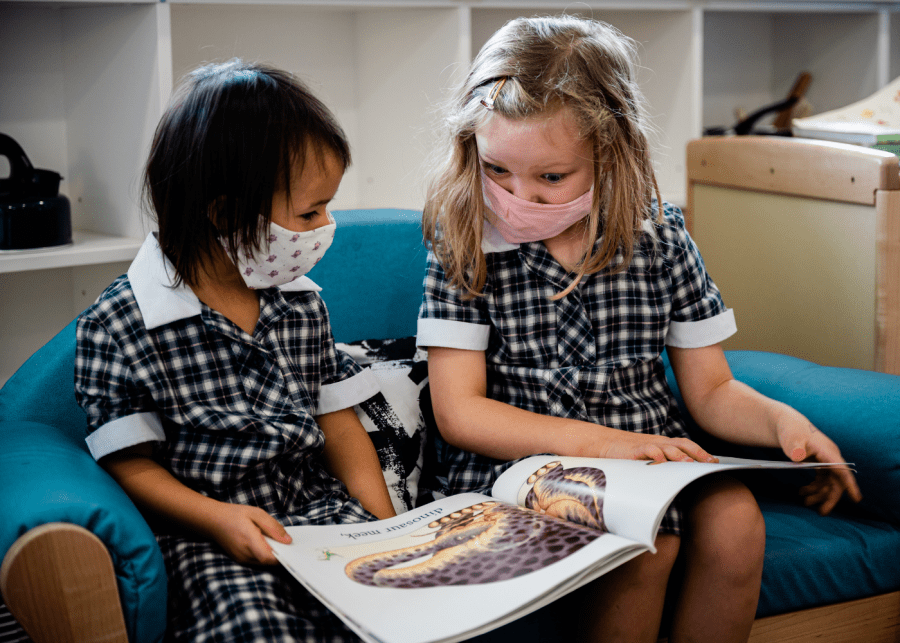 We particularly appreciate how Brighton College (Singapore) takes pride in knowing every single pupil. With a maximum cohort of 550 students, great care is taken at Admissions to ensure a good fit for each child. Brighton College (Singapore) is driven by three pillars – curiosity, kindness and confidence – that provide an exceptional foundation for children. Aside from an impressive curriculum and top-notch facilities where students can thrive academically and pastorally, the school prioritises emotional well-being and fosters a life-long love of learning. Pupils are often challenged to stoke their natural curiosity, fuelling their desire to explore and understand their world.
And parents agree too!
Ever since its opening in August 2020, the diverse cohort has steadily increased from 36 to 131 children with predictions to grow up to 250 by August 2022. The school received an impressive 9.2 out of 10 score from parents when asked to rate the leadership and culture at Brighton College (Singapore). And, a whopping 94% of parents were highly likely to recommend the college to a friend. What an achievement!
"From the very beginning… the entire Brighton College (Singapore) team has made [our daughter's] learning experience one that she wakes up in the morning looking forward to starting again. No higher praise than this."
"We would definitely recommend!" We think Brighton College (Singapore) teaches the right values which are very important for kids to learn at an early age. The best part is the whole school is like a small happy family!"
These are just some of the many kind words parents have to say about Brighton College (Singapore). A well-deserved win indeed!
This post is in partnership with Brighton College (Singapore)