Looking for an obstetrician or doula in Singapore? Find out who else should be on your labour and birth team during and after your pregnancy.
Giving birth in Singapore? Congratulations! Exciting, stressful, empowering, earth shattering, life changing… Having a baby is an incredible time in a couple's life, and the steepest learning curve, ever! Having a team of birth support specialists for both mother and baby can help to make the transition to parenthood a little easier (or the expansion from one to two or more kids!) From finding the right obstetrician in Singapore to whether or not you should have a doula, we can help to share our advice on who you should have on your birth support team.
So once baby arrives, what happens next? We often focus squarely on pregnancy and labour (oh the pain!), and of course it's important to find the right obstetrician, midwife and doula to support you as you bring your baby into the world. But the real work begins after birth, when your baby is finally here.. sleepless nights, learning how to feed, burp and bathe your baby, all while taking care of yourself and defining your new role as a parent. Don't sweat – there are specialist support crews in Singapore to help you during the fourth trimester and beyond!
Finding the right obstetrician
How do you go about finding the right obstetrician in Singapore? The first thing you should to take into consideration is where you live and hospital locations. Sounds strange, as you might think the skills and experience, philosophy, and personality of the doctor would come first. In Singapore, obstetricians are often assigned to certain hospitals so you need to pick one close to home! Once you've narrowed down your preferred hospitals and locations, check the hospital's online lists of obstetricians to see who works there.
If you don't know which name to choose, head online to look for word of mouth recommendations – search forums on Facebook and ask friends for their thoughts on doctors who work from your hospital. There are loads of stories and feedback on obstetricians in Singapore to help you make a decision on who you think would work best for you!
Tip: Write down your thoughts and birth plan to share at your initial meeting. Trust your gut and choose a doctor who is supportive of your plans and who you 'click' with – you want to have a good relationship with your obstetrician and feel comfortable asking all your questions and be able to look to them for guidance during pregnancy and labour.
What about a doula?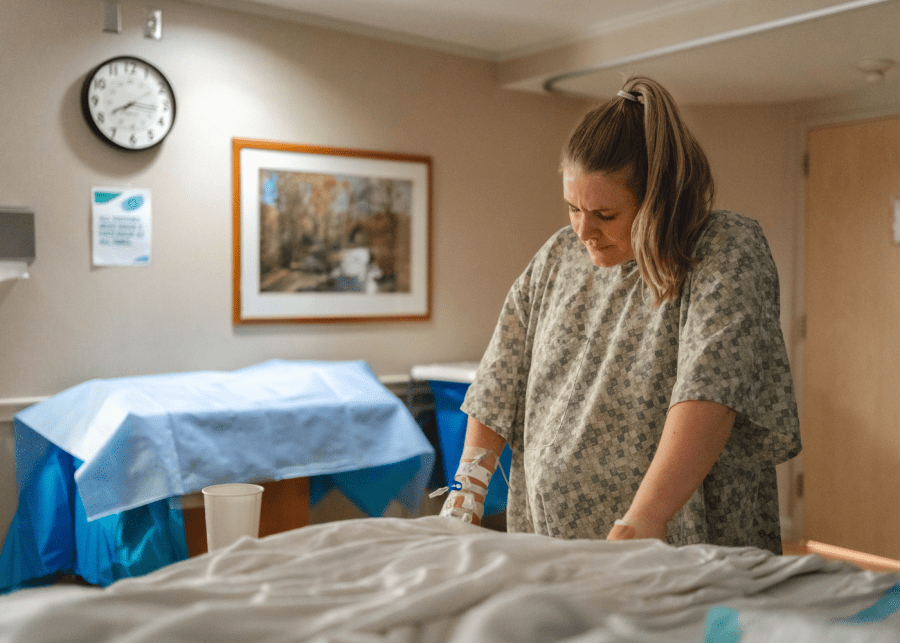 Inviting a doula to be involved in your birth can be like having a cheer leader on tap! Unlike a formally trained midwife (although some will have qualifications!), the role of a doula is to support you and your partner as your prepare for birth and during labour.
When you are in the midst of labour pains, often your birth plan is the furthest thing from your mind. A doula can work as an advocate for your wishes and help to keep things on track. A doula's role can be everything from rubbing your back during contractions, or running a bath to get you more comfortable. These birth support superstars alleviate the pressure on your partner too, so they can more fully connect with you and concentrate on just being there for you while your needs are taken care of.
Preparing for labour and birth: classes and doula support
Blooming Births
Blooming Births offer postpartum services that honour the birthing body, focusing on both physical and emotional aspects of recovery. Doula Chantel works with physiotherapists, osteopaths, chiropractors and personal trainers to help a woman rehabilitate her body and physical strength. She provides emotional wellness support through ceremonies and holistic modalities such as breath work, meditation, sound therapy, and massage therapy amongst many other techniques.
Beloved Bumps baby care classes and doula support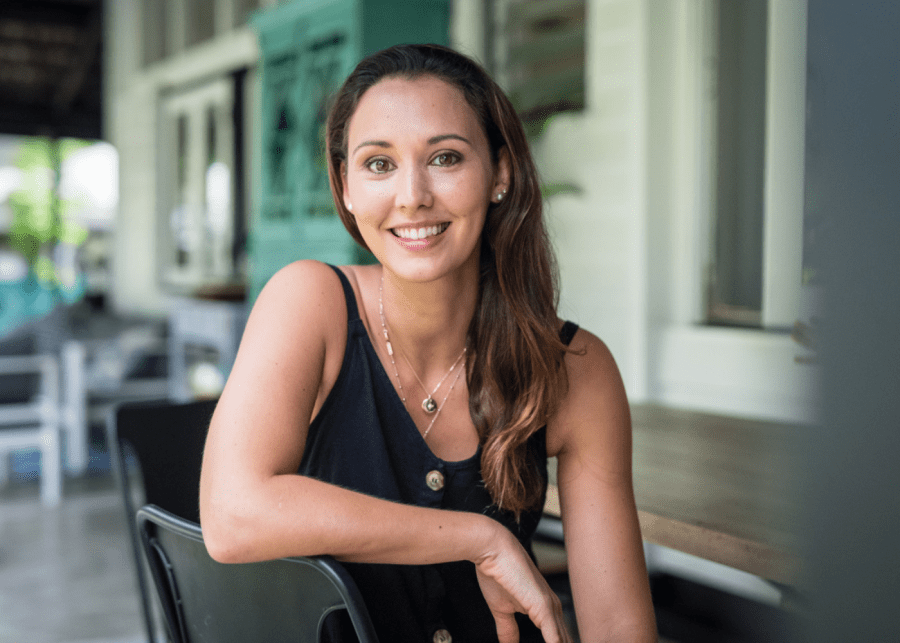 Natasha is a UK Certified Midwife, Doula and Hypnobirthing Practitioner who grew up in Singapore. Her business, Beloved Bumps, came about as a way for Natasha to share unbiased information with expecting parents so they can make informed choices during labour, birth, and the early days at home.
Mother & Child
Based conveniently in Tanglin Mall, Mother & Child run birth classes for new parents as well as first aid courses for helpers, yoga and pilates classes for expecting and post partum mums, and baby music classes to keep little ones entertained.
During pregnancy: Caring for your changing pregnant body and your unborn baby
We would suggest one of each of these to form your new rockband of birthing besties:
Nutritionist
Massage therapist
Yoga / pilates instructor
Swimming coach
Pampering team – hair / skin / nail artists
Post birth recovery team
Post-partum doula care with Kathy from Empowa
Kathy is known in Singapore as a post-partum doula, which means she's on your cheer-squad after the birth of your baby, not during labour – although she can help you to prep for your new arrival beforehand too! Different from a confinement nanny, Kathy is a full service mum and baby support specialist. She can help with simple home tasks such as preparing meals and sterilising bottles, or be more hands-on with baby, helping with nappy changes or keeping an eye on the bub while you rest. She also has a wealth of knowledge on who to refer you to for extra specialist care, whether it be physiotherapy, osteopathy, lactation consultants, or even who to turn to for the right pram and car seat (and she can show you practically how to get baby in and out!)
Kathy also hosts 'Pregnant and Popped' baby fairs every six months for small businesses to share their wares, and can include everything you need from breast pumps, swaddles and baby carriers, along with hosting specialist drop in sessions and educational talks. Keep an eye on Empowa for dates!
Ana MacKay Osteopathy for mums and bubs
Not sure what an Osteopath is? Take our advice and visit Ana MacKay Osteopathy to experience it for yourself! Similar to Physiotherapists and Chiropractors, they use "manual therapy" and non-invasive treatment (no prescribing of medication). Osteopathy is a therapeutic treatment in which the Osteopath uses their hands to stretch, manipulate, articulate and mobilise your muscles, joints and ligaments. Symptoms an Osteopath could help with include pain, stiffness and swelling in and around joints, postural complaints and headaches – all of which you and your baby might be suffering from after the journey of birth!
Interestingly for adults and babies alike, an Osteopath can also help with abdominal dysfunction such as IBS, constipation and dreaded reflux, because the organs are innervated by nerves exiting the spine. Take it from us, Ana is super gentle and with a little help from her magic hands, you'll all be sleeping (better than) a baby in no time!