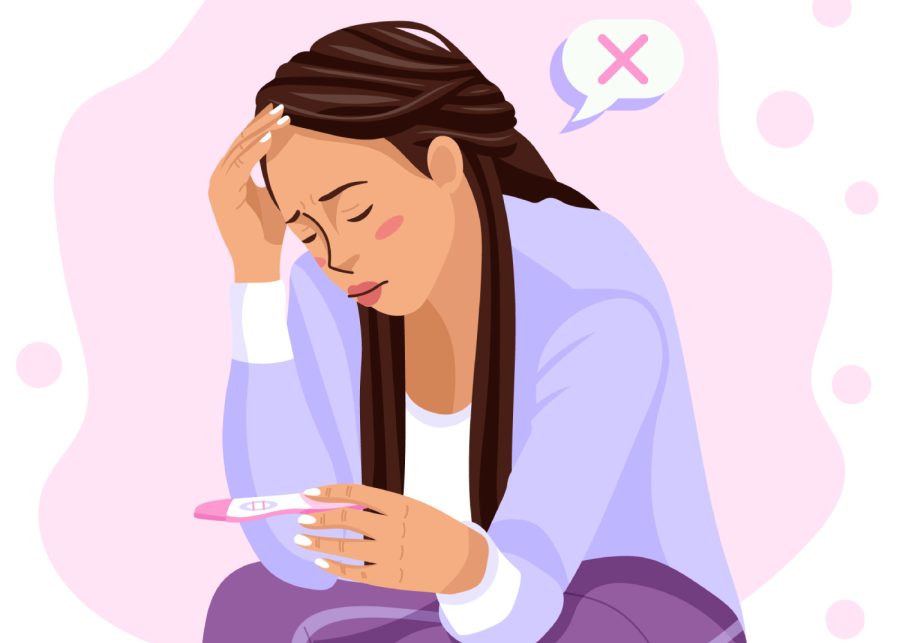 Photography: Abortion vector created by freepik
The overruling of the Roe v Wade decision on abortion has led to disbelief and shock far beyond just American shores, but what are the rules on abortion closer to home in Singapore?
On June 24 2022, the Supreme Court in America overturned a ruling from the Roe v Wade (1973) case that recognised women's right to have an abortion. The topic is hugely divisive in the US, but what's the situation here in Singapore? And what rules are in place when it comes to women considering or seeking abortion services? We had a look at what the law says in SG. Here's what you need to know…
ABORTION IN SINGAPORE: WHAT YOU NEED TO KNOW
Abortion is legal and widely accessible in Singapore with a small number of conditions (see below). There were 4,029 abortions performed in Singapore between 1 January 2020 and 31 December 2020 (Ministry of Health), and Singapore was actually the first country in South East Asia to legalise abortions in 1969.
What the law states when it comes to abortion in Singapore:
The Termination of Pregnancy (TOP) Act sets out the law when it comes to abortion here in Singapore. There are no age restrictions for undergoing an abortion, and there's no requirement for parental consent for under 16s either. However, in all cases, abortion is only allowed before 24 weeks (unless the mum's life is in danger).
Does this rule apply to everyone?
It's slightly different for expats. You must reside in Singapore for at least four months or be married to a Singapore citizen, PR or a holder of a work permit pass/employment pass. The only exception is if an abortion is immediately necessary to save the life of a pregnant woman.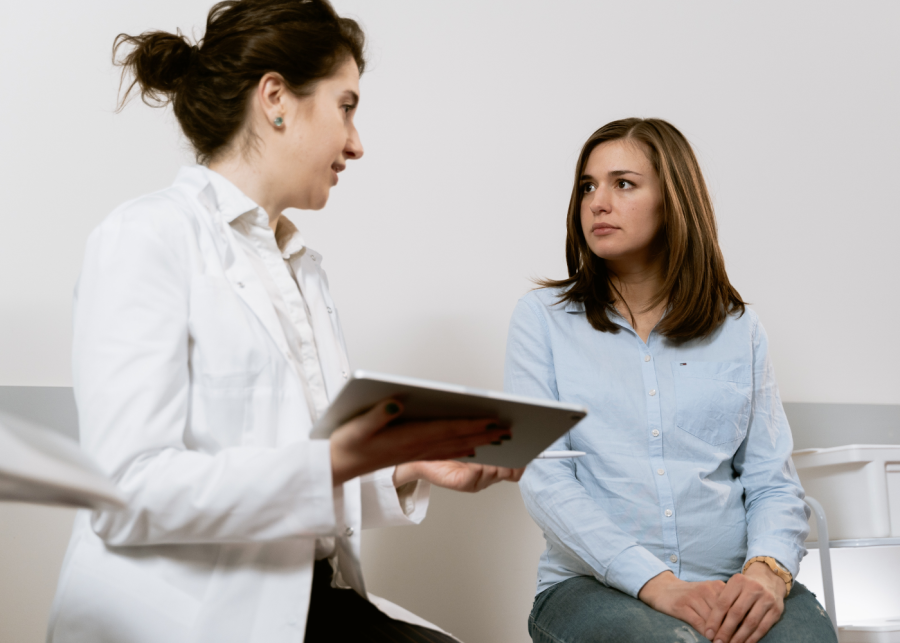 What's the process like in Singapore for those who want an abortion?
To get an abortion, you need to see a doctor first, and mandatory pre-abortion counselling is also required, plus a waiting period of 48 hours after the counselling session before the procedure is carried out. There's also post-abortion counselling after too. The type of abortion depends on the number of weeks into the pregnancy. Check out this guide from the Association of Women for Action and Research (AWARE) for more info on the types of abortions available and when they are used.
Prices vary depending on the procedure conducted and the hospital used (government vs private clinic). It's best to speak to your doctor to get an accurate indication of costs depending on the procedure advised. At a public hospital, the total cost of a first-trimester surgical termination can range from $750 to $2000. While at a private healthcare provider, it can be from $1000 to $5000+.
What help and information is out there if you want to know more?
Association of Women for Action and Research (AWARE)
AWARE is the leading women's rights and gender equality group in Singapore and provides lots of impartial and helpful advice on various issues, including abortion. As well as online information, they also offer a Women's Helpline (1800 777 5555 from Monday to Friday, 10 a.m. to 6 p.m.), or you can arrange a chat at their offices.
Babes Pregnancy Crisis Support Ltd
Babes is a non-profit agency supporting pregnant teenagers by providing emotional support, information and resources to empower them to make responsible decisions during their pregnancy, including abortion, should this be an option they want to consider. The organisation also runs a 24-hour helpline so that anyone needing help can call them 6206 6641.
Feature image: https://www.freepik.com/vectors/abortion – Abortion vector created by freepik – www.freepik.com