We're kicking off things to do with the kids this week in Singapore: 13 May 2019 with a trip to the cinema to finally catch Avengers Endgame.
It's a new week with new possibilities…is what we're saying because Mother's Day has come and gone and we still haven't got that decent night's sleep that topped our list this year. Well, fill up that mum mug while we fill this week with movie night, a pamper session at Mums' Night Out and a trip to Geylang Serai Bazaaar!
1. Go watch Avengers Endgame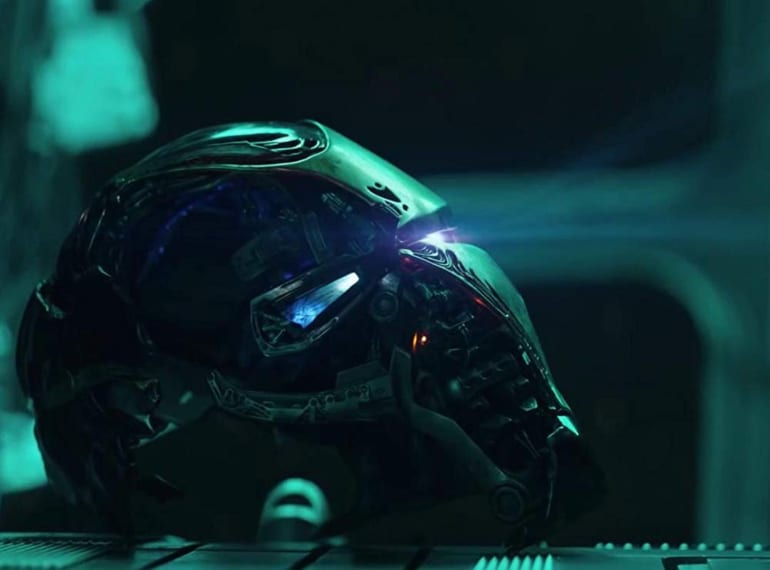 Seriously, what are you waiting for? Avengers Endgame has been out for almost three weeks and the spoiler ban has been lifted, which means it's free game (or should we say, endgame?). This blockbuster hit is one of the most anticipated films of the year and it's your chance to see all your favourite superheroes on screen again (maybe even for the last time). And if you've seen it once, we think it's worth seeing all over again!
2. Catch Peter and the Wolf on stage
Singapore's pinnacle arts festival, the Singapore International Festival of Arts (SIFA) starts this week! Get the kids immersed in a feast of arts and culture in the family-friendly programmes. Our advice? Dive into the magical world of Prokofiev's Peter and the Wolf, presented by New Zealand troupe, Silo Theatre for a performance filled with live animation and puppetry.
3. Pamper yourself, mums!
Leave the kids in Dad's capable hands and head to a mid-week unwind sesh at Honeycombers presents Mums' Night Out on 15 May! That's right, this one's for you mums – free flow canapes, bubbly and a beauty treatment all in one night. Cheers!
4. Go check out Geylang Serai Bazaar
Ramadan Kareem! It's Ramadan in Singapore and we've been out and about at "the mother of all pasar malams". The kids are all abuzz about the Geylang Serai Bazaar with its huge host of shopping opps, crane machines, and of course, food! Expect over 150 food stalls dishing out goodies like brown sugar boba and Impossible burger sliders to traditional staples like otah otah, dengdeng, vadai and apam balik, all made fresh on the spot. Don't forget to check out the pretty lights all around on the way in. If it's the little ones' first time fasting, check out our guide on all the best ways to ease them into it.
5. Hang out with the furkids
Take the furkids out on a day out at one of the many dog-friendly parks and cafes around Singapore. We've sniffed out all the best places for humans and pooches to chill out.
Like this story? Here's more we think you'll enjoy:
Spend the day outdoors at Pesta Ubin
More TV shows to binge-watch when the kids are in bed
Your guide to camps happening this summer
Books to throw in your beach tote this summer
Don't forget to subscribe to our weekly newsletter and follow us for fun moments on HoneyKids Instagram!