Clarke Quay is THE destination for an easy peasy family brunch in Singapore. Especially when there's a side order of children's carnival monthly
Whether you're trying to get out of dishwashing duty or are looking for something fun to do with the family, brunch is always a weekend winner. And we all know that any kind of family meal is way more successful when there's fun involved! We've got just the brunch that serves up delish fam-friendly food, with games, carnival booths and an inflatable play area on the menu! Head over on the first Sunday of every month to Clarke Quay and pop Sunday Playdates on your radar! Psst: those awesome activities are FREE!
Because Sunday should always be a fun day
Every first Sunday of the month, Clark Quay's Fountain square transforms into a fun-filled children's carnival, from 12pm-5pm. The little ones will definitely want in on the inflatables (castles and slides, people!) and the whole fam can try a spot of friendly competition at the sport game booths. Still not enough? Bounce over to the trampoline at Adventure Hub to really wear the small people out. Best of all, the theme changes every month, so there's always a good reason to boomerang back.
There's life before the sun sets at Clarke Quay
When you're on the "kid clock", the best timing for a meal that isn't going to dissolve into tired tantrums is definitely brunch or lunch. And Clarke Quay has both options in spades with no shortage of great dining spots – day or night! With a wide variety of cuisines ranging from Japanese and Indonesian, to Western and Thai, Clarke Quay has everything that will satisfy even the pickiest of eaters.
Great meals and deals for children on Sundays
There's nothing more frustrating than when kids refuse to eat their expensive meals, or worse – they try and steal your fries. Great news, parents! Head to Fremantle Seafood Market, Hot Stones or Talay Thai and children age seven and below dine FREE with every two paying grownups*! Woohoo!
Craving for Japanese food? Grab some Japanese deep-fried skewers at the family-friendly Kushikatsu Tanaka, where kids' meals range from $5++ for those below the age of seven. They'll also love trying their luck at winning a free soft drink by playing a game of Rock, Paper, Scissors*. Other popular Clarke Quay eateries including Bayang, Harry's Clarke Quay, Level Up, Wings Bar (first Sunday of the month only), Prive Clarke Quay, VLV Singapore and McGettigan's also offer kids' menus every Sunday. Hurrah!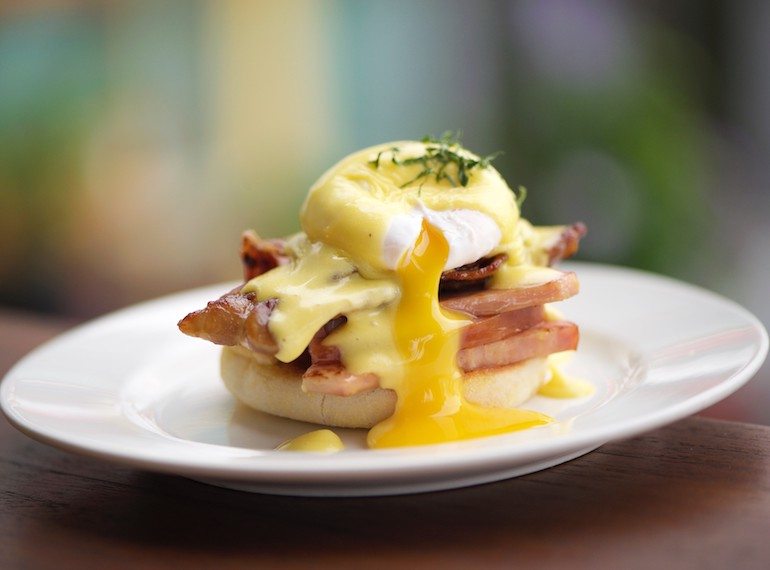 Walk it off after your meal
There's no better way to cap off a great meal than with a stroll around buzzy Clarke Quay. With the Singapore River on one side and rows of beautiful shophouses on the other, burn off those extra calories at one of the most scenic walking trails in Singapore… and don't forget to check out the Singapore River Cruise boat rides!
More perks
Are you a CapitaStar member? If so you can earn 3XSTAR$ lunch receipts (12pm to 3pm daily) scanned at Clarke Quay. Don't worry if you haven't bagged your membership yet; you can sign up via the Clarke Quay website and earn 10,000STAR$ to get started*.
One last thing…
ALL the restaurants mentioned are located in very close proximity to the Fountain, so you and your little ones enjoy easy access to all the fun and games. If that doesn't sound like an awesome time for the family, we don't know what else does!
Terms and conditions apply. Please visit www.clarkequay.com.sg for more information.
This post is sponsored by Clarke Quay