Read on to find out why the judges voted for Stamford American International School as the Silver winner for this year's award.
To be voted as Singapore International School of the Year is no mean feat. This award recognises all-rounder schools that are innovative and modern in their approach to learning, as well as always giving their students opportunities to do extraordinary things. Stamford American International School took home the Silver award for this category in this year's Singapore Education Awards.
Why did Stamford American International School win this award?
A great school is one that recognises each student's individual differences, be it in terms of interests or background. Stamford American understands this and strives to ensure each student is able to find their own unique pathway to academic success. A Stamford American student's journey starts from its impressive Early Learning Village – a purpose-built campus equipped with state-of-the-art facilities designed for young learners – onwards to Elementary School, Middle School, and finally High School where they are offered multiple pathways to success. The school offers the IB Diploma Program (IBDP), Advanced Placement courses (AP), the career-focused British and Technology Education Council (BTEC), or an individualised pathway that blends any of the first three programs, on top of a US-accredited High School Diploma. By accommodating its students' diverse needs and passion, Stamford American has helped 90 percent of its students get into their first or second choice of university.
On top of that, students at Stamford American start their world language learning journey from as young as 18 months old! The school has strong Language Programs, ranging its unique English-Mandarin Bilingual Program, Spanish, English as an Additional Language, and an intensive Preparatory Course for Secondary School.
But helping its students work towards academic excellence isn't the only goal this school has. Stamford American places a deep focus on inclusion, creating and promoting a sense of belonging among the school community. The school partnered with Dr. Katie Novak, one of the foremost experts in the US on inclusion, to design lessons and teach students with neurodiversity in mind. Diversity, Equity, Inclusion, and Justice-driven surveys and focus groups were conducted school-wide to understand what the school community's thoughts are on identity, connection, and belonging.
Stamford American's multiple pathways and culture of inclusion complement each other to provide students with a holistic learning experience. The school speaks to both students and parents to help the former find the most suitable pathway for them. Learning support, depending on each student's needs, is provided to ensure they can achieve their best within the chosen pathway. Students with special needs receive intensive support from their teachers; whereas others receive targeted support for specific learning challenges.
The school's initiatives and achievements are all parent-approved
Stamford American's most recent parent satisfaction score hit an all-time high. Parents have expressed approval and satisfaction with the school's curriculum pathways, its culture of inclusion, and the overall learning success achieved by its students. The school also recognises the parents' role in shaping outstanding students. One parent even described Stamford American as a "great learning environment", crediting the school for their son's development into a global citizen.
Why we love Stamford American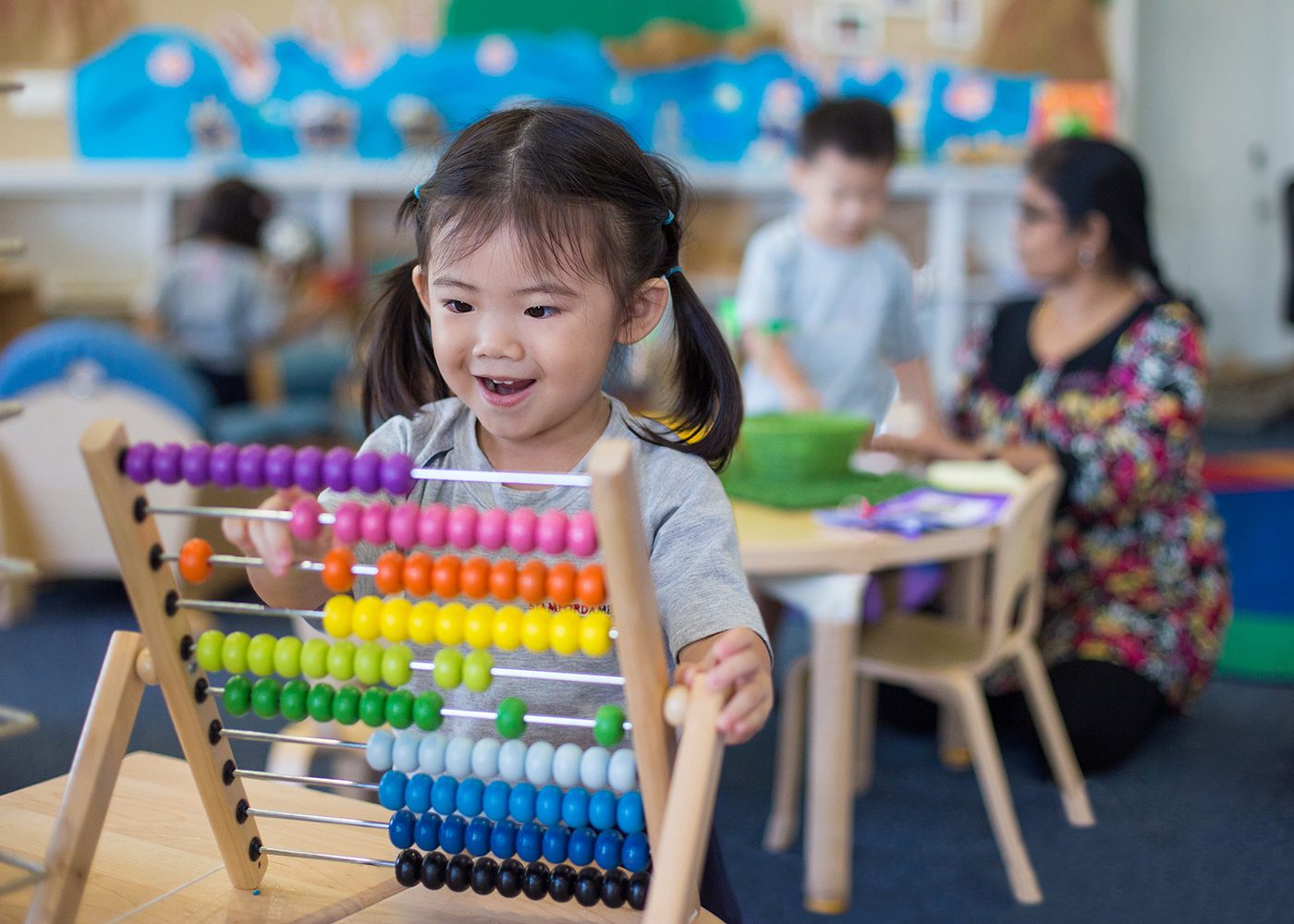 "We will recognise your strengths. We will do everything we can to help you learn at high levels. And we will celebrate your success in preparing you for the future."
Such is the school's commitment to each and every one of its students. We're in awe of Stamford American's dedication to helping children reach their full potential, no matter their passion and interests.
Congratulations, Stamford American International School!
This post is in partnership with Stamford American International School.