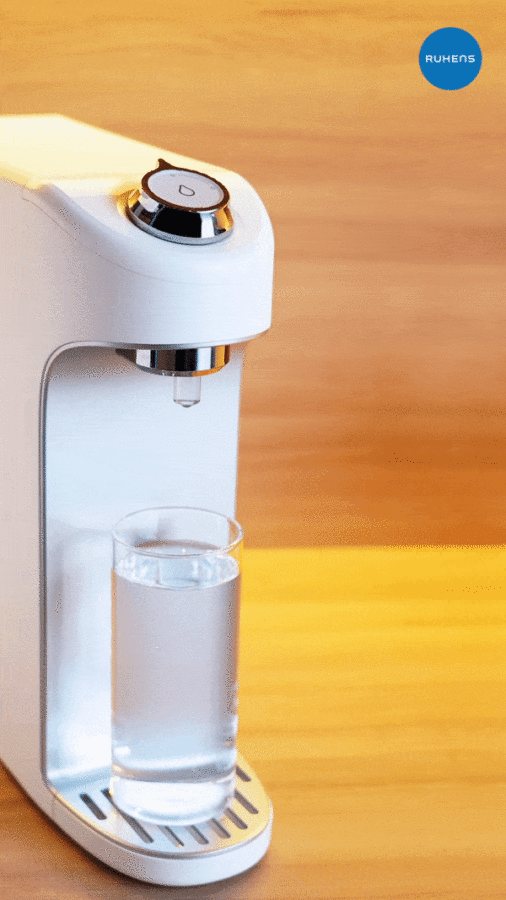 Ruhens 10.10 Special – Latest Water Purifier The MonoEco
Popular Korean water purifier brand – RUHENS – is proud to launch its latest eco-friendly water purifier model, RUHENS MonoEco. And this Saturday, 10 October 2020, enjoy a special deal for the MonoEco, just for 1 day!
Made in Korea, the RUHENS MonoEco model is able to self-generate power for water dispensing, so that it is more sustainable.
Apart from being eco-friendly, it also brings added convenience to homeowners as they now have more flexibility in the placement of the water purifier, without having to consider about power source.
Visit https://mailchi.mp/ruhens/monoeco1010 to redeem the promotion now!