While babies are cute 99 per cent of the time, if they're not happy in their nappies, or get hot and bothered in the humid Singapore weather, they certainly let us know about it (surprisingly loud aren't they), and their little bodies can flare up in rashes or eczema. If like other enthusiastic parents, you've read a hundred pages of reviews, but can't decide which products will make your baby's skin "the softest of them all", we'd like to recommend Aveeno Baby.
Aveeno has been soothing sensitive baby skin in Singapore since last year, and we've been impressed by its range of hypoallergenic, allergy-tested and paraben-free products. It's great for delicate baby skin, and can be used every day. Aveeno isn't just the first choice with parents and babies, but doctors too: it remains the number one baby skincare brand recommended by pediatricians in the US**.
What's the secret? Aveeno uses the magic of colloidal oatmeal, which was one of the first natural ingredients ever used in skin care, and remains the number one recommended natural ingredient by dermatologists in the U.S. See, going natural isn't fashionable, it's just old-fashioned common sense.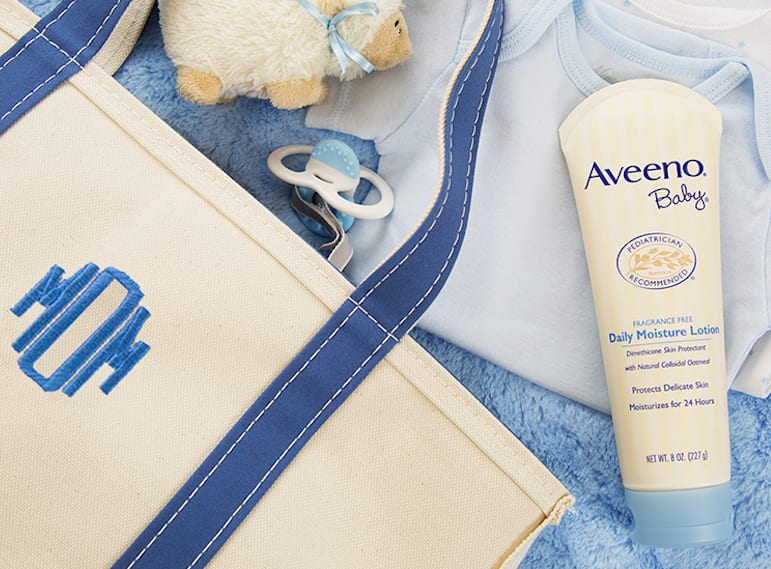 If you haven't tried Aveeno products, treat yourself with its range for grown-ups – it will leave you feeling pampered and rejuvenated, naturally. You deserve some special treatment, too.
Aveeno is now inviting mums and dads to try their products for FREE! In fact, you can feel more comfortable in your skin, in just a day. To participate in the Aveeno 24-hour challenge, use an Aveeno product, write a review on their website, and you can win some exciting wellness prizes!
If you are wondering where you can buy Aveeno's range of products, just hop online at Guardian, RedMart or Cold Storage, or head to FairPrice, Giant, Guardian or Watsons stores. Plus, there are extra treats for Aveeno fans!

Until 31 March 2017, you can get enjoy these giveaways with the purchase of Aveeno products!
Redeem SkipHop Zootensils* (worth $9.90) with the purchase of any 2 AVEENO® Baby products.
*The Hedgehog & Unicorn design Zootensils are only available at FairPrice.
Redeem a 3-in-1 food storage container* (worth $11.90) or a fruit infuser bottle (worth $12.90) with the purchase of any 2 AVEENO® Body products.
*3-in-1 food storage container is exclusive to FairPrice while the fruit infuser bottle is available at the other retailers.
This offer is available while stocks last
This post is sponsored by Johnson & Johnson
**AlphaImpactRx ProVoice Survey 2014